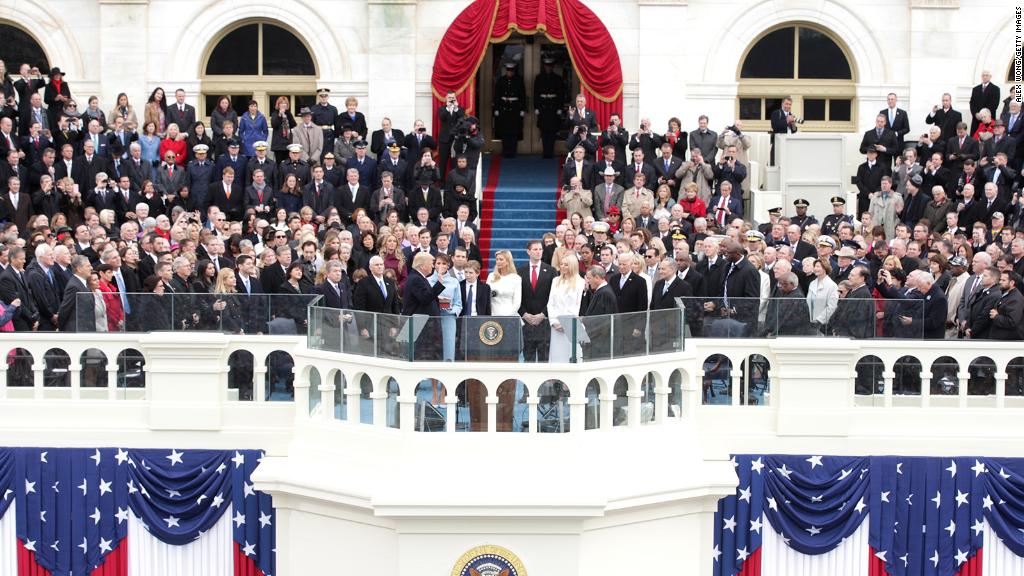 President Trump's decision Monday to slap tariffs on imports of solar panels and washing machines risks inflaming tensions with China and other big U.S. trade partners.
Trump has long complained about lop-sided trade with countries such as China and South Korea, saying it hurts American workers. But during his first year in the White House, he largely held off on threats to put up new barriers.
That changed this week with the announcement of tariffs, which the U.S. government said are aimed at protecting American companies from cheap foreign imports. Trump is also due to decide on measures against steel and aluminum imports in the coming months.
China on Tuesday expressed "strong dissatisfaction" over the move to impose tariffs of up to 30% on U.S. imports of solar panels, saying it "aggravates the global trade environment."
But experts say it's too early to determine whether the world's two largest economies are destined for a damaging escalation of trade measures against each other. The U.S. tariffs announced Monday are not, on their own, a huge provocation to China.
"If this is the start of a trade war, the opening salvo was launched with a pea shooter," said Scott Kennedy, director of the Project on Chinese Business and Political Economy at the Center for Strategic and International Studies.
Related: Trump and China: 2018 could get nasty
It would be "a mistake to exaggerate [the] significance" of the new tariffs, Kennedy added, pointing out that there are already more than 150 other U.S. trade measures in place against various Chinese products.
But tensions may heat up in the coming months as Trump decides what action to take on other trade issues.
The U.S. could "bring out the big guns" when it considers the results of a sweeping investigation into alleged Chinese theft of U.S. intellectual property, Kennedy said.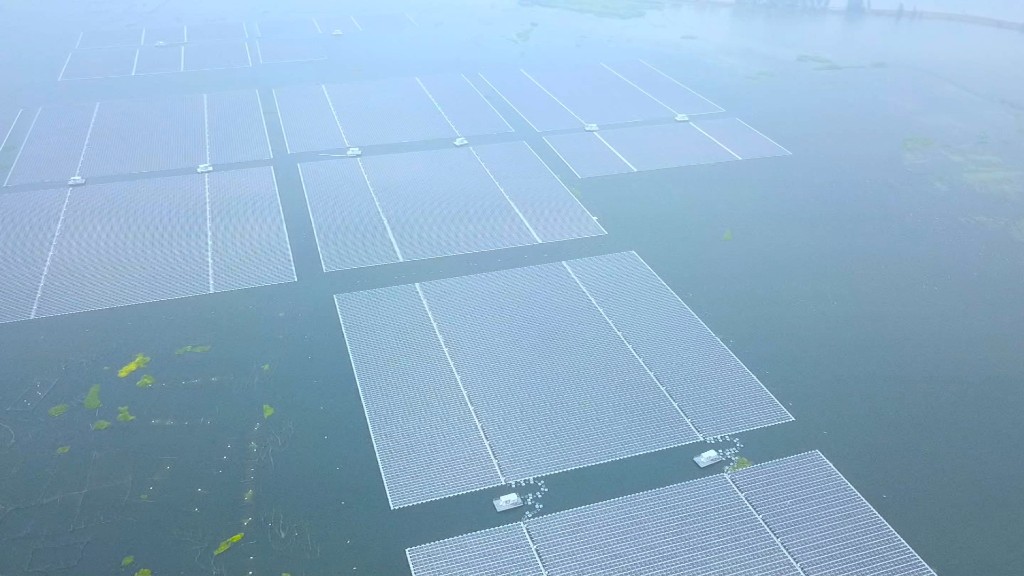 'China would lose more'
Some experts think China will avoid responding in kind with its own trade measures -- for now at least.
Beijing could in theory put tariffs on things like U.S. agricultural goods or make life more difficult for U.S. companies doing business in the country through regulatory requirements, said Louis Kuijs, head of Asian economics at research firm Oxford Economics. But he doesn't think China will want to provoke the U.S. at this stage.
Related: New Pacific trade deal could leave U.S. playing catchup
"While both economies would lose from a trade war, China would lose more," said Kuijs, simply because Chinese exports to the U.S. are about four times as big as U.S. exports to China.
China is reluctant to disrupt "a relationship that clearly has served them well for decades" by responding with tough measures of its own, said James Wang, an economics professor at City University of Hong Kong.
He also doubts the Trump administration will tighten the screws on trade with China too hard because it still wants Beijing's support in tackling major global security issues like North Korea.
"Trump is a transactional president," Wang said. "He may change his tune [on trade barriers] depending on the extent to which he needs China's cooperation."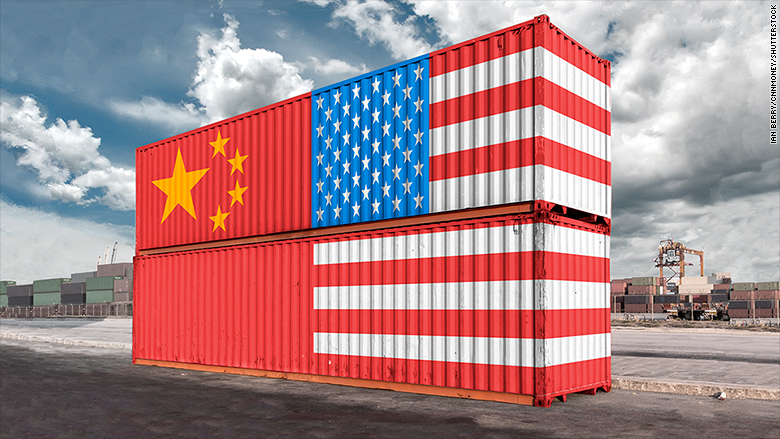 Jarring start to a big week
The new tariffs announced by the U.S. -- which also prompted angry responses from South Korea and Mexico -- come at the start of a big week for global business.
The U.S. is entering a critical phase in talks with Mexico and Canada to renegotiate NAFTA, the free trade deal that links the three nations. The negotiations resume Tuesday.
Trump is also scheduled to attend the World Economic Forum in Davos, a gathering in the Swiss mountains that brings together heads of state, CEOs and other business leaders.
Opinion: Why Trump is going to Davos
The U.S. administration's latest actions are likely to fuel debate at Davos, where China's President Xi Jinping delighted the crowd last year with a robust defense of free trade.
One person familiar with Trump's thinking told CNN earlier this month that the president views his Davos visit as a "victory lap" on the world stage after he and fellow Republicans successfully slashed the U.S. corporate tax rate.
'Hardline stance' on manufacturing
The decision to impose tariffs on washing machines -- a key South Korean export -- suggests the Trump administration is willing to tackle its strongest allies, as well as big rivals like China.
It "sends a clear signal that the administration intends to maintain its hardline stance on trade in manufacturing goods," said Troy Stangarone, senior director at the Korea Economic Institute, a U.S. think tank.
The South Korean government said it plans to complain to the World Trade Organization over the measures.
South Korea and the U.S. are currently in talks to renegotiate their free trade agreement, which Trump has previously slammed as "horrible" and a "job killer."
-- Serenitie Wang, Taehoon Lee and Jethro Mullen contributed to this report.