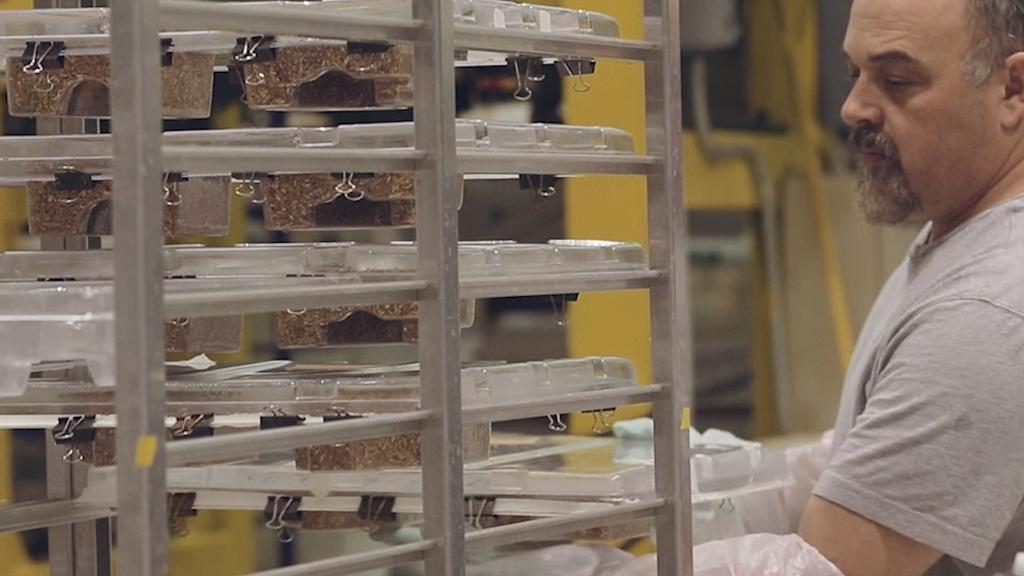 Home buyers aren't going to catch much of a break this year.
Sellers will remain in the driver's seat as buyers continue to face affordability issues thanks to low housing supply.
"The challenges for buyers in the market haven't changed that much from last year" said Keith Gumbinger, vice president of mortgage website HSH.com.
What's more, home loans are expected to get more expensive as the year progresses.
Here's what home buyers and sellers can expect from the housing market this year:
Homes will remain in tight supply
The supply of housing still won't be able to keep up with demand this year, experts predict. And the homes that do hit the market will sell fast.
A balanced housing market tends to have about six months of supply, according to Nela Richardson, chief economist at Redfin. In December, the market had less than three months of supply, and homes were selling five days faster than the year before.
Richardson expects 3% more sales this year compared to 2017. But competition will be fierce.
"First-time buyers are going to have to juggle a lot of balls," she said. "As long as we have an inventory shortage we will have bidding wars."
Related: How much house can you afford?
The good news is that home building is expected to increase 10% this year, according to Lawrence Yun, chief economist for the National Association of Realtors, to reach around 1.3 million new single-family homes. But that's still not enough to keep up with population growth and job creation.
Builders had been focusing on the more profitable luxury market during the housing recovery. But Gumbinger expects them to shift downmarket.
"They have been shifting toward more middle-market and starter homes," he said. "Rather than the 3,500-square-foot home, the focus has been more lower cost."
Home prices will slow
Home prices have risen exponentially in many housing markets -- especially those with thriving job markets. Experts expect home values to continue to rise nationwide -- but at a slower pace.
"Prices cant go up at the pace they have been in those hot markets forever," said Gumbinger. "Because of the difficult in affordability, sales will slow in those marketplaces."
Related: For many, the rent is still too damn high
Richardson is expecting a 6% increase in home prices nationally this year while Yun predicts a more temperate 2% gain.
Yun said southern states like Texas, Florida, and Georgia could see stronger home price appreciation as Americans seeking more affordable housing and strong job markets continue to move in.
Loans will get more expensive
After sitting below 4% for much of 2017, mortgage rates are expected to rise -- a little.
"This will be the year mortgage rates make some measurable increases," said Yun. "Not anything significant or alarming, but it could hit 4.5% by year end, and that will tame some of the home-buying enthusiasm."
Mortgages have already crossed the 4% threshold in 2018, hitting 4.04% last week.
"Be as prepared as you can," recommended Gumbinger. "Get your credit as high as it can be, get your loan paperwork in order and easy to get to."