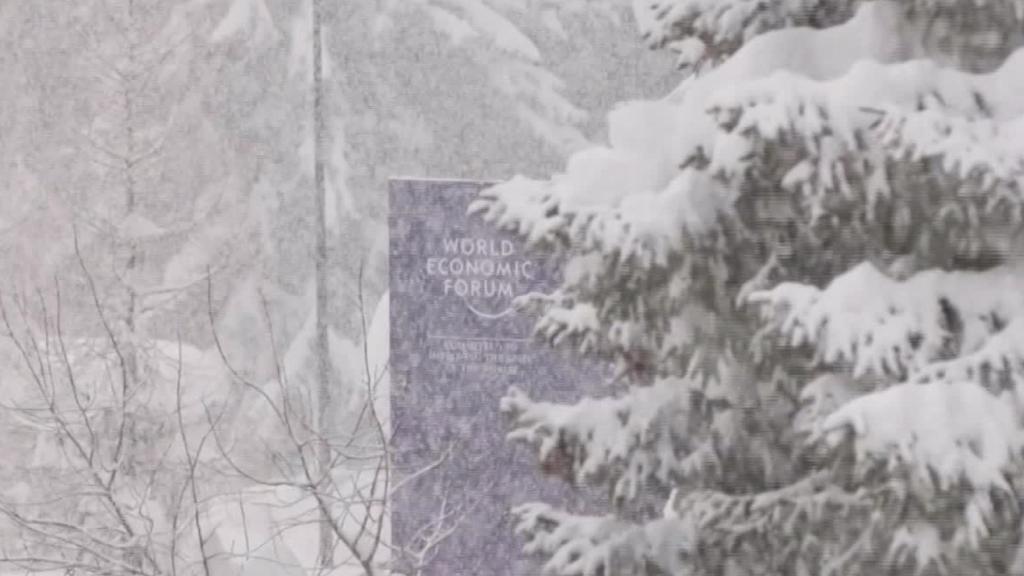 Russia and Saudi Arabia aren't losing sleep over an American shale oil boom.
"Demand is growing... I don't think we should worry," Saudi energy minister Khalid al-Falih said at the World Economic Forum in Davos.
Al-Falih, who was speaking at a CNNMoney panel, said that global demand will hit 120 million barrels in the next 25 years.
The lack of fear is shared by Russia, currently the world's top oil producer.
"We will need to satisfy the demand and shale is just one of the ways to satisfy the market," said Russian energy minister Alexander Novak.
The International Energy Agency said earlier this month that "explosive" increases in U.S. oil output would push it ahead of Saudi Arabia this year and put it in a position to challenge Russia.
The agency, which monitors energy market trends for the world's richest countries, raised its outlook for U.S. production in 2018 to a record 10.4 million barrels. The biggest gains will come from shale.
Both Saudi Arabia and Russia depend on oil exports for a large part of their government revenue.
Saudi-led OPEC and other major producers including Russia agreed to cut production in late 2016, a response to oversupply that sent prices to as low as $26 a barrel earlier that year. They agreed in November 2017 to extend the cuts until the end of this year.
Countries that signed up to the accord have largely kept their word. But the group's efforts at supply restraint have been undermined by the U.S., according to the IEA, which said that a "remarkable" increase in U.S. production last year offset roughly 60% of the cuts.