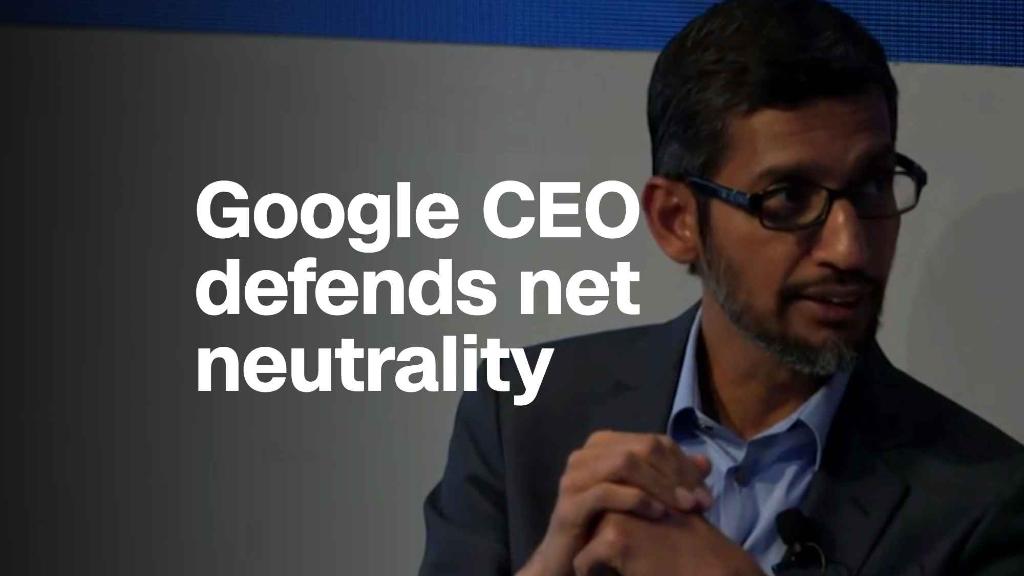 Google's parent company, Alphabet, is launching a business to protect companies from hackers.
Chronicle, a new company under the Alphabet umbrella, calls itself a "cybersecurity intelligence and analytics platform."
It spun out of Alphabet's research and development arm X (formerly Google[x]) where it was founded in February 2016. Alphabet is a holding company created by Google in 2015 as part of a corporate restructuring. The company includes Google, Verily and Nest.
In a blog post, Chronicle CEO Stephen Gillett said security threats are growing quickly, and budgetary restrictions and talent shortages can make it hard for businesses to keep up.
With the Alphabet (GOOG) infrastructure behind it, Chronicle will provide a better security platform than other offerings, according to Gillett.
"We want to 10x the speed and impact of security teams' work by making it much easier, faster and more cost-effective for them to capture and analyze security signals that have previously been too difficult and expensive to find," Gillett wrote.
Related: Google says hackers steal almost 250,000 web logins each week
Details about the Chronicle platform are sparse, but Gillett, a former Google Ventures executive and formerly the COO of security firm Symantec, says the company is "dedicated to helping companies find and stop cyber attacks before they cause harm."
Many companies already work in predictive security, and it's unclear how Chronicle will be different from other products. A spokesperson for Chronicle declined our request for an interview with Chronicle executives because they said they were focused on the launch.
VirusTotal, the malware analysis platform Google acquired in 2012, will also be a part of Chronicle.
Chronicle is currently testing its platform with Fortune 500 companies. The firm did not say with which companies it was working.