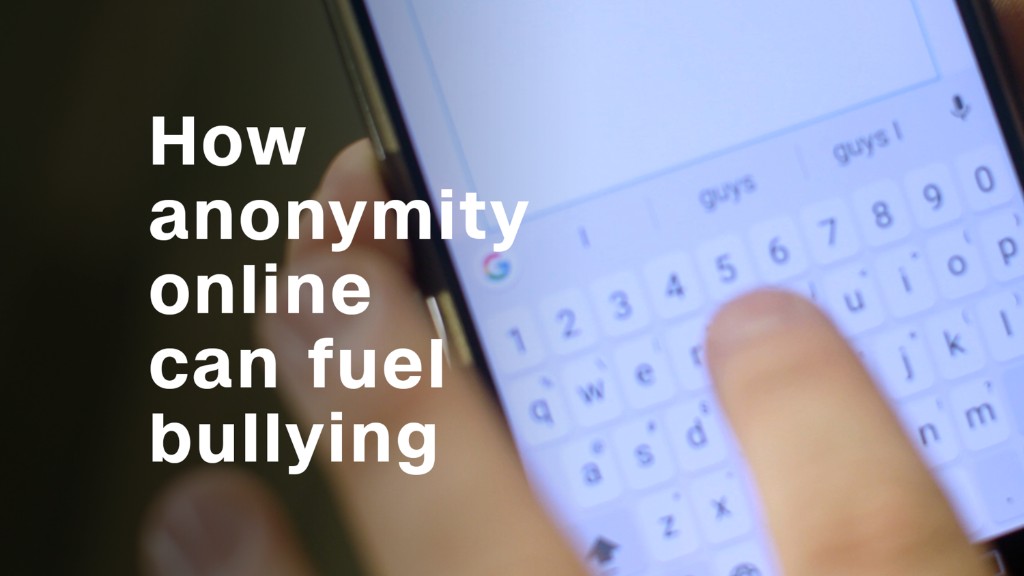 Workplace harassment doesn't always happen in the office. Sometimes it happens online -- in comments sections, Facebook messages, Instagram DMs and Twitter mentions. Or even over Slack, AIM or another work chat system.
In the #metoo moment, more workplaces are grappling with the consequences of sexual harassment. But too many people decide that online harassment is a separate problem, says Jaclyn Friedman, feminist wroter amd author of "Unscrewed: Women, Sex, Power and How to Stop Letting the System Screw Us All."
"The division between online harassment and 'real-world' harassment is artificial," Friedman says. "People who are targeted don't care that much about what medium it comes by. If you're getting targeted with rape threats or constant misogyny in your workplace, that's a hostile workplace -- whether that's coming via Twitter or your coworker over the watercooler."
That's all too real for Jen Royle, a former sports reporter who once sought medical help to cope with the harassment she faced online.
"I am definitely traumatized by it," she says.
People tweeted criticisms, profanity and even threats, pushing Royle to the point of tears.
"You don't know how fragile someone is or what they've been through," she says.
Even though she has a new career as a professional chef, Royle says online trolls still remind her of the harassment she endured.
Related: The decision to name or not name a sexual harasser
When human resources departments investigate complaints, the form of harassment should not matter, says Elissa O'Brien, vice president of membership at the Society of Human Resources Management.
"With any type of harassment, whether it's in person or online, it's the duty of the company to safeguard its employees," she says. "It's handled in the same way as something that is verbally told to you, it could be in a text and it could be on social media, from a Facebook post or anything."
According to Bettina Deynes, interim chief of human resources and strategy officer for SHRM, that harassment could fall into two categories: materials received by a victim (a colleague Slacking, texting or messaging them) or materials posted about a victim (on Facebook, Twitter, etc).
This is where companies should "do their due diligence" and constantly revise their policies at least once a year, O'Brien says.
"Take a look at your anti-sexual harassment policy because there are things that happen that you didn't expect -- social media is one of those," she says.
Tell us about the conversations you've had about sexual harassment. Share your response here and your response could be featured in an upcoming story on CNNMoney.