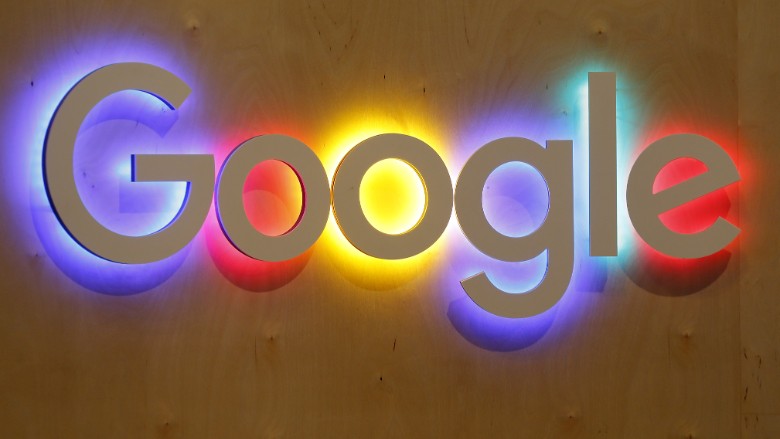 What would a Google-created platform for local news content look like? It would look like Bulletin, an app that the company is trying out in two cities.
"With Bulletin," the company's promotional material says, "you can contribute to local stories and be the voice of your community!"
The new app was introduced in Nashville, Tennessee, and Oakland, California, on Thursday. It lets users post stories, photos and videos about local happenings from their phones, and share them through search tools and social media.
A Google spokeswoman told CNN that the app "gives people an easy way to tell stories about what is going on around them -- ranging from local bookstore readings to high school sporting events to information about local street closures."
The spokeswoman said Bulletin is an "experimental app" in a "pilot phase."
Internet history is littered with attempts to set up local news sites and garner contributions from citizens. Some of the sites are thriving, but many have been disbanded. The challenges associated with creating sustainable business models and structures for local news coverage is a constant subject of discussion in the news industry.
Bulletin immediately garnered attention because any Google experiment can have widespread impacts.
It is not aiming to employ local journalists or sell subscriptions to coverage; instead, it is a simple way for an amateur or professional journalist to share community news. An example post includes a picture of a washed-out road with the caption "Winter storm floods river, wipes out Nelson Road."
"Google appears to be looking for a way to help people publicize worthwhile stories of more modest, local interest, which has not been one of social media's strong suits," Slate's Will Oremus wrote Thursday night.
He called Bulletin "part of a trend of the big tech platforms beginning to look at how they can help to repair the news economy that they disrupted."
Facebook is also testing a new way to surface local news and community information within its app. The "Today In" test is taking place with users in six cities.