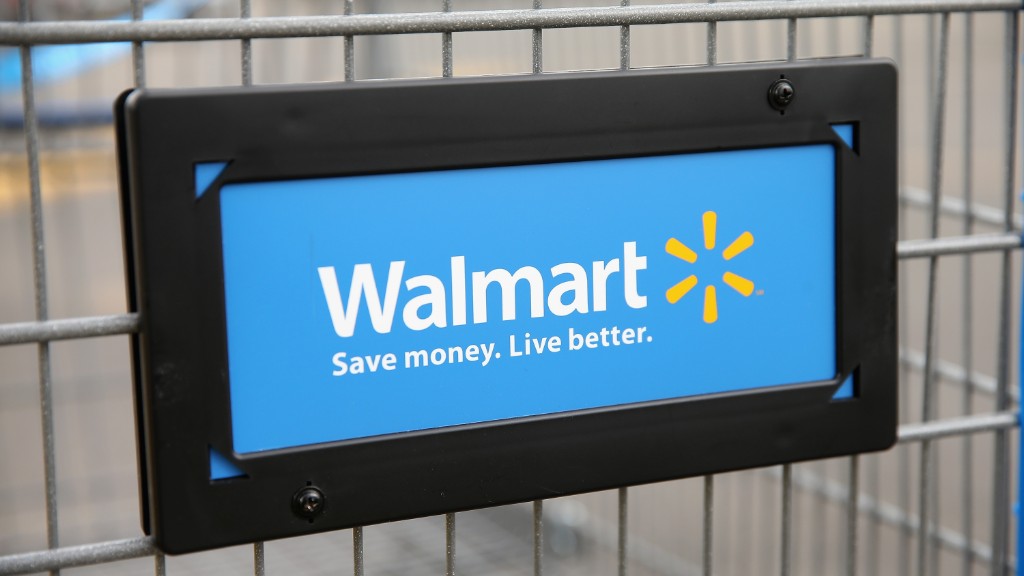 Walmart is turning up the heat on Amazon on both sides of the Pacific.
America's biggest retail chain said late Thursday it would start selling e-books and audiobooks online for the first time later this year.
The shift will bring the company into even closer competition with Amazon (AMZN), which started out as an internet bookseller but has grown into all-encompassing retail giant, both online and offline.
Walmart's (WMT) move into an established Amazon business is part of a broader alliance with Rakuten (RKUNF), Japan's largest ecommerce company. As well as teaming up to sell e-books to American consumers, they are also setting up an online grocery platform in Japan.
Related: Amazon Vs Walmart: Rest of retail fights for crumbs
In the U.S., Walmart will sell Rakuten's Kobo e-readers, which are similar to Amazon's Kindle. The Kobo platform, created by a Canadian company that Rakuten bought in 2011, currently offers readers millions of titles.
Scott Hilton, chief revenue officer of Walmart's ecommerce business, said in a blog post that the deal "enables us to quickly and efficiently launch a full e-book and audiobook catalog on Walmart.com."
"We want to be the destination for customers no matter how they want to shop," he wrote.
The competition between Walmart and Amazon has become increasingly fierce in recent years.
Amazon stunned the U.S. retail industry last year by paying about $14 billion for Whole Foods. That came after Walmart bought ecommerce startup Jet.com for $3 billion in 2016.
Related: Walmart is killing Target and making Amazon sweat
But Walmart is showing up late to the e-book party.
Amazon has built a dominant position in the market since first launching the Kindle more than 10 years ago. A report published last year by industry monitoring group Author Earnings estimated that 80% of spending on e-books in the U.S. goes through Amazon.
Mike Shatzkin, founder of publishing consultancy The Idea Logical Company, said Walmart was unlikely to upend the market.
"They're not going to beat Amazon, but they sure could steal some [market] share," he said.
Related: Japan's answer to Amazon plans to build its own cell-phone network
Japan's online grocery market could be more lucrative for Walmart.
Home to more than 75 million online shoppers, the country has the world's third biggest ecommerce market after the U.S. and China.
And Rakuten accounts for almost a third of it, making it the largest player. Amazon Japan is a distant second.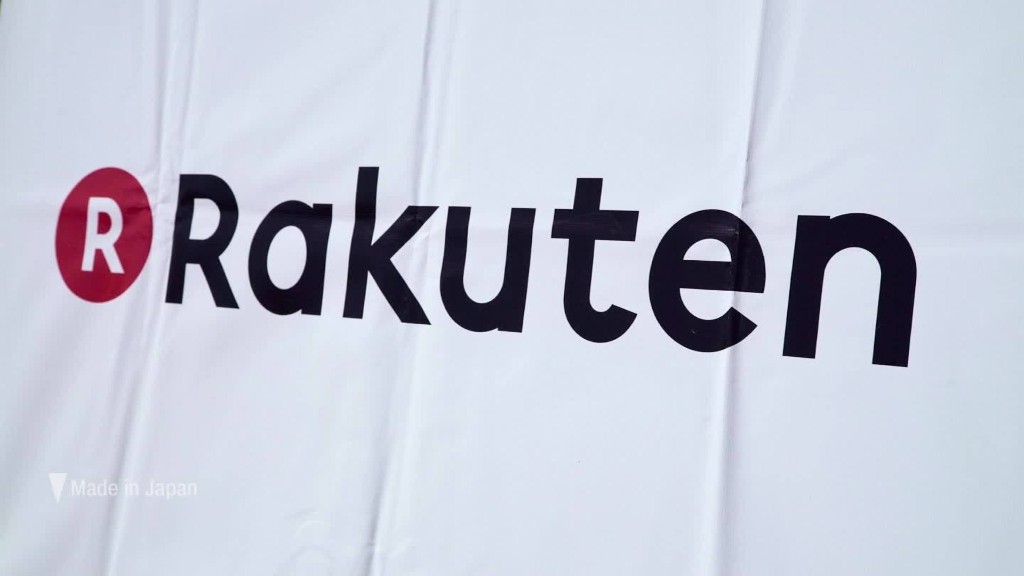 At the new online grocery service in the country, orders made through Rakuten will be fulfilled by Seiyu GK, a supermarket chain already owned by Walmart.
The service is also set to launch later this year.