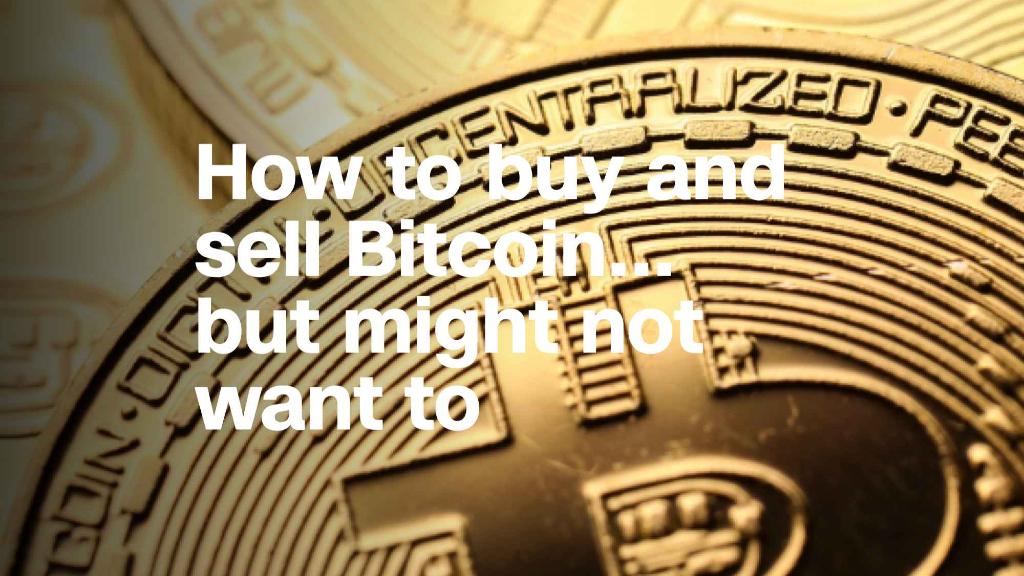 We're one month into 2018 and a couple of topics have dominated our personal finance conversations this year.
Parts of the new tax legislation -- signed into law at the end of December -- are still raising questions. And the buzz around bitcoin and other cryptocurrencies is alive and well.
Many people looking to get away from the cold weather are checking out travel reward credit cards, and insurance company Allstate says it may start tracking your smartphone use to set your insurance rate.
Here's what you need to know to be part of the conversation:
ITCHING TO BUY BITCOIN?
As the prices skyrocket, plenty of people are scared they're missing out on investing in cryptocurrencies.
But looking at how they've performed in the past is no way to evaluate an investment, experts say. Here are three good reasons why it's generally not a good idea to buy bitcoin right now.
WE'RE STILL TRYING TO FIGURE OUT THE NEW TAX LAW
It's been about a month since President Trump signed the tax overhaul into law -- and even experts are still trying to figure out how it will affect your 2018 taxes.
One big change for those who report business income on their individual tax returns: a 20% deduction on business income for owners, partners and shareholders in so-called pass-thorugh entities.
But there are still many unanswered questions about who qualifies and what portion of their income the deduction applies to. Here are five basic questions anyone with pass-through income should consider.
Another big change is that 529 savings accounts can now be used for both college and private K-12 expenses. But not every state law automatically complies with the new rule. About 20 states must change the state code before K-12 withdrawals are exempt from state taxes.
Experts suggest taxpayers check with their state before making a K-12 withdrawal.
IS A TRAVEL REWARD CARD WORTH IT?
This time of year -- the cold, holiday-less winter -- and again at the start of summer are the peak times people start searching for travel credit cards.
But don't expect to sign up for a new card now and reap the benefits this winter. You need time for your points to build up. Plus, a rewards card is not always worth the cost. Here's what to look for in a travel rewards card.
Looking to book a trip really soon? It should be easier to find an airline seat in 2018.
TEXTING AND DRIVING COULD COST YOU
Arity, a unit of insurance giant Allstate, is tracking in-car smartphone use so that insurance companies can either punish or reward drivers, depending on how they use their phone while driving.
Allstate may soon use the technology to determine consumers' car insurance rates. A company official said it could be more accurate than basing a person's prices off their credit score, a common industry practice.
SPEAKING OF DRIVING...
Once your child starts getting behind the wheel, it may be a good time to start talking to them about money. Experts recommend sharing the cost of your insurance policy with your teen, as well as the cost of gas and maintenance.
CNNMoney's Kathryn Vasel has four money lessons every teenager needs to know.