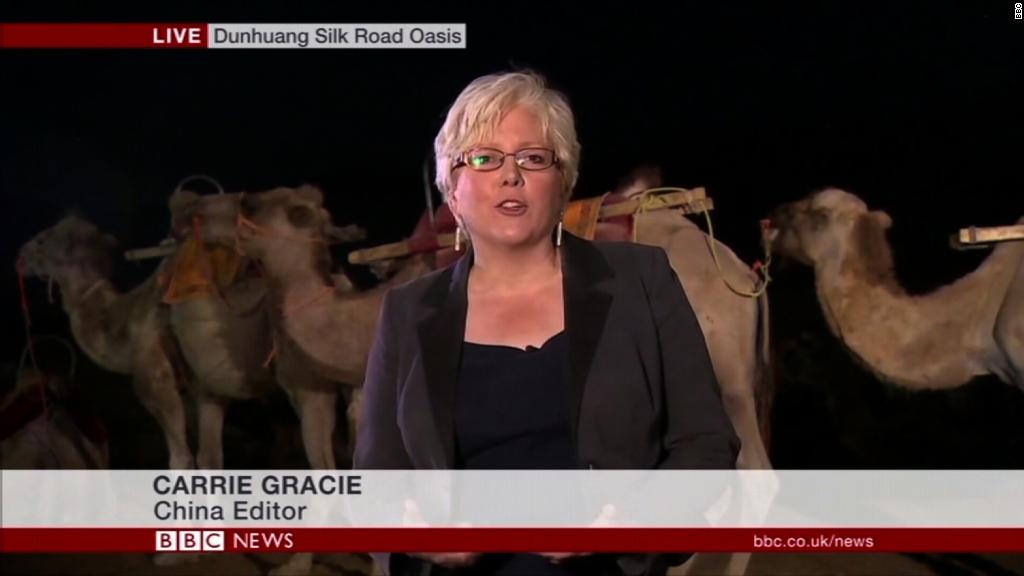 The BBC is struggling to end a damaging dispute about unequal pay.
The broadcaster, which is funded by the British public, said in a review published Tuesday that it had identified several pay "anomalies that need addressing."
But its plan to address a gender pay gap revealed last year failed to satisfy many women employed by the BBC who say they are paid less than men for the same work.
"Today's report does not find evidence of gender bias in decision-making, but it shows that we have real and important issues to tackle, particularly in some areas of news and current affairs," said Tony Hall, director general of the BBC.
The BBC said that it would be more transparent about what it pays its correspondents, and offer salaries in narrower bands. It said it has already addressed 230 cases of pay unfairness.
Some men will take substantial pay cuts, while some women and other men would see their salaries increased.
Last week, six of the network's top male stars agreed to have their pay slashed, including Nick Robinson, who was making between £250,000 ($350,000) and £299,999 ($422,000) as the host of flagship radio show "Today."
Related: 6 male staffers at the BBC take salary cuts
The voluntary reduction in pay came two weeks after Carrie Gracie resigned from her position as China editor, alleging an illegal disparity of salary with her male colleagues in comparable jobs.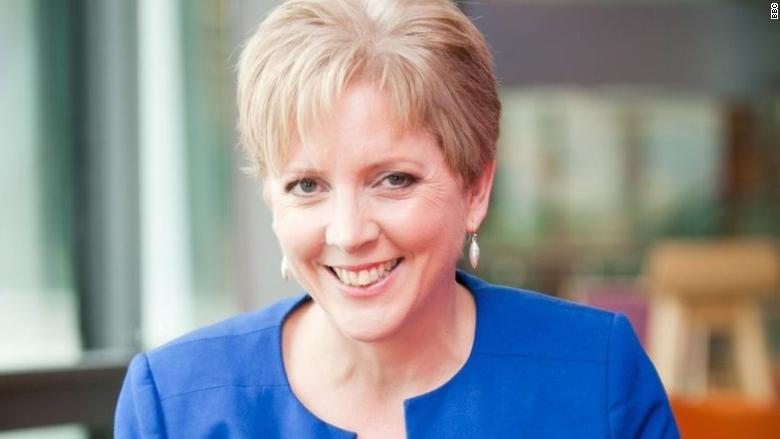 Gracie is scheduled to appear before a U.K. parliamentary committee that is examining the issue on Wednesday. Lawmakers will also hear from BBC Women, a group of 170 on and off-air employees who say they have "no confidence" in the review published Tuesday.
"BBC Women are very concerned that this publicly funded body is perpetuating a longstanding breach of its stated values of trust, transparency and accountability," the group will tell the parliamentary committee, according to written evidence released Tuesday by the National Union of Journalists.
"We believe the BBC must put these matters right by admitting the problem, apologizing and setting in place an equal, fair and transparent pay structure."
A report published by the BBC last July revealed that just under a third of its top paid executives, managers and media stars are women.
Related: Senior BBC editor steps down to protest 'illegal' unequal pay
BBC Women has submitted written evidence on 14 such cases to lawmakers.
One national radio host with more than 20 years experience said she was offered a contract in 2014, but later found out her male co-host was being paid 50% more.
"When I asked for the pay gap to be corrected the line manager told me 'the BBC doesn't do equal pay,' and that in raising the issue i was being 'aggressive,' " she said in written evidence.
The host said she refused to back down, and was eventually paid the same rate as her colleague.
Another host estimated that her male colleague, who does the same work, is paid twice as much despite working fewer hours.
"I raised the equal pay issue many times over the years, but nothing was done," she said in written evidence.