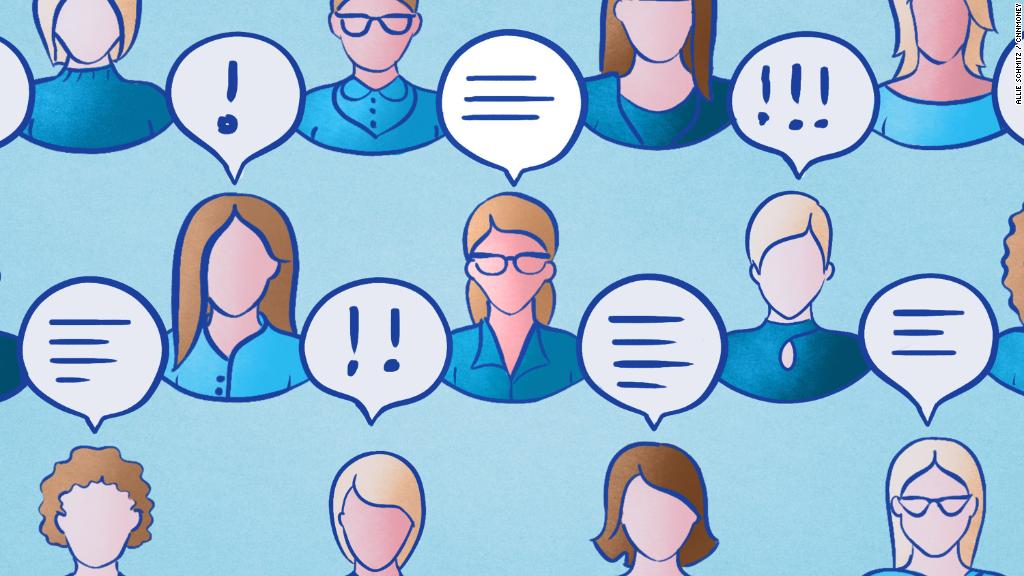 A top executive at Vice Media who had been suspended over sexual misconduct allegations has left the company.
In an email to staff on Tuesday, Vice COO and CFO Sarah Broderick said that Mike Germano, the company's chief digital officer, will not be returning.
Germano, along with company president Andrew Creighton, were both put on leave at the beginning of the month following a New York Times story that included allegations against them.
The Times spoke to two women who accused Germano of inappropriate behavior. One claimed that Germano told her he didn't want to hire her because he wanted to have sex with her; the other said he pulled her on his lap at a work event in a bar.
Germano, who founded Vice's digital advertising agency Carrot Creative, told the Times in a statement that he apologized for the incident at the bar, which he said was "resolved with the help of HR."
Reached for comment, Germano said he resigned and was not fired. He indicated that the situation at Vice had become unsustainable.
(The Wrap, which broke the news on Tuesday, reported that Germano had been fired. A Vice spokesman told CNNMoney only that "Germano is no longer with the company.")
"With all the news, it just created a big distraction for my employees, clients, and Vice," Germano told CNNMoney in a private message over Twitter. "It was not going to be positive for me or the company if I returned."
The Times story provided details on four settlements over allegations of sexual harassment or defamation against Vice employees, including one involving Creighton. In that settlement, which was reached in 2016, an ex-employee was paid $135,000 after claiming that she was fired after rejecting a relationship with Creighton, although Vice denied the allegations and said she had been ousted for poor performance.
Broderick did not address Creighton's status in her email, which was obtained by CNNMoney. A Vice spokesman said the investigation into Creighton is "still ongoing."
In her email Tuesday, Broderick said that Vice's creative agency, Virtue Worldwide, is "finalizing the long planned integration" of Carrot. Germano told CNNMoney that the integration had been planned since last year.