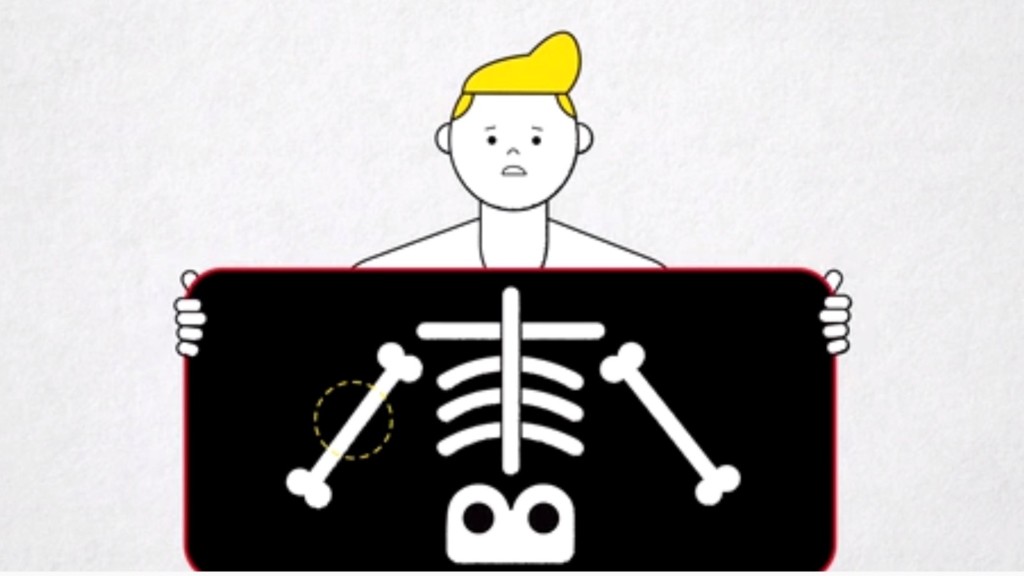 Three titans of industry want to fix health care. The question is, how should they go about doing it?
On Monday, Jeff Bezos, Warren Buffett and Jamie Dimon announced that their three companies -- Amazon (AMZN), Berkshire Hathaway (BRKA) and JPMorgan Chase -- would create a new company to develop a better health care solution for their U.S. employees.
Details of the plan are sparse. The new company is still in "its early planning stages," the three said. The effort is particularly ambitious given that none of the companies has focused on health care in the past.
"We share the belief that putting our collective resources behind the country's best talent can, in time, check the rise in health costs while concurrently enhancing patient satisfaction and outcomes," Buffett said in a statement.
That's a big charge. Here's where experts say they should begin.
Commit to transparent pricing
Amazon, JPMorgan (JPM) and Berkshire Hathaway could make it easier for their employees to shop for drugs and services.
Right now, it's difficult for consumers to figure out how much a prescription or procedure actually costs, said Adam J. Fein, president of Pembroke Consulting and author of the Drug Channels blog.
While drug manufacturers set list prices, employers and insurers typically negotiate rebates and discounts behind the scenes. This all makes it tricky for patients to know if the true price of their medication is $40 or $400.
Fein is hopeful the three business leaders can tackle this problem.
"They can use their large employee base as a gigantic laboratory to develop new systems of transparency and accountability [on pricing]," he said.
Tackle the costs of chronic care
The companies should work to lower the high costs of caring for patients with chronic illnesses, like diabetes and heart disease, said John Sculley, the former CEO of Apple (AAPL) and current chairman of health care startup RxAdvance.
"We have to find a way to lower the cost of delivering health care to our most expensive patients in the system," Sculley said. "There's no way you can make a sustainable health care insurance industry unless you can do that."
With Amazon's technological expertise, JPMorgan's financial know-how and Berkshire Hathaway's understanding of the insurance business, these companies are in a unique position to take this on, said Idris Adjerid, a professor at the University of Notre Dame who studies health information technology.
"They can, for example, build models to predict who is likely to have conditions in the future and intervene for individuals before it gets costly," Adjerid said.
Put information in one place
People often visit a string of doctors and specialists, and are frustrated when the physicians can't compare notes. That's because medical records aren't digitized -- or, if they are, they aren't shared between health systems.
Centralizing information about patients would be a big and important step forward in health care, experts say.
"There's a lot of siloed information that would be a lot more valuable if you could seamlessly share it," Adjerid said.
Customer service and payment systems don't tend to be online, even though they could be, said Shubham Singhal, leader of McKinsey's global health care team.
"We can take so much angst out of [these processes]," Singhal said.
Reconsider where care takes place
Amazon, JPMorgan and Berkshire Hathaway could also incentivize employees to be open-minded about where they receive care.
Currently, if people feel something is wrong, they may go to the emergency room -- which is expensive and inconvenient -- or make an appointment with their primary care doctor, which can be days or weeks away, and still expensive, Singhal said.
Together, the companies could encourage their employees to keep in mind a broader range of options, like retail clinics or telemedicine, which can often be just as effective and more cost-efficient.
"They could choose sites of care that are innovating to drive better outcomes at lower costs," Singhal said.