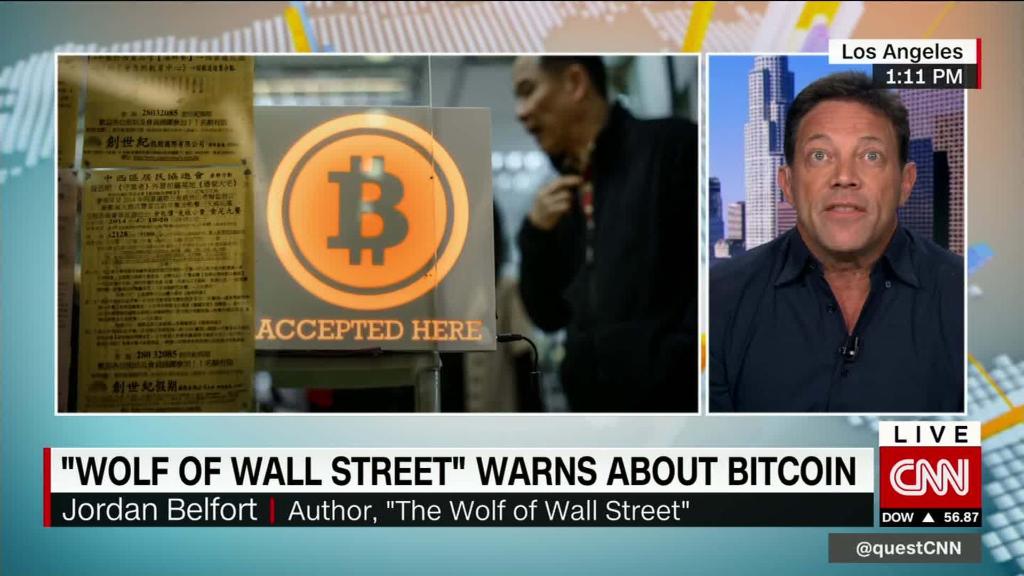 Facebook is banning ads that promote cryptocurrency.
In a blog post on Tuesday, the company outlined a new policy prohibiting ads that "promote financial products and services that are frequently associated with misleading or deceptive promotional practices."
This includes promotional ads for cryptocurrencies such as bitcoin, as well as Initial Coin Offerings, which give people the opportunity to buy into a new cryptocurrency.
The new policy is designed to prevent scammers from taking advantage of users. Facebook highlighted one potential such instance as an example of an ad that would not be allowed: "Use your retirement funds to buy bitcoin!"
Related: Hackers take advantage of bitcoin's wild ride
As public interest in bitcoin and other digital currencies has skyrocketed, Facebook (FB) users may have seen an uptick in ads for investing in cryptocurrencies. Late last year, bitcoin's popularity and value surged. In December, one bitcoin was worth $17,000. It has since fallen to $10,000.
A recent BuzzFeed News investigation found scammers were spreading fake news about cryptocurrencies on social media sites to increase the price of certain currencies.
"We want people to continue to discover and learn about new products and services through Facebook ads without fear of scams or deception," Facebook product management director Rob Leathern wrote in the blog post. "That said, there are many companies who are advertising binary options, ICOs and cryptocurrencies that are not currently operating in good faith."
A spokesman for Facebook said ad policies will be enforced through both automated and manual reviews, and ads that lead to websites where the main business model is cryptocurrency, ICOs, or binary options won't be allowed. Facebook users can also report ads that they believe violate the policy.
The Securities and Exchange Commission advised investors last year to be wary of ICO scams, and the agency is cracking down on fraudulent cryptocurrency schemes. Scammers have also created fake mobile apps to steal digital currencies.
Some cryptocurrencies and offerings for them are not scams, but Facebook said the new advertising policy is "intentionally broad." The company said it will revisit it in the future.