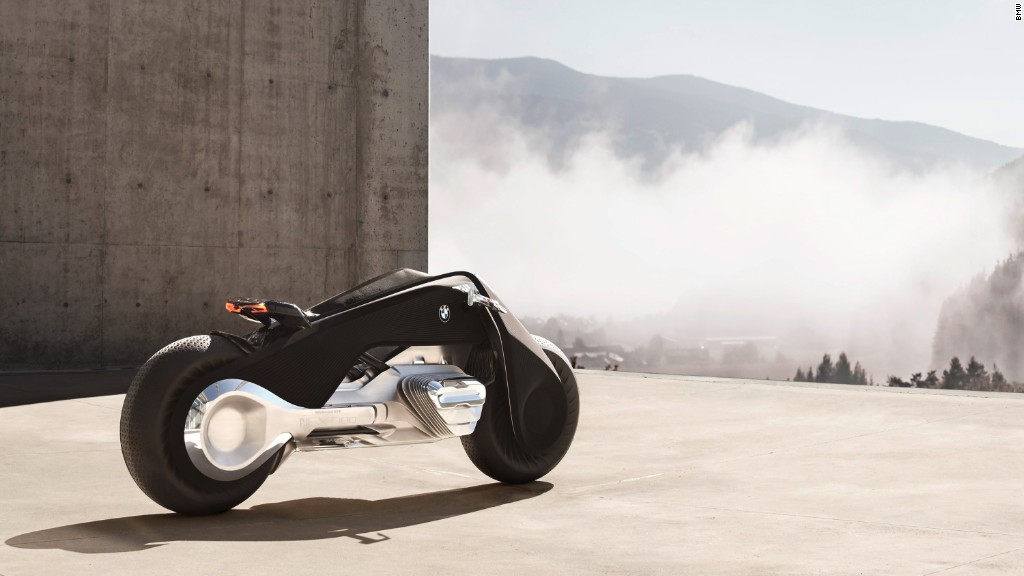 Harley-Davidson, the American motorcycle manufacturer famous for its loud burbling, popping engine sounds, plans to release its first electric motorcycle within the next 18 months.
An electric motorcycle will, of course, not make burbling or popping noises. Instead it's more likely to emit a whirring sound. Harley revealed a prototype electric bike in 2014, but never said when the electric bike would hit the market.
The news came Tuesday in Harley-Davidson's annual financial report, which also laid out a plan to close the manufacturer's Kansas City, Missouri, assembly plant. That plant currently employs about 800. Bikes built there will now be assembled at Harley's York, Pennsylvania, plant where 450 jobs will be added.
Last year was a tough one for Harley-Davidson (HOG). Retail motorcycle sales declined by 6.7% globally and 8.5% in the United States.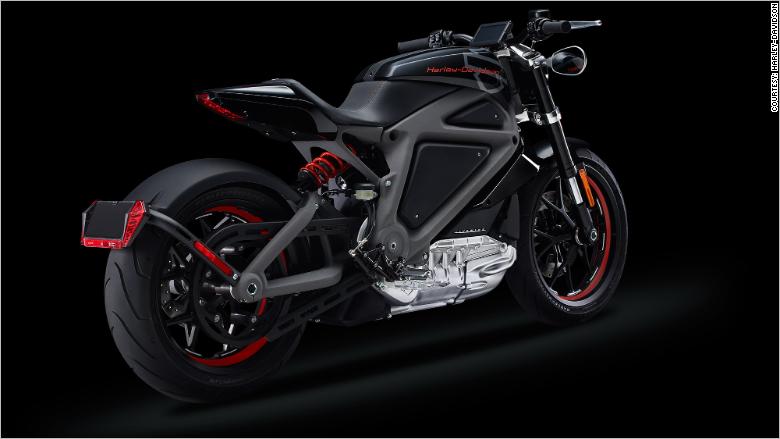 A number of startup companies have already entered -- or are getting ready to enter -- the electric motorcycle business. Thanks to quick power delivery from electric motors, electric bikes promise to be fun. They should also be easier to use for new bikers, since electric motors don't require a transmission, so riders won't have have to learn how to shift gears.
BMW's self-balancing motorcycle of tomorrow
Riding range will be a challenge for electric motorcycles, though, said Mark Hoyer, editor-in-chief of CycleWorld magazine. The range of most electric bikes is plenty for day-to-day use but won't be enough for anyone who wants to take a long ride through the country.
He adds that what's been missing from the electric motorcycle market is a bike that has the quality and feel experienced riders are looking for. Startup companies generally don't have the experience and relationships with parts suppliers to provide that, he said. Having ridden the prototype bike, called Project Livewire, Hoyer said he expects Harley-Davidson will deliver a quality product.
"It's going to be a no-excuses, exhilaration Harley-Davidson Motorcycle," Harley-Davidson spokesman Michael Pflughoeft said of the new bike, which is still in development.
Like other Harley-Davidson bikes, the electric motorcycle will be a luxury product, but there is still no word on its price or what it will be called.