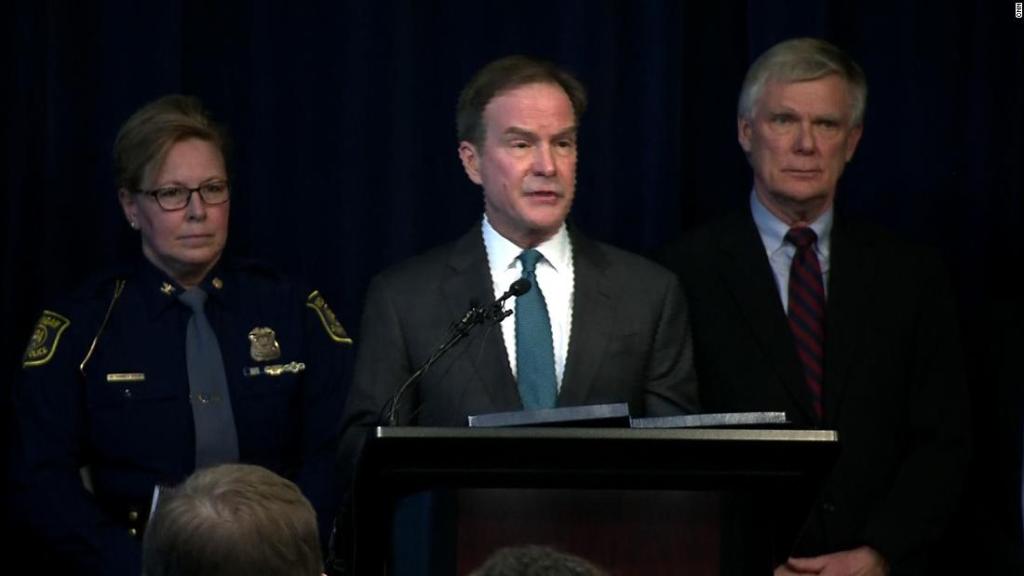 Moody's is weighing whether to downgrade the debt of Michigan State University because of the scandal involving disgraced USA Gymnastics team doctor Larry Nassar.
A rating downgrade could mean the school would have to pay more to borrow money.
Nassar was a member of the MSU faculty. He pleaded guilty to charges he sexually abused his patients and was sentenced last week to 175 years in prison.
Michigan State faces lawsuits by more than 100 women, alleging that the university allowed Nassar's abuse to persist despite victims' complaints. The suits are one of the major factors prompting the Moody's review. The school is seeking to have those lawsuits dismissed. Lou Anna Simon resigned as school president last week.
Related: How sexual harassment can affect mental health
Moody's, which announced the review of the school on Monday, says it also will determine if the scandal will dampen donations to the school or lead to a decline in applicants. Moody's said it will monitor ongoing investigations of the school by Congress, the Michigan state legislature, the U.S. Department of Education, and the NCAA.
Related: The man tasked with finding out who failed Larry Nassar's victims
The school issued a statement saying it was aware of the action by Moody's.
"Our focus is on taking the actions that demonstrate that the voices of the survivors have been heard, and on creating a culture that provides a safe environment for all members of our community," said the school. "These actions will provide the right foundation for the university's future."
The school has $975 million of long-term debt, according to Moody's, rated Aa1, which is the second highest rating.