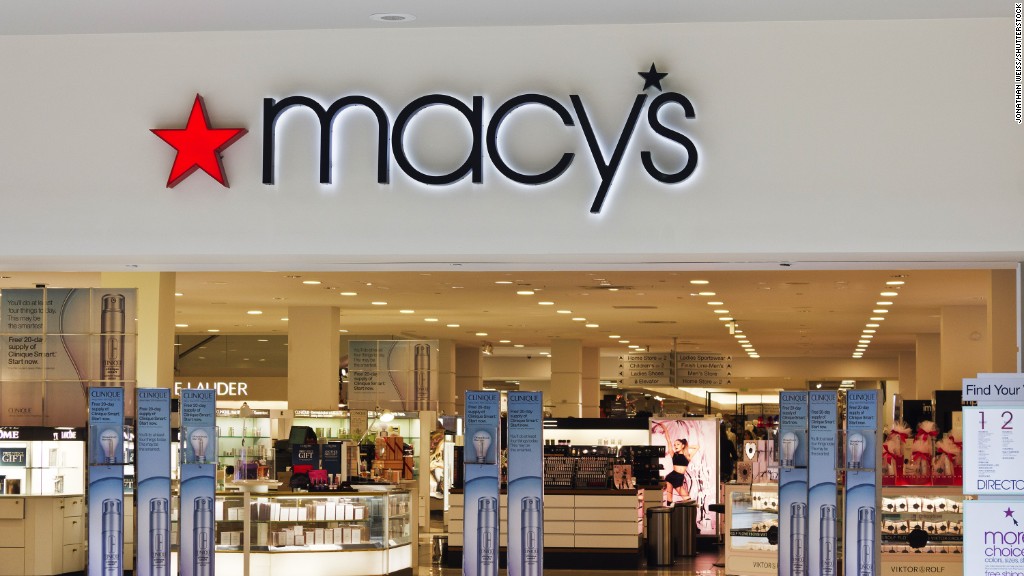 More bad news from
Sears.
(SHLD)
The retailer, which is struggling with turnaround plans and slumping sales, said Wednesday that it's laying off about 220 people from its corporate offices, effective immediately.
Most of the affected employees worked at Sears' corporate headquarters in Hoffman Estates, Illinois, just outside Chicago.
A notice issued to the Illinois government said 150 jobs will be eliminated there. The other 70 layoffs are outside Illinois, Sears confirmed.
"The company will provide severance and transition assistance to those who are eligible and, as always, we are committed to treating associates with compassion and respect during this difficult time," a Sears spokesman said in a statement.
The move is part of Sears' broader cost-cutting plans, which are an attempt to return the company to profitability.
Sears said earlier this month that it's planning to cut $200 million this year, above and beyond the stores it already planned to close.
Though many retailers have struggled recently, Sears' decline has been particularly severe. Sales at Sears and Kmart stores plunged over the holidays, while competitors such as Target (TGT), Macy's (M) and Kohl's (KSS) posted comparatively strong results.
Related: Sears had a miserable, miserable Christmas
The company has warned in the past that there's "substantial doubt" about its long-term viability. It has racked up about $11 billion in losses since 2010, its last profitable year.
The credit rating agency Standard & Poors recently downgraded Sears Holdings to the lowest rung of junk bond status.
Sears closed hundreds of stores in 2017, and intends to shutter 103 more this spring.
Correction: A previous version of this article incorrectly stated that an additional 150 jobs will be cut from Hoffman Estates in April.