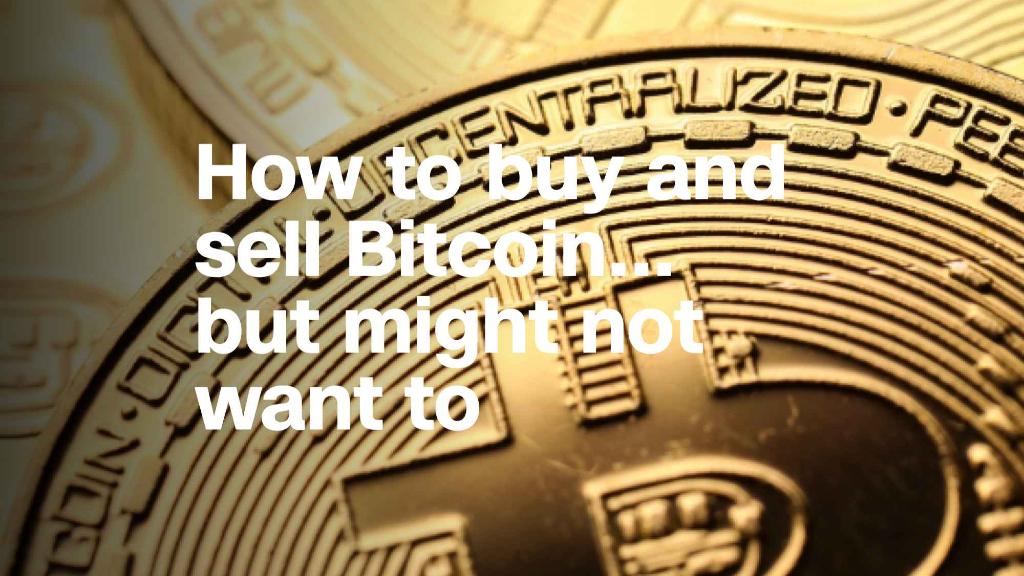 One of the biggest social networks in Asia wants to cash in on the bitcoin boom.
Popular messaging app Line (LN) said Wednesday it plans to launch an exchange that will allow its more than 170 million users to trade digital currencies via their smartphones.
It's the latest big name to get involved in the cryptocurrency industry, whose popularity exploded last year when bitcoin and other virtual coins soared in value.
"Cryptocurrency exchanges are making fat profits right now," said Koji Higashi, a Japanese bitcoin entrepreneur and commentator. "Mainstream companies such as Line are now trying to take advantage of this growing market."
Related: Overstock is turning into a bitcoin tech company
Other major social networks are taking a more cautious approach, though. Facebook (FB) said Tuesday it's banning cryptocurrency ads in a new policy designed to prevent scammers from taking advantage of users.
Line gave few details about its plans to set up its own exchange. But it said it has applied for a license with Japan's financial regulator.
The company already has a mobile wallet service called Line Pay, which lets users pay for goods and services using money stored in their account.
Line said Wednesday that it will also start selling other financial services, such as insurance and personal loans.
Investors were upbeat about the news. Line's stock rose gained 2.6% in Tokyo on Wednesday.
Related: So, why shouldn't I buy bitcoin?
Higashi said Line could succeed in attracting people wanting to trade digital currencies because it's already a well-known and trusted brand among Japanese consumers.
Japan has emerged as a hotbed for cryptocurrency activity. About a third of all trading in bitcoin at any one time takes place in Japanese yen, according to data from industry website CryptoCompare.
That popularity has been supported by the Japanese government's relatively hands-off approach to regulating the emerging industry. Authorities said last year they would recognize cryptocurrencies as legal tender and began licensing exchanges.
Related: $530 million cryptocurrency heist may be biggest ever
But it suffered a high-profile setback last week. Japanese exchange Coincheck said more than $500 million in the virtual currency NEM was stolen in a hack. It's thought to be the biggest ever heist from a digital currency exchange.
The fallout from the huge theft could lead to closer scrutiny of Japanese exchanges by authorities, according to Higashi.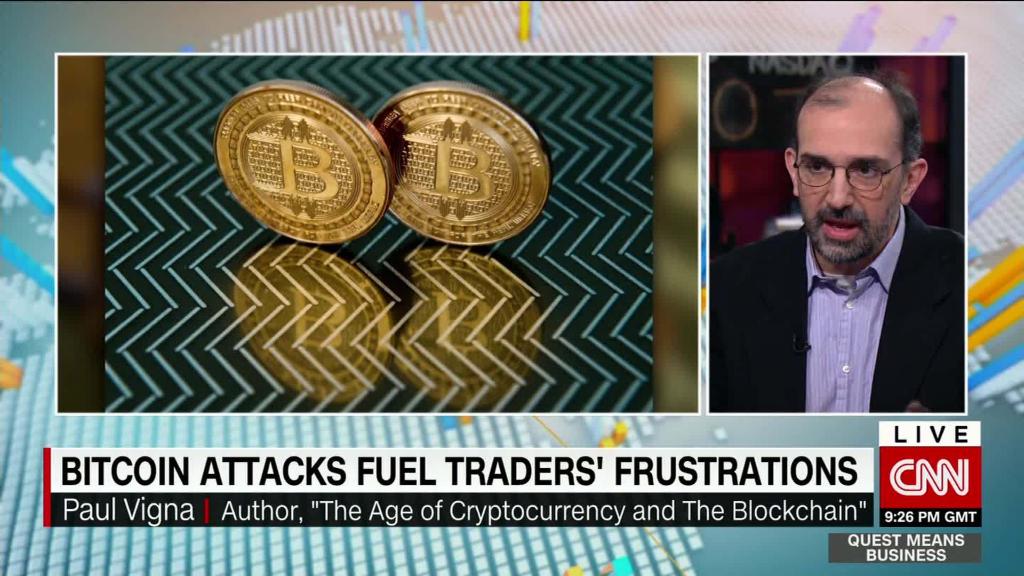 Line went public in one of the hottest tech IPOs of 2016, raising more than $1 billion from investors from its listing in New York and Tokyo. The company is a subsidiary of South Korean tech firm Naver.
Line has struggled to attract new users since. Its number of monthly active users in Japan has fallen over the past year, while growth in key markets like Taiwan, Thailand and South Korea has been sluggish.