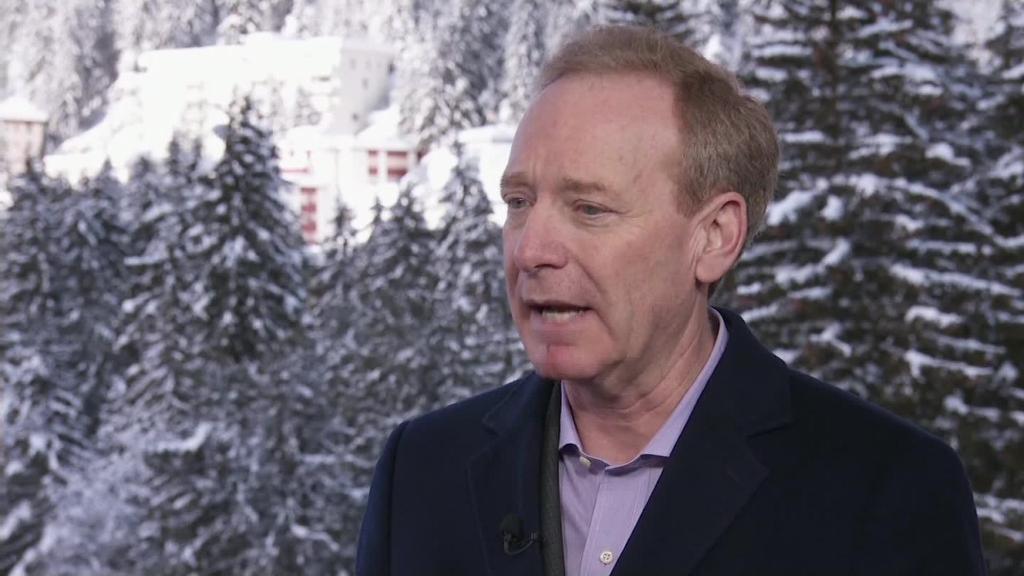 Microsoft is taking a big hit from the new tax bill.
Microsoft (MSFT) said in its earning report Wednesday that it took a $13.8 billion charge in the final three months of 2017 due to the tax bill signed into law in December.
With the charge, Microsoft posted a $6.3 billion net loss loss for the quarter. Without the charge, Microsoft's profits hit $8.7 billion, up 10% from the same period a year earlier.
Microsoft did not specify whether the charge was due to a new repatriation tax. The tax bill requires companies to pay a one-time 15.5% tax on money held overseas, down from the maximum of 35% they would previously paid to return the money. Firms can no longer avoid paying taxes on past international profits by keeping the money outside the U.S.
The change is intended to encourage cash hoarders like Microsoft to bring money back to the U.S. Microsoft had $138.5 billion in cash in the previous quarter, nearly all of which is held overseas, making it the second largest largest offshore cash pile after Apple (AAPL).
In November, Moody's estimated that U.S. companies held about $1.4 trillion in cash overseas. Five large tech companies -- Microsoft, Apple, Google, Oracle and Cisco -- accounted for nearly $600 billion of that.
Related: U.S. companies will pay billions in tax on offshore cash piles
Apple said earlier this month it would pay $38 billion in taxes on its overseas cash. It also promised to create 20,000 jobs and invest $30 billion in U.S. facilities over the next five years.
Much of the money that companies bring back to the U.S. is expected to be used for stock buybacks and shareholder dividends. Some portion may also be used for acquisitions and other investments.
Goldman Sachs was the first big multinational to announce a hit to profits in 2017 from the new tax. The company said in December that the "repatriation tax" was responsible for most of a one-off charge of $5 billion.
More companies are likely to announce similar charges in the weeks ahead.
-- CNNMoney's Alanna Petroff contributed to this report.