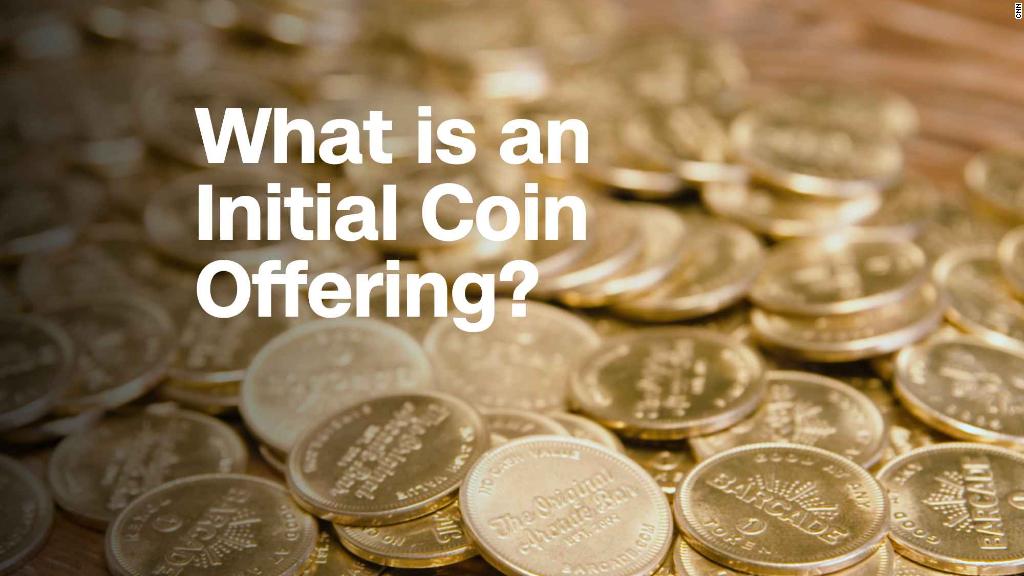 The bitcoin train is off the rails.
The cryptocurrency plunged 13% on Thursday and fell below $9,000. It's lost more than half its value since mid-December.
Price swings aren't unusual for bitcoin. This one came after the Indian finance minister, Arun Jaitley, reiterated the government's position that cryptocurrencies aren't legal tender.
India will "take all measures to eliminate the use of crypto assets in financing illegitimate activities," Jaitley said. He didn't say what those measures might be.
Once the price dropped below $10,000, the bitcoin bears came out in force, said Garrick Hileman, a cryptocurrency researcher at the University of Cambridge.
Related: Bitcoin falls below $10,000
Bitcoin went on a rocket ride last year, climbing from $1,000 to almost $20,000. But this year has been a different story as regulators scrutinize cryptocurrency.
"The market has been softening since the start of the year," Hileman said.
A "cacophony of bad news" has pushed bitcoin lower this month, said John Sarson, a managing partner at ETF Momentum Investing.
South Korean regulations took effect this week barring anonymous cryptocurrency accounts and instituting a minimum age for trading.
Facebook announced on Wednesday it would no longer allow ads promoting cryptocurrency, part of a crackdown on "financial products and services frequently associated with misleading or deceptive promotional practices."
Related: Facebook bans ads promoting cryptocurrencies
Bitcoin futures launched on the Chicago Mercantile Exchange and the Chicago Board Options Exchange in December. And investors hoped a bitcoin ETF might debut on a financial exchange in the United States.
But the SEC has warned about bitcoin's extreme volatility. Hileman said a bitcoin ETF is unlikely in the United States anytime soon.
On Tuesday, the SEC obtained a court order halting an initial coin offering from what claimed to be the world's first "decentralized bank."
--CNNMoney's Rishi Iyengar contributed to this story.