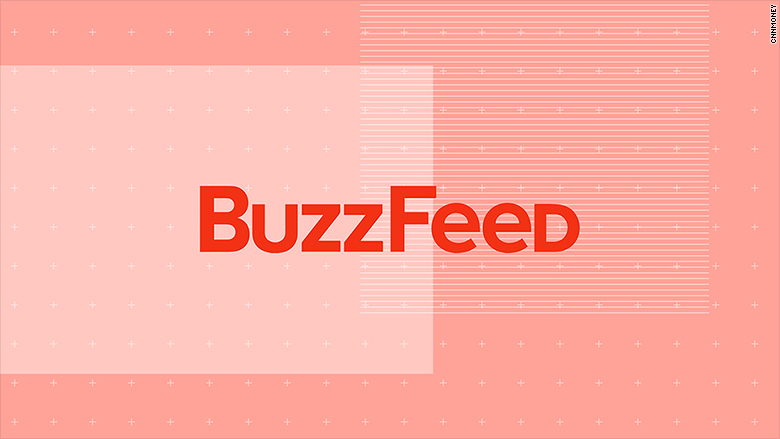 The company founded by Laurene Powell Jobs, the widow of Steve Jobs, is in preliminary talks with BuzzFeed to make an investment in the digital outlet's news division, a person familiar with the discussions told CNN.
The person said that BuzzFeed News Editor-in-Chief Ben Smith met in recent weeks with a representative for the Emerson Collective and discussed a possible investment.
Smith and the representative engaged in talks, which are in the preliminary stages, the person stressed to CNN. A possible deal hasn't been brought to the board of BuzzFeed.
After this story was first published, a BuzzFeed board member told CNN that the company is not fundraising and not contemplating an outside investment.
A spokesperson for BuzzFeed declined to comment. A spokesperson for the Emerson Collective did not immediately respond to requests for comment.
The news of a possible investment, which was first reported by the Financial Times, comes as BuzzFeed, like many digital outlets, grapples with difficult times plaguing the online news industry.
The Wall Street Journal reported in November 2017 that BuzzFeed expected to miss its revenue target by approximately 15% to 20%.
That same month, BuzzFeed announced it was laying off dozens of staffers, and BuzzFeed CEO Jonah Peretti informed staff of organizational changes.
In late January, Peretti announced additional structural changes to BuzzFeed. Ze Frank, who previously presided over BuzzFeed Entertainment Group as president, was moved to a new role as chief research and development officer leading a small team.
Correction: An earlier version of this story said a representative for the Emerson Collective had approached Smith about a possible investment. The story has been amended to reflect that this was not the case.