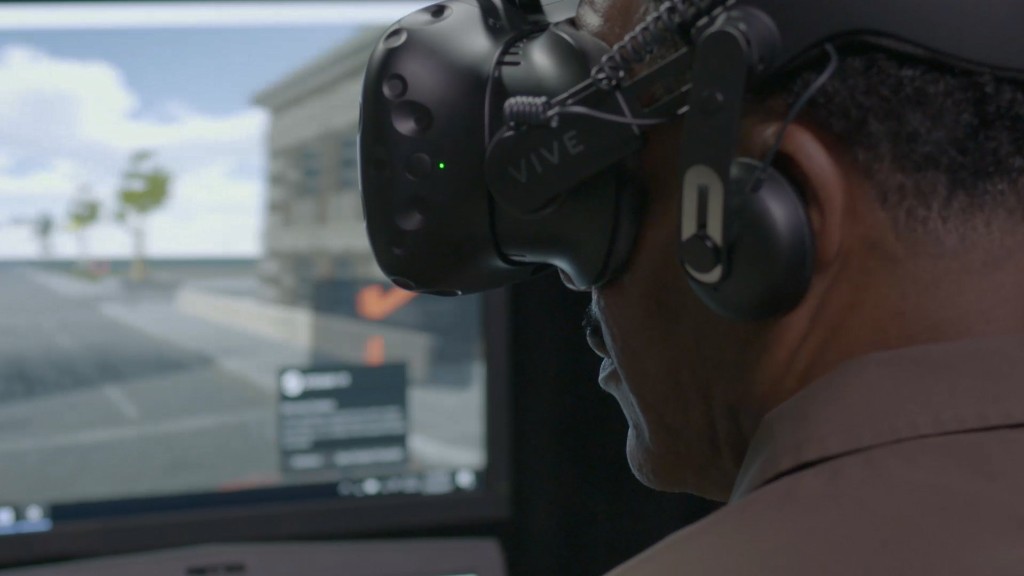 UPS has reupped on the Boeing 747 -- another reprieve for the iconic jumbo freighter jet as it's being slowly phased out as a passenger plane.
On Thursday, UPS said it would buy 14 more 747s.
Orders for Boeing's 747 have been paltry in recent years. UPS threw the jet a lifeline in 2016 when it ordered 14 747-8 freighters. The new UPS deal brings that total to 28. UPS also ordered four more smaller 767 freighters.
Adding the bigger airplanes is part of a strategy by UPS to add more and bigger planes to its fleet. The larger aircraft will boost its capacity and efficiency on regional and long-distance routes.
UPS gives Boeing's 'Queen' a reprieve
An uptick in world trade and global growth has reignited a stagnant air freight market. FedEx recently ordered 100 small airplanes from Cessna to feed packages through its network, and Amazon's Prime Air bought 210 additional acres of land for its new Cincinnati-area cargo hub.
Boeing is building six 747s a year. The UPS order stretches manufacturing of the airplane well into the 2020s, which will be the 747's seventh decade of production. The first 747 rolled off Boeing's assembly line in 1968.
Commercial airplanes can have a 30-year lifespan, meaning the 747 could be flying well into the middle of the century.
While the 747 will continue to fly as a freighter, its fortunes as a passenger airplane are not nearly as bright.
Boeing 747 retirement: Farewell to the 'Queen of the Skies'
Boeing last year delivered what was expected to be its final 747-8 passenger airplane.
And the jumbo has disappeared from U.S. passenger airline fleets. Delta Air Lines flew its final service in January, ferrying its last 747 to retirement in the Arizona desert.