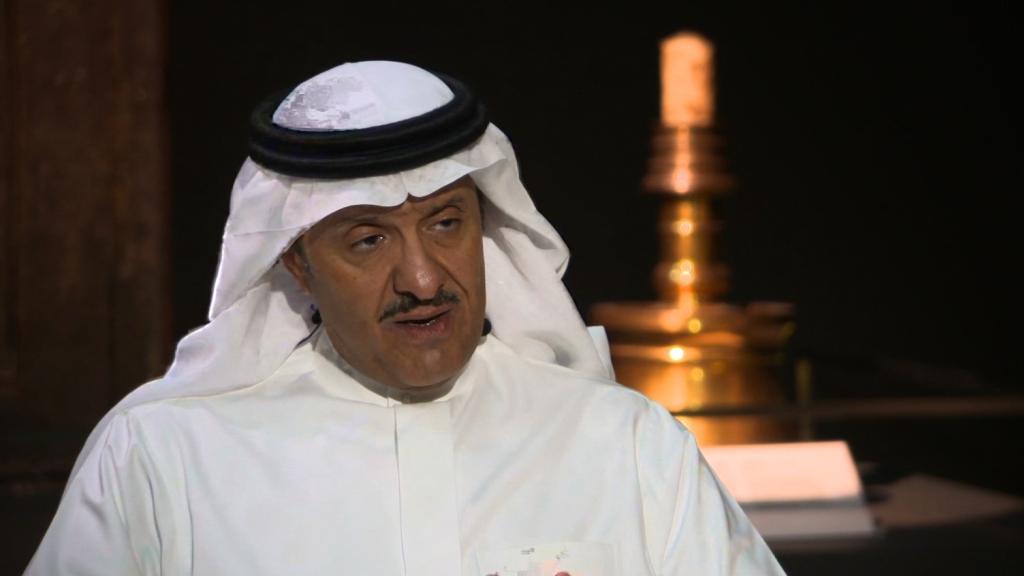 Saudi Arabia's passport control agency has a lot of work to do.
The Saudi General Directorate of Passports said Thursday that it has received 107,000 applications after advertising 140 jobs for women at airports and border crossings.
It's the first time the agency has set out to recruit women.
Hiring women is a key part of Saudi Arabia's plan to overhaul its economy, known as Vision 2030.
The huge number of applications, which came in over just one week, suggest women are hungry for jobs in a country where many find it difficult to work or start a business.
The passport agency said the job postings had been viewed more than 600,000 times.
Applicants must have been born and raised in Saudi Arabia, and be between the ages of 25 and 35. They are required to have a high school diploma or an equivalent qualification.
Related: 6 ways life in Saudi Arabia will change in 2018
Vision 2030, spearheaded by Saudi Arabia's ambitious young crown prince, includes increasing foreign investment and selling a stake in its giant state oil company.
The reforms also aim to raise the share of Saudi women that are active in the workforce from 22% to 30%.
The government is hoping that the lifting of a long-standing ban on women driving in June will help to achieve that.
Saudi Arabia is one of the worst countries in the world for gender inequality, including in income, according to a report by the World Economic Forum.
A women wanting to start her own business often has to ask two men to testify to her character before she can be granted a loan or a license.
Last year, King Salman ordered a review of laws that still make it hard for many women to work, travel, undergo medical procedures and go to university without the permission of a male relative or spouse.
The extra passport control workers could be needed soon, thanks to the kingdom's plans for a big tourism industry.
Saudi Arabia plans to issue its first tourist visas this year. Visas were previously restricted to people traveling to the country for work or to visit its holy sites.
-- Natalie Gallon, Bijan Hosseini, Hamdi Alkhshali and Zahraa Alkhalisi contributed reporting.