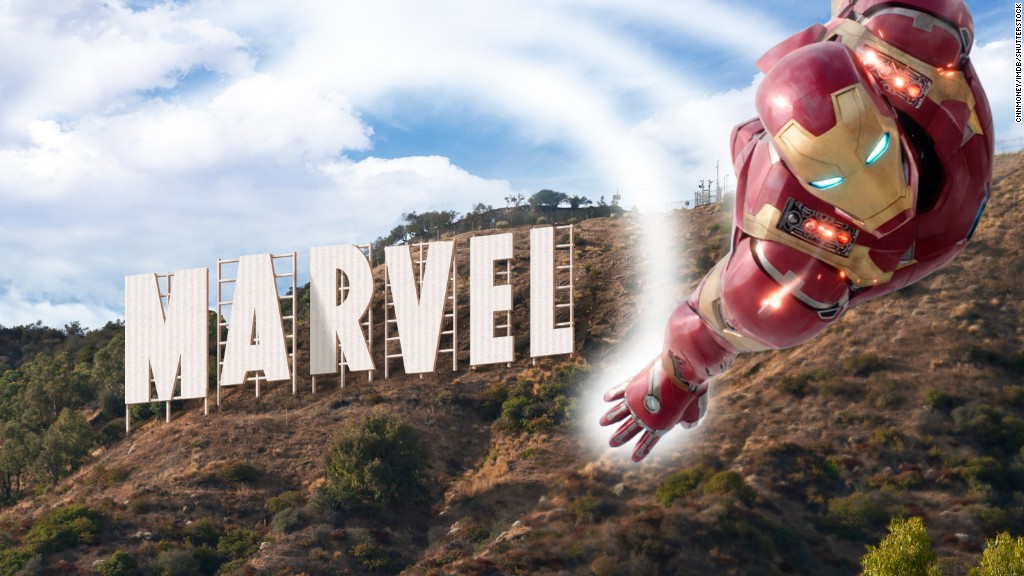 "Black Panther" is still two weeks away from hitting theaters but advanced ticket sales on Fandango is already outpacing all other superhero films.
Following a star-studded world premiere on Monday in Los Angeles, ticket sales for the Marvel Studios production, which stars Chadwick Boseman and Lupita Nyong'o, has also eclipsed every other movie that currently has tickets for sale on Fandango.
The impressive pace of ticket sales is a measurement of enthusiasm for a highly-anticipated film that was years in the making. Whether "Black Panther" will break more records on opening day and in the weeks following remains to be seen. The movie opens on February 16.
The film has already amassed rave reviews from fans on social media following Monday's world premiere. Box office success would simply reinforce the superhero genre as one of the most bankable in Hollywood. When tickets went on sale earlier this month, "Black Panther" broke Fandango's presale ticket record for Marvel Cinematic Universe films in its first 24 hours, a record previously held by 2016's "Captain America: Civil War."
Of the top ten biggest opening weekends of all time, five are superhero films. At the top is 2012's "The Avengers" at $207 million, making it the fourth biggest opening of all time behind the last two "Star Wars" films and "Jurassic World."
Industry analysts are projecting that "Black Panther" could open at around $130 million or higher, but they caution that it's still too early to tell.
"'Black Panther' is generating the kind of buzz that is usually reserved for the summer movie season," said Paul Dergarabedian, senior media analyst at comScore (SCOR).
"Black Panther" is also breaking grounds in the superhero genre.
Comic book films like 1998's "Blade" have starred African American superheroes, but "Black Panther" is Marvel's first film directed by an African-American (Ryan Coogler) and one of the first major superhero films that has a predominantly African-American cast.
Related: 'Black Panther' to have first black Marvel director with Ryan Coogler
Those points have seemingly made the film more alluring to audiences, according to a poll held by Fandango.
A survey of more than 1,000 "Black Panther" online ticket-buyers, the ticket seller found that 97% are looking forward to "a different kind of superhero movie."
"This is more than a movie," Dergarabedian said. "It's a cultural event that is a milestone on so many levels and as such will generate one of the biggest February debuts of all-time."