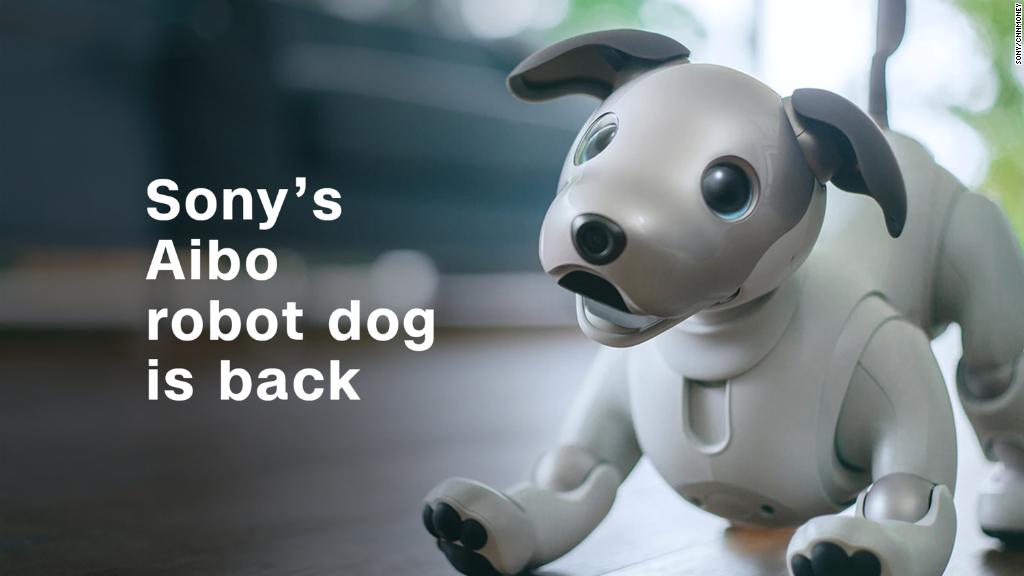 The man who turned Sony around is making way for a new leader.
The Japanese electronics and entertainment company announced Friday that CEO Kazuo Hirai is handing over the reins after six years in charge.
"I have dedicated myself to transforming the company and enhancing its profitability," Hirai said in a statement. "And it excites me to hear more and more people enthuse that Sony is back again."
He'll be replaced in April by finance chief Kenichiro Yoshida, the company said.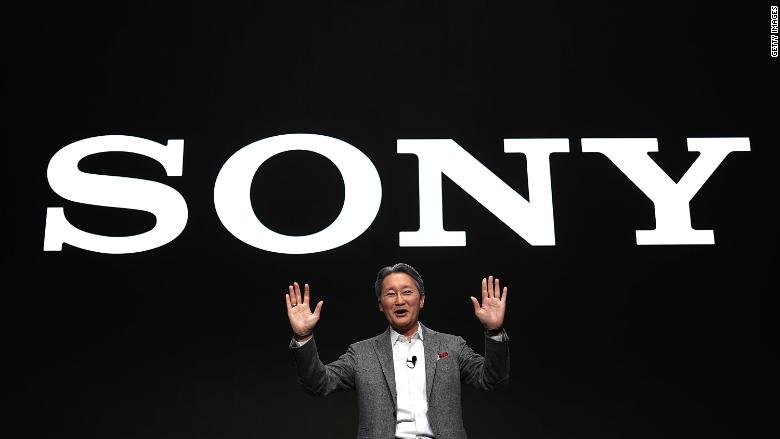 Hirai, 57, guided Sony (SNE) through an impressive turnaround.
He has spent his entire career at the iconic Japanese brand. He joined its music business in 1984, then moved to the company's computer entertainment division. He was instrumental in steering the enormous success of the PlayStation.
But when Hirai took over as chief executive in 2012, Sony was hemorrhaging money. It hadn't turned a profit in four years, and its share price had dropped dramatically over the same period.
A company once known for pioneering gadgets like the Walkman had turned into a stodgy conglomerate.
Related: Sony unleashes the cuteness with new robot dog
Hirai's first move was to stop the bleeding. He cut 10,000 jobs and stemmed losses in Sony's TV and smartphone businesses.
Then he made it his mission to prove that Sony could still innovate, introducing gadgets like the PlayStation VR.
His last splashy move was to relaunch Sony's artificial intelligence dog Aibo.
The cute robotic pooch was the star of Hirai's presentation at the CES tech conference in Las Vegas earlier this month. He used Aibo to boast of Sony's enduring "kando," a Japanese word that means to inspire the heart and spirit.
Hirai won't be leaving the company altogether, though: he's staying on as chairman.
Related: Can this Sony exec bring virtual reality to the masses?
And despite his well-regarded tenure as CEO, investors appeared to welcome news of his successor.
Yoshida, the incoming CEO, was also "key to Sony's monumental turnaround," said Atul Goyal, an analyst at investment bank Jefferies.
Hirai "did a great job in identifying and empowering" Yoshida, who pushed Sony to pare down its sprawling operations to focus on industries where it has a strong position, Goyal said.
Sony shares closed up about 2% in Tokyo following the news.