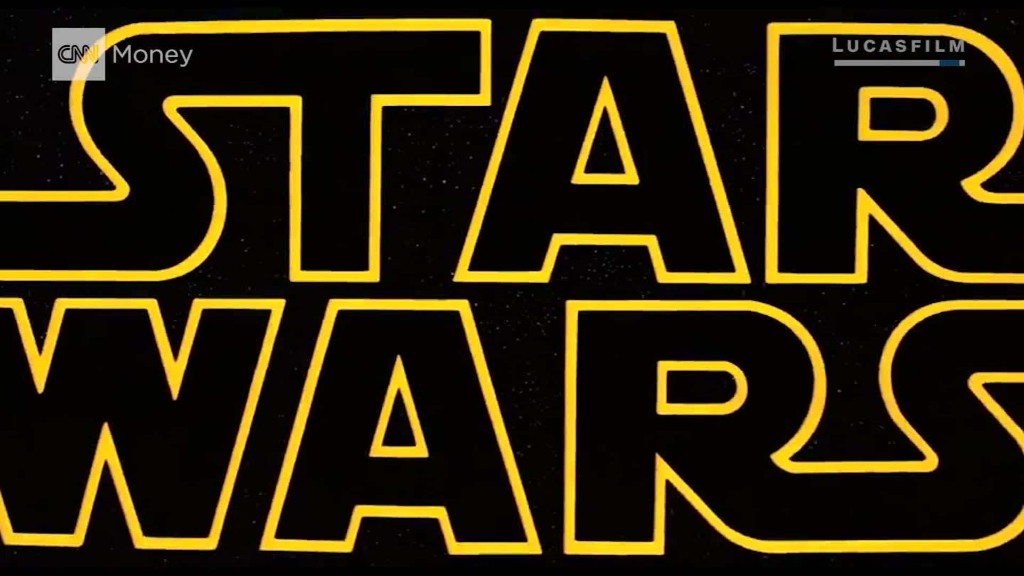 "Star Wars" fans, meet the young Han Solo.
Disney debuted the first teaser trailer for "Solo: A Star Wars Story," the origin story of the franchise's beloved smuggler, Han Solo, on Monday on "Good Morning America." The new trailer comes after a shorter teaser aired on Sunday night during the Super Bowl.
The nearly two minute-long teaser introduced actor Alden Ehrenreich as the young Solo, who was played by Harrison Ford in the original films.
Young Solo delivers a line in the trailer that captures the character's rebellious, tough-talking attitude he famously embodied in the Skywalker series.
"I've been running scams on the streets since I was ten. I was kicked out of the flight academy for having a mind of my own," Ehrenreich's Solo is heard saying. "I'm going to be a pilot. The best in the galaxy."
The film's other stars, Emilia Clarke and Woody Harrelson, also made an appearance in the teaser. Viewers were treated to a newer (and much cleaner) version of Solo's iconic ship, the Millennium Falcon and shots of Donald Glover as Solo's old friend, Lando Calrissian.
The teaser also includes Solo's co-pilot and furry friend Chewbacca along for the intergalactic ride.
"Solo" is Disney's latest film to stretch the billion dollar brand beyond the Skywalker saga. Its first attempt, "Rogue One: A Star Wars Story," made more than $1 billion globally in 2016.
The film has had a few production issues with its original directors, Phil Lord and Christopher Miller, both of whom left the project due to creative differences with Disney's Lucasfilm.
Related: Han Solo 'Star Wars' film gets a title
Ron Howard took over after Lord and Miller left.
The latest film in the franchise, "Star Wars: The Last Jedi," opened in December and has made more than $1.3 billion worldwide.
"Solo: A Star Wars Story" opens on May 25.