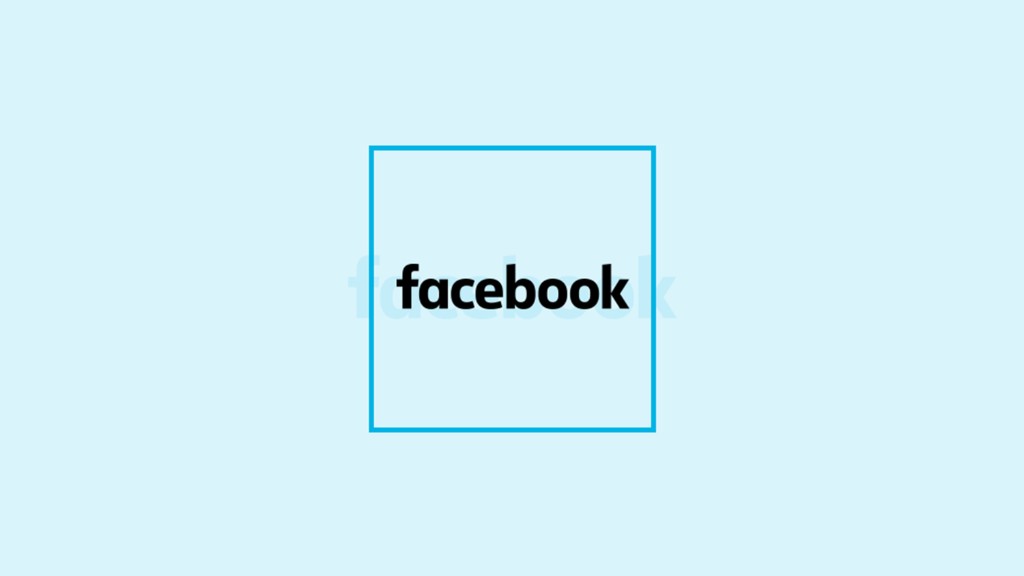 Remember Mark Zuckerberg's former classmate and business partner Eduardo Saverin?
The Facebook (FB) co-founder is no longer in the U.S. after famously renouncing his American citizenship. But he hasn't given up on the tech industry.
B Capital Group, the venture capital firm Saverin set up, just announced it has raised $360 million for its first fund. It's investing in tech startups focused on health care, financial services, insurance and other industries.
"We are committed to helping the next generation of entrepreneurs deliver transformative technology to the world," Saverin said in a statement Thursday.
Related: Mark Zuckerberg is fighting to save Facebook
The Brazilian-born billionaire, whose falling out with Zuckerberg was immortalized in the film "The Social Network," moved to Singapore in 2009.
Three years later, he drew the ire of U.S. lawmakers by renouncing his U.S. citizenship just before Facebook's IPO.
Despite their past differences, which included a lawsuit against Facebook, Saverin has said he doesn't resent Zuckerberg.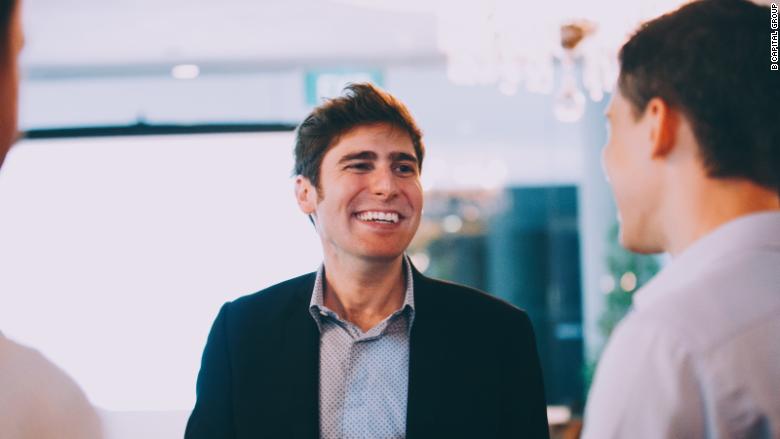 He launched B Capital Group in 2015 with Raj Ganguly, a prominent investor who has worked with Saverin on previous funds. The venture capital fund was founded in partnership with The Boston Consulting Group.
B Capital has already invested in nearly a dozen startups, ranging from Indian payment startup Mswipe and Singapore-based logistics company Ninja Van. The fund aims to invest up to $20 million in each portfolio company.
Saverin himself has plenty of his own reserves to tap into. With his minority stake in Facebook, he is currently worth $9.9 billion, according to Forbes.