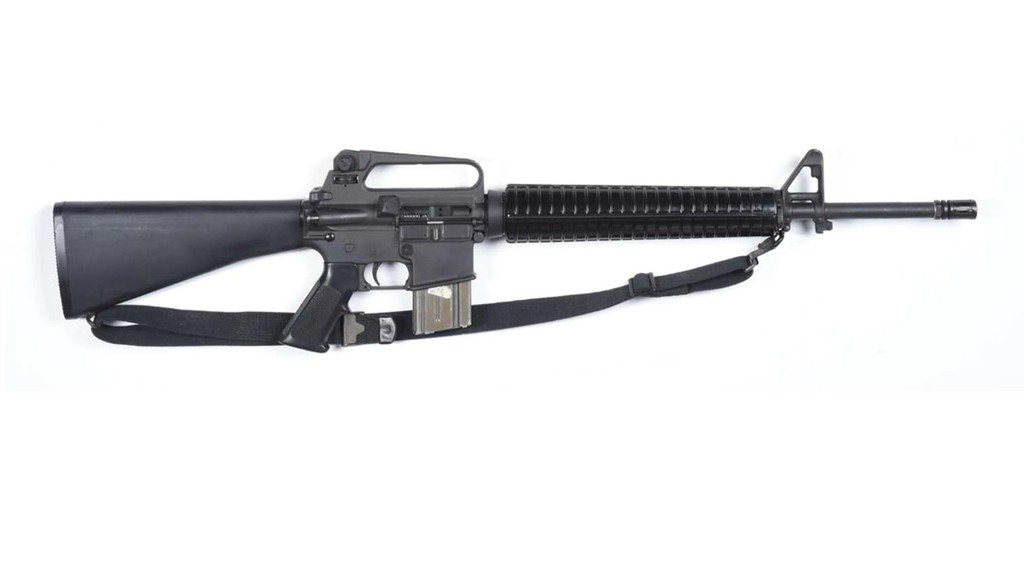 The plan would allow Remington Outdoor Company to stay in business while restructuring its debt. The plan allows for Remington to reduce its debt by $700 million and contributes $145 million of new capital into its subsidiaries, according to the company.
Remington said in a statement that its operations "will not be disrupted by the restructuring process."
"Payments to trade partners, employee wages and other benefits, support for customers, and an ongoing high level of service to consumers will continue without interruption," it said.
Remington is owned by the private equity firm Cerberus Capital Management. Cerberus will give up that ownership once restructuring is complete, a spokesman said Monday.
Related: Trump's presidency has been bad for gun sales
Remington, which is headquartered in North Carolina and has a sprawling factory in Ilion, New York, has faced legal trouble in recent years.
The company settled a class action lawsuit regarding allegations of defective rifles a few years ago. It has also been sued because of the mass shooting in 2012 at Sandy Hook Elementary in Newtown, Conn. The company produces the Bushmaster rifle used in that shooting.
Related: In this New York town, guns mean jobs
The gun industry, which also includes publicly traded companies like American Outdoor Brands (AOBC), owner of the Smith & Wesson brand, as well as Sturm Ruger & Co. (RGR) and Vista Outdoor (VSTO), has experienced slumping sales since the election of President Donald Trump.
Gun sales surged to record levels in 2016, when Barack Obama was president and there were fears that Democratic candidate Hillary Clinton would implement gun controls.
When Trump, a Republican endorsed by the National Rifle Association, was elected, those fears were alleviated. But sales also dropped off.
-- CNNMoney's Julia Horowitz contributed to this story.