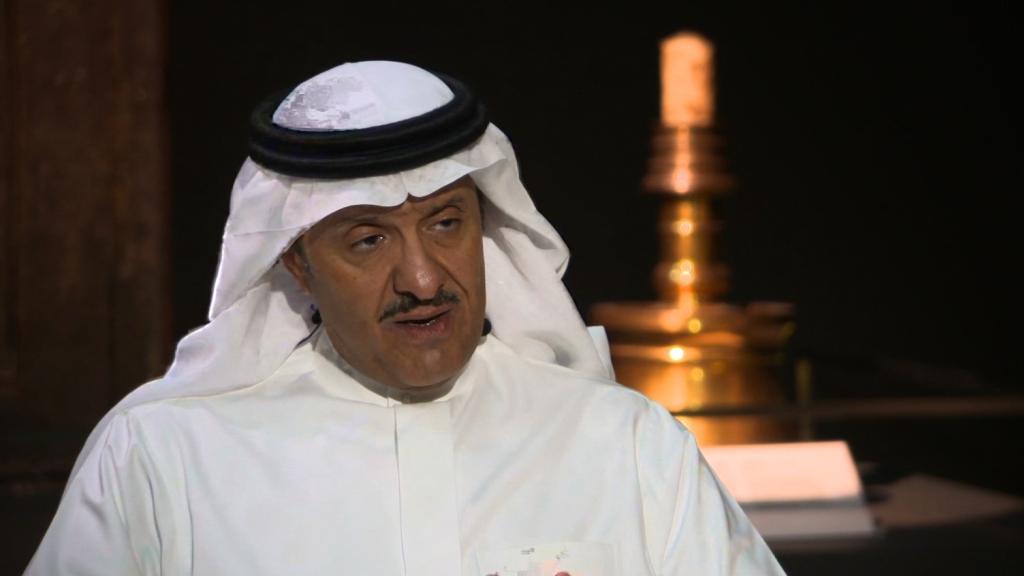 Saudi Arabia's movie fans will soon get their share of comfy seats and big screens.
Vue International said Monday it would launch 30 cinema multiplexes in Saudi Arabia in partnership with a local entertainment company. It said it expects the first venue to open later this year.
Saudi Arabia announced it was lifting its 35-year long ban on commercial cinemas in December, and Vue has jumped at the opportunity.
Vue said it will open the "world class multiplex cinemas" over the next three years. It will build the movie theater complexes in existing locations as well as new developments, it added.
Related: The cinema experience returns to Saudi Arabia
The company signed an exclusive memorandum of understanding with Abdulmohsin Al Hokair Holding Group, a tourism and entertainment company. The two will form a joint venture to build the venues.
Vue's American rival AMC (AMC) said in December it had signed a memorandum of understanding with Saudi Arabia's sovereign wealth fund to "explore a range of commercial opportunities for collaboration."
AMC has not yet announced any detailed plans to operate cinemas in Saudi Arabia.
Related: 107,000 Saudi women apply for 140 jobs
Saudi Arabia is undergoing an economic overhaul as it tries to reduce its dependence on oil.
The government hopes that opening movie theaters will act as a catalyst for economic growth and diversification, creating new employment opportunities and providing Saudis with a greater range of entertainment options.
Vue operates 1,902 screens in 212 cinema sites, according to its website. Its biggest markets include the U.K., Germany, Italy and Taiwan.
-- Zahraa Alkhalisi and Chris Liakos contributed reporting.