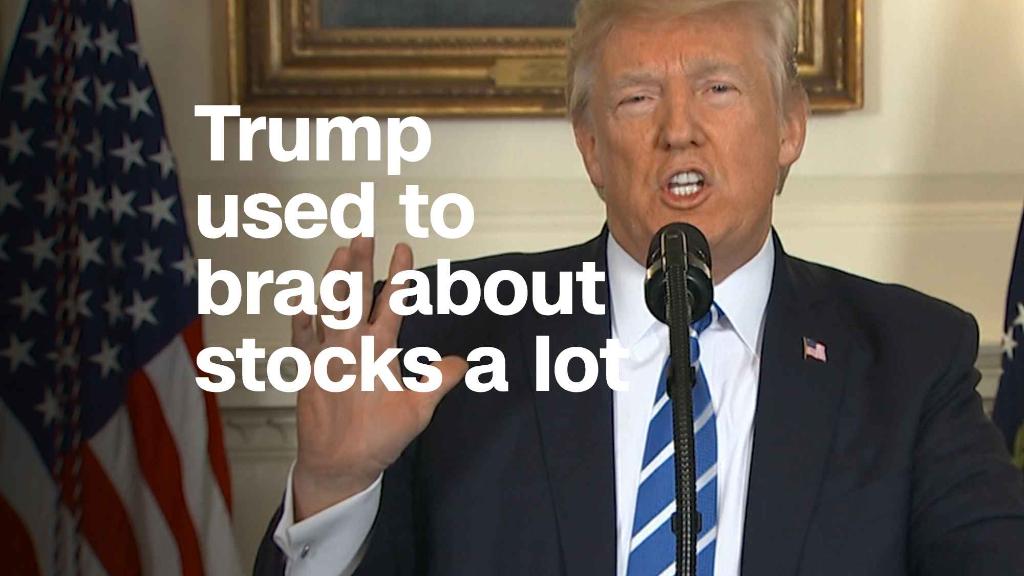 Your head might still be spinning after the stock market's wild ride last week. But financial planners said there's no need to panic just yet.
And there is some good news for your budget: Many people are seeing higher paychecks thanks to the new tax code.
If Wall Street's recent volatility has you thinking more about retirement, we've got some expert advice on what you need to know.
Here's a look at what the news means for your finances:
SO WHAT THE HECK HAPPENED LAST WEEK?
For a long time, stocks had been moving in one direction: up. That all changed last week. They went down, down some more, seesawed, recovered some, and then dropped again.
Four big reasons explain the current market madness, reports CNN's David Goldman. Investors are worried about inflation, higher interest rates, rising bond yields and an overheated stock market.
These fears led the Dow to lose 2,400 points, or 9%, in two weeks. Read more shocking facts about the stock market here.
So what should you do? Well ... probably nothing. Investing should be a long-term strategy that doesn't change during short-term volatility, experts warned.
The stock market's fluctuations have everyone talking, and if you find yourself a little lost, here's our cheat sheet of the stock terms you're too embarrassed to ask about.
MEET YOUR NEW PAYCHECK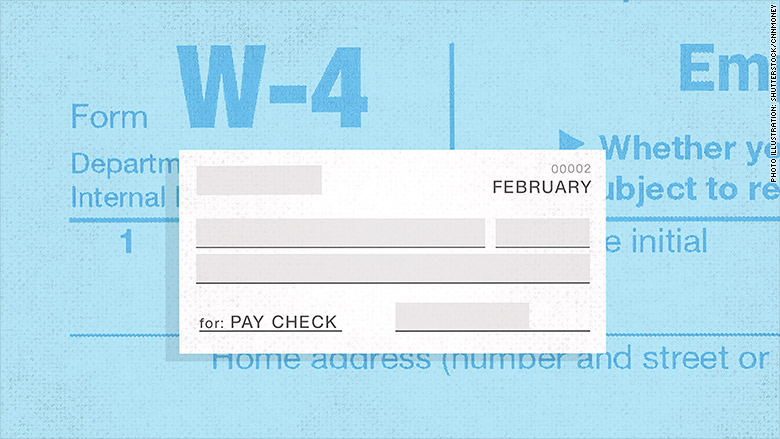 Many workers are seeing a bump in their take-home pay as employers start using the new IRS income tax withholding tables. Just how much more you're getting depends on a lot of factors, but the Congressional Budget Office estimates employers are likely to withhold $10 billion to $15 billion less from workers every month as a result of the new tables.
We asked readers to tell us exactly how they plan to spend their bigger paychecks. The responses were mixed. Another cup of coffee. An extra student loan payment. A nicer summer camp for the kids.
Not only is inflation is causing problems on Wall Street, it's also a drag on our paychecks. Average hourly earnings last year grew at their slowest pace since 2012, once inflation is taken into account, reports CNN's Tami Luhby.
And here's something you didn't expect: You probably made more than Elon Musk last year.
RETIREMENT CHECK UP
You may have taken a look at your 401(k) to see what Wall Street's volatility meant for your retirement savings. While experts advised against making knee-jerk investing decisions based on recent volatility, now is a good time to evaluate your portfolio and make sure you're still comfortable with your asset allocation.
It's also good to check for potential tax time bombs that might be lurking among your assets that could derail your retirement.
If you are already in retirement and trying to figure out the best way to tap your hard-earned funds there's the ever-popular 4% rule. Here are three things to know about the strategy for turning money in IRAs, 401(k)s and other retirement accounts into income you can count on for life.
And if you're dreaming of an early retirement, here's your guide to making it a reality sooner rather than later.
HOME SELLING SEASON IS COMING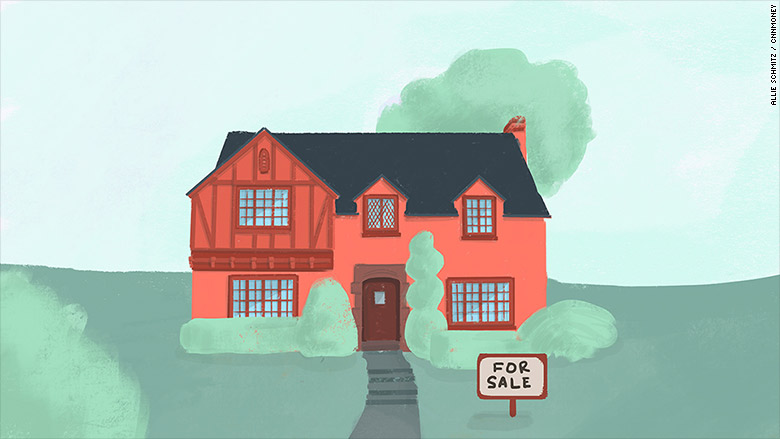 The busy home-buying season is just around the corner.
Plenty of leftover buyers who couldn't find a home last year are still on the hunt, and that's good news for sellers. They're seeing record profits (an average of around $54,000 at the end of 2017), but many homeowners are still hesitant to hang the "For Sale" sign. Here's what's going on.