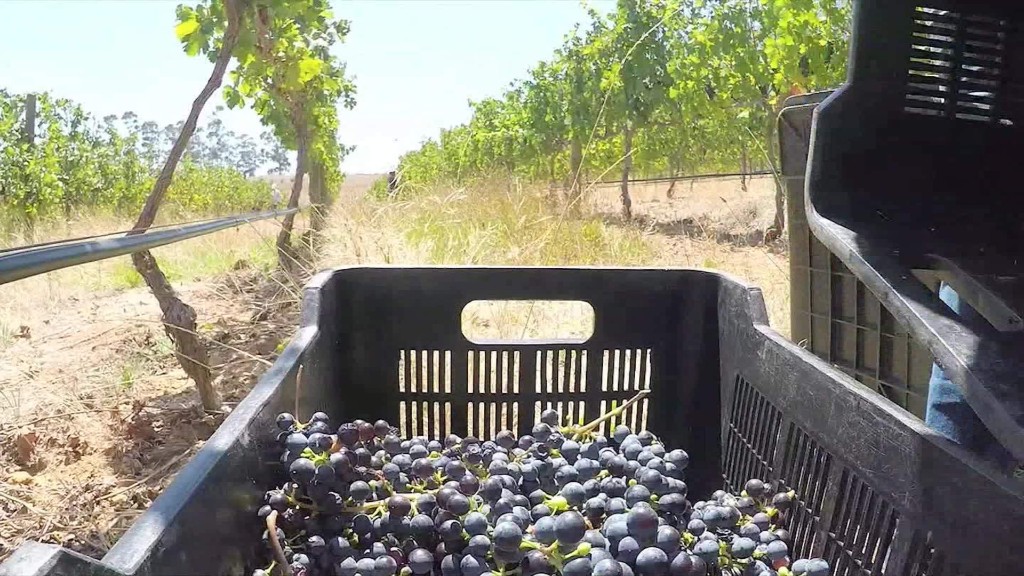 Business owners in Cape Town are scrambling to address an existential threat: No water.
The city of 4 million is suffering from a severe drought and rapidly changing climate, and authorities have warned that residential water taps will go dry on June 4.
The deadline -- dubbed "Day Zero" -- is a major source of anxiety for business owners, many of whom are drastically cutting back on their water use and drawing up contingency plans.
A survey conducted by the Cape Chamber of Commerce and Industry found that 7% of businesses plan to close if the taps are shut off. Nearly 80% of companies say that water shortages threaten their ability to operate.
Megan Van Rooyen, the owner of a local salon, told CNNMoney that she might have to start asking her clients to bring their own water to have their hair shampooed.
"We are probably spending 40% more than we used to on water," Van Rooyen said.
Other businesses told the chamber of commerce that they are cutting back on water use by encouraging employees not to flush toilets and to substitute hand sanitizer for a water wash.
"If we can flush toilets with sea water and have bottled water in the office, we can continue to work," one anonymous business owner told the chamber of commerce.
Related: Cape Town rejoices as rain falls on drought-striken city
Water will keep flowing to some businesses on Day Zero, but authorities have not yet detailed which companies will qualify. The crisis was declared a national disaster on Tuesday.
Residents will have to fetch their allotted 25 liters of water a day from one of the city's 200 collection points. That could mean long lines, and pain for businesses.
"If our staff can't get water and have to spend long hours queuing when they should be at work it will cripple our business," said another survey respondent.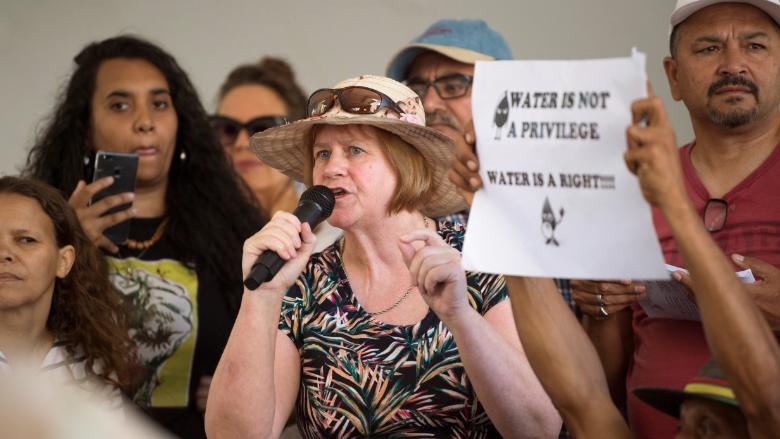 More than a quarter of companies said they have halted or postponed investments because of the crisis.
The local tourism industry brings in over 38 billion rand ($3.2 billion) a year and employs roughly 300,000 people, according to Tim Harris, CEO of local tourism and trade promoter Wesgro. City official Lance Greyling says tourism is already suffering.
Many companies are trying to secure their own water supply. More than half of the business owners surveyed by the chamber of commerce have invested in rainwater tanks, while 33% have drilled boreholes or wells.
Trevor Hennings of Drillco, one of the largest drilling companies in the Western Cape, said he has tripled both staff and revenue since June 2017.
"Some days we get 200 to 300 calls ... and we can only drill for about 20% of inquiries," he said.
The cost of drilling, however, is too high for many small businesses.