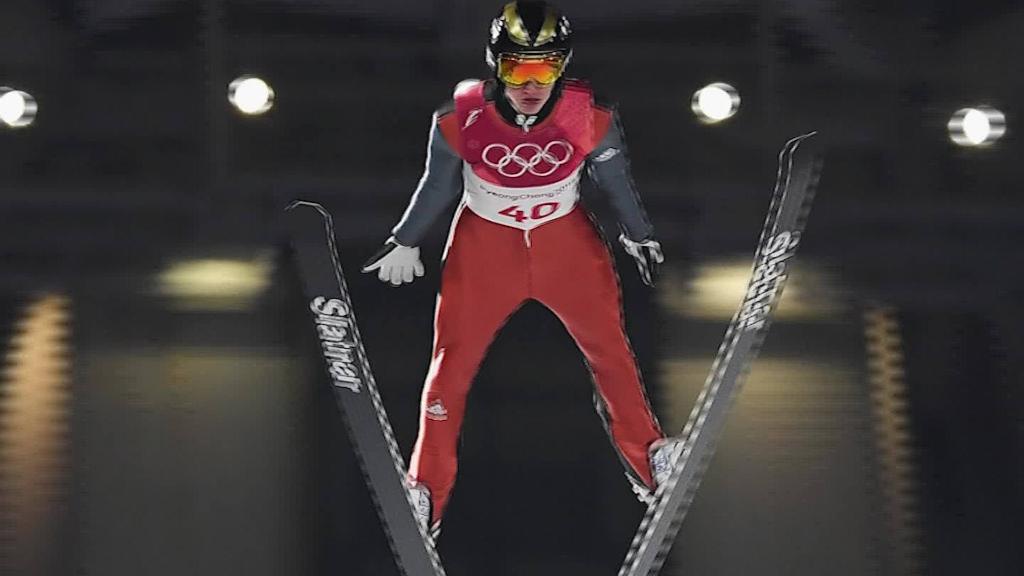 Few events are more appealing from a sponsorship perspective than the Olympics.
The Games command a global audience and generally celebrate positive and uncontroversial themes like inclusion, unity and national pride.
Yet, in recent years, several companies have ended partnerships with the Olympics and Team USA.
Olympic sponsorship deals are expensive -- companies reportedly pay upward of $200 million for a 4-year sponsorship. Plus, there are lots of restrictions in terms of what advertisers are allowed to do during the Games.
In 2016, after the Games in Rio de Janeiro, AT&T (T), Citi (C) and Hilton (HLT) parted ways with the U.S. Olympic Committee. Early in 2017, Budweiser (BUD) and TD Ameritrade (AMTD) decided not to renew.
And McDonald's (MCD) prematurely ended its deal with both the USOC and the International Olympic Committee in June. It was supposed to last through at least 2020. The moves by Budweiser and McDonald's are significant because both companies had been with the Games for over three decades.
Michael Payne, the former head of the IOC's marketing and TV rights, said the IOC's global deals are typically stable and long term. He cited Coca-Cola (COKE), Visa (V), Panasonic (PCRFF), Samsung (SSNLF) and Omega as examples of long-term partners and noted that the IOC has several deals that last through the 2028/2032 cycles of the Games.
It's the national deals, with organizations like the USOC, that change more often.
Related: Why you won't see Olympics-themed McDonald's ads this year
McDonald's and Budweiser both said they were reevaluating priorities.
In Budweiser's case, the company is facing increased pressure as craft beers become more popular and wine and spirits sales thrive.
For McDonald's, the decision to part ways was mutual.
"McDonald's had become so difficult to manage with their category demands," Payne said.
He noted that McDonald's was blocking much of the food category, which was problematic for Olympic organizers. Plus, there were concerns about healthy eating.
"I believe it was [as] much a case of IOC pushing McDonald's as McDonald's walking," he said.
Related: Budweiser bows out of Team USA sponsorship
The break ups also came after disappointing viewership for the 2016 Olympics.
NBC, which has the U.S. broadcast rights through 2032, reported a ratings dip of more than 5 million viewers between the 2012 Olympics in London and the Games in 2016. The 2012 Olympics drew an average of 31.1 million viewers, while 2016 averaged 25.8 million viewers.
Related: Chloe Kim's winning more than gold after Pyeongchang
It's not all bad news for the Games though.
American company Intel (INTC) has also signed on with the IOC through 2024.
Several Asian companies have also signed on as partners. In January 2017, Alibaba (BABA) stepped in as an IOC sponsor through 2028. Toyota (TM) made a deal with the IOC in 2015 that extends through 2024.
It's a logical move since the Olympics are going to be hosted by Asian countries for the next several years: The current 2018 Winter Olympics is in Pyeongchang, South Korea, the 2020 Olympics is in Tokyo and the 2022 Winter Olympics is in Beijing.
Payne said the new Asian partnerships show a "realization of the global marketplace." In the past, the IOC was "criticized for all partners being American," according to Payne.