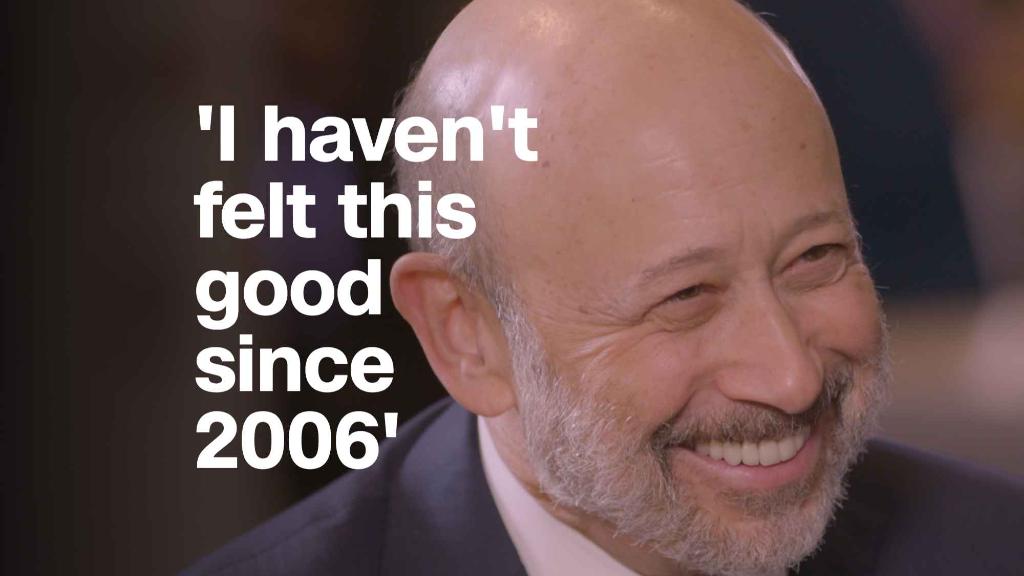 The stock market's six-day winning streak is over.
Walmart had its worst day in three decades, bond yields inched up again, and the Dow closed down more than 250 points.
Disappointing online sales drove Walmart (WMT) stock down more than 10%, its worst day since January 1988. Online sales were up 23% from a year ago, but that was much slower than the previous nine months — a sign that Walmart is finding it more difficult than expected to compete with Amazon.
The yield on the 10-year U.S. Treasury note rose to 2.91%, the highest in four years. Rising yields coupled with interest rate hikes from the Fed to stave off inflation could make bonds more attractive to investors, and thus drag down stocks.
The Treasury Department is auctioning off $258 billion of debt this week to help pay for tax cuts and increased spending.
Related: Why the bond market is freaking out Wall Street
February has been one Wall Street's most volatile months in recent memory.
Inflation fears sparked the market sell-off that began February 2, when the Labor Department reported that wages grew at the fastest pace in nine years. The Dow fell 1,000 points twice in a week.
But the Dow staged a comeback, recording six straight days of gains. The S&P 500 soared 4.3% last week, its best in five years.
"Some type of a near-term give back makes sense," said Ryan Detrick, LPL Research's senior market strategist.
Investors are resetting and will shift their attention to the corporate earnings home stretch.
On Wednesday, the Federal Reserve will release its minutes from January that may also provide clues about creeping inflation and the Fed's planned interest rate path.
"This week should allow for a degree of 'relative' temperance to take hold in markets," said Peter Kenny, an independent market strategist and founder of Kenny's Commentary.
--CNN's Matt Egan contributed to this report.