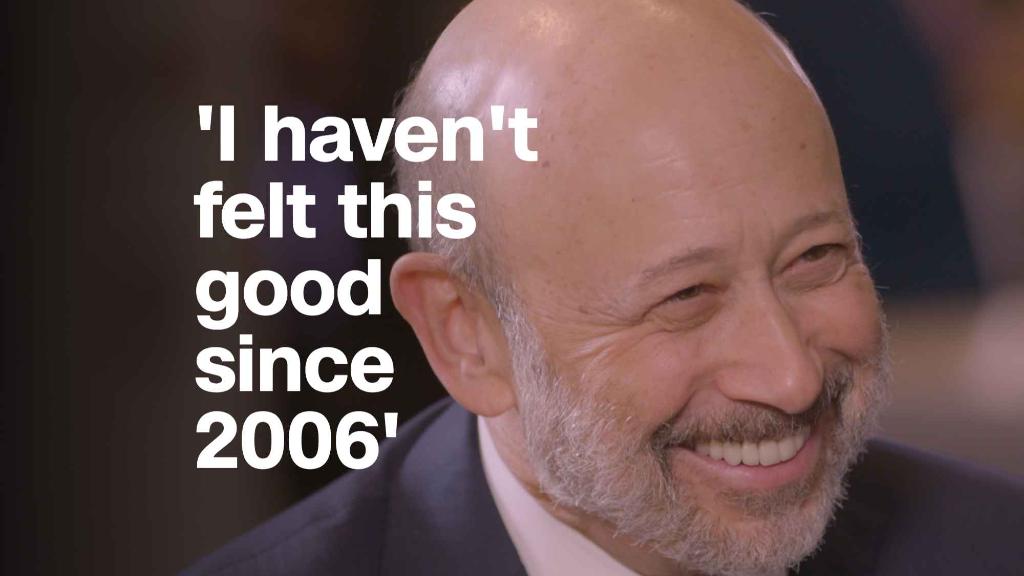 We've seen a lot of great news about the economy recently.
Unemployment is down to a 17-year low. Small business owners are saying that now is the best time in decades to expand. Workers are making a little more than they were a year ago -- and wage growth should pick up even more this year.
But this can't last forever. The recovery from the Great Recession is already one of the longest economic expansions in American history, and eventually another recession will come along and ruin the party.
In the meantime, it might be a good idea to get your finances in shape. Here are some tips to help you get started.
THE NEWEST WAYS TO SAVE
If you're struggling to save some money, you may want to try tech apps like Twine and Tanda. They allow you to track your savings together with a significant other, family, friends, or even strangers.
It creates a sense of accountability that just might be the motivation you need to set aside some extra cash.
FEELING FLUSH? HOW ABOUT TACKLING YOUR DEBT
This question comes up all the time: Should I use my savings to pay down my debt?
There's never one right answer. To decide what's best for your, first consider your savings levels, the amount of your debt and the interest rate on that debt. For more tips, read CNN reporter Anna Bahney's latest column.
SPEAKING OF DEBT...
A new report from the Levy Economics Institute of Bard College makes the case for canceling everyone's student debt.
Currently, more than 44 million people in the US have student debt -- amounting to $1.4 trillion. The report found that if the government canceled or paid off all those loans, GDP would grow and unemployment would decrease.
But don't hold your breath. It's a radical idea and no lawmaker has proposed such a plan.
WORRIED ABOUT THE STOCK MARKET?
Stocks are on a wild ride this year, but that doesn't mean you should take money out of the market. Here's how to create a portfolio that will limit the downside to something you can tolerate when the market dips.