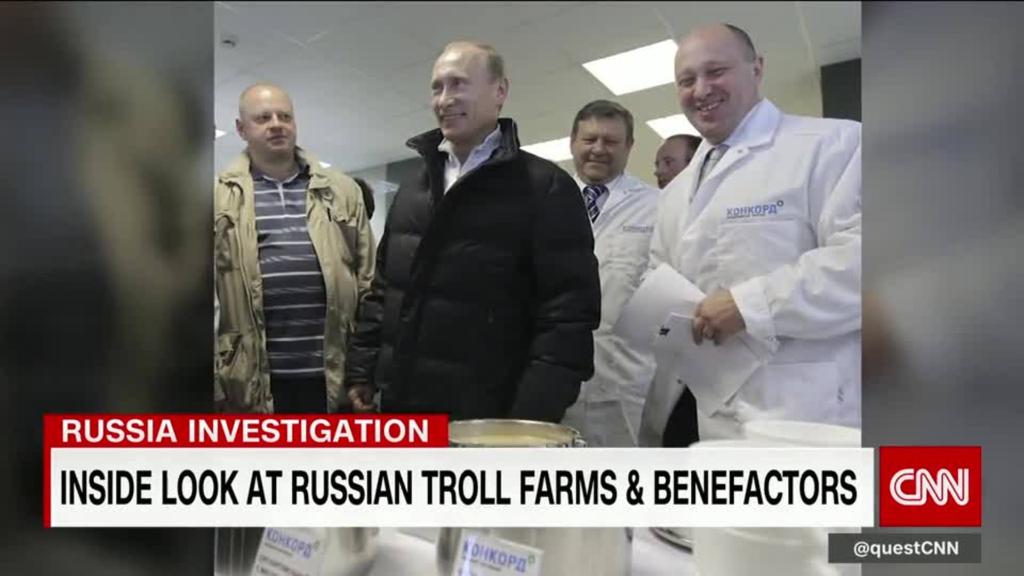 Facebook's efforts to prevent people from using its platform to meddle in U.S. politics will rely in part on one very low-tech tool: postcards.
Later this year, the social network will begin sending postcards to verify the identities of people buying advertisements regarding candidates running for federal office. The move is part of Facebook's efforts to bring authenticity to election-related ads following criticism from the public and legislators over its handling of social media manipulation during the 2016 elections. Reuters first reported the postcard identification this week, and Facebook confirmed its plans to CNN Tech.
When people create certain political ads, Facebook will send a postcard via U.S. mail to a physical address. That postcard will include a code that the recipient will then enter online to verify their location.
It's similar to methods already in use by other digital companies, including the social network Nextdoor, which uses postcards as one way to confirm that users are in the neighborhoods they're discussing on the network, and Google, which uses them to verify local business listings.
For now, Facebook's postcard identification system will only apply to ads related to elections for federal offices, including the U.S. Senate and House of Representatives. Facebook has previously said that once ad buyers' identities are confirmed, all political ads on the site will contain a notice disclosing who paid for them. Facebook has previously said it hopes to launch its ad transparency efforts by this summer.
The postcard news comes in the wake of the indictment last week by Special Counsel Robert Mueller's office of 13 Russians and the Internet Research Agency, a Kremlin-linked troll group, for offenses related to their alleged interference in the U.S. political system and the 2016 presidential election. Much of the activity described in the indictment took place on Facebook (FB).
Related: How the Russians did it
It's unclear how much of an impact postcard verification would have on the kind of effort described in the indictment. Facebook Chief Security Officer Alex Stamos himself noted in September that, "The vast majority of ads run by these accounts didn't specifically reference the U.S. presidential election, voting or a particular candidate." Ads like those he described -- not encouraging a vote for or against a particular candidate, but referencing issues like Texas secession or Black Lives Matter -- are not traditionally considered political ads.
On top of that, ads accounted for only a small portion of the Russian troll group's content that was viewed on Facebook. Most of the Russian operatives' activity involved creating and sharing memes and propaganda engineered to receive lots of likes and shares to get lots of views without buying much advertising. Facebook has estimated that the ads were seen by about 11 million people, while content from accounts linked to the Russian group reached an estimated 150 million people on Facebook and Instagram, though it's unclear how many of those people actually viewed that content.
Related: Seen any of these before? You may have been targeted by Russian ads on Facebook
Joseph Lorenzo Hall, chief technologist at the Center for Democracy and Technology, believes the postcard identification method is a good step, but it's not foolproof.
"It's not a perfect, airtight security control," Lorenzo Hall said. "It is a barrier that you put in front of someone. But I don't think it's going to stop anyone with a slight bit of sophistication."
For instance, the indictment alleges that Russian operatives visited the U.S. and that, as CNN has previously reported, the group's operations have included using unwitting Americans to carry out real-world activities. A Facebook spokesperson would not say whether the security codes on postcards would be obfuscated or whether Facebook would allow them to be sent to post office boxes.
CNN's Samuel Burke contributed to this report.