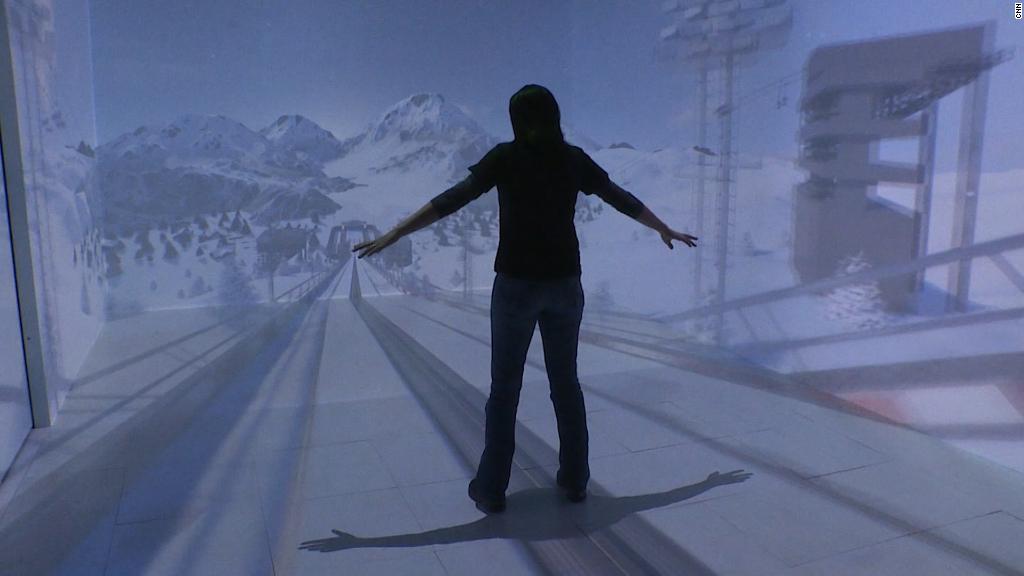 NBC's coverage of the Winter Olympics in Pyeongchang, South Korea, has been hit by a ratings drop half way through the games' two-week run, but digital consumption has made it difficult to measure true viewership success.
The combined prime time viewership on NBC and NBC Sports Network are down 8% through Friday, according to the network.
The two networks are bringing in a combined viewership of 21.9 million in prime time, which is down from the 23.7 million viewers who tuned into NBC for the Sochi games in 2014, when the Winter Olympics were aired only on the main network during prime time. NBCSN did not provide prime time coverage four years ago.
NBC's viewership alone fell 16% compared to Sochi. For the 18 to 49 years, the demographic most coveted by advertisers, the drop is a startling 24%. NBC and NBCSN together has seen the demo drop 17% compared to four years ago, according to the network.
The downward trend is in line with the Rio Summer Olympics, which also brought NBC sluggish ratings in 2016. The network owns the US media rights to the games until 2032.
Related: Chloe Kim's winning more than gold after Pyeongchang
NBC is still averaging about 20 million prime time viewers, which not only beats its rivals but it's a ratings windfall that only live events can deliver. Mark Lazarus, the chairman of NBC Broadcasting and Sports, said last week that the network sold over $900 million of advertising for Pyeongchang.
The ratings drop is reflective of the "changing TV landscape," according to Stefanie Morales, director of audience intelligence at Magna, a company that monitors audience trends. She said network prime time TV is down across the board so if "you're compounding that loss over four years then these numbers don't look as bad."
Morales said that the video landscape has changed since 2014. Streaming companies are vying for the same eyeballs as major networks and social media offers bite-sized content so viewers don't always have to tune in to know who scored medals.
"You don't have to sit down and watch four hours of content to figure out who won anymore," Morales said.
She added that some younger viewers could be tuning into the games on digital platforms instead of TV, but that it's difficult right now to truly measure digital consumption.
The lack of Team USA medals could be another factor for the ratings hit.
"We have seen in past Olympics that when the U.S. is doing really well, the ratings have been better," she said.