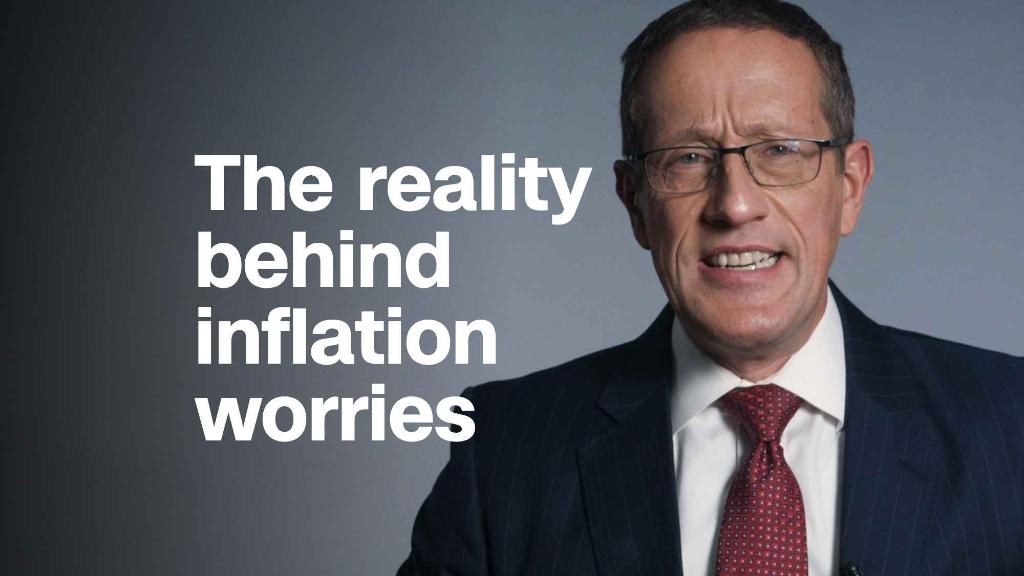 Here's some more bad news for home buyers: It's getting even more expensive to buy a home.
The average rate of a 30-year fixed rate mortgage jumped to 4.40% this week — the highest level since April 2014, according to Freddie Mac's latest report. This is the seventh consecutive week of higher mortgage rates.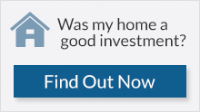 That upward pressure comes at a bad time: home buying season, typically spring through the end of summer.
Higher interest rates make it more expensive to borrow money. At the current interest rates, buyers will pay $52 more a month compared to the start of the year when rates were at 3.95%, assuming a $247,800 price tag and 20% down payment.
The higher rates will make house hunting even tougher: Wanna-be homeowners are already facing significant headwinds thanks to low housing supply.
"Competition is pretty fierce," said Len Kiefer, deputy chief economist at Freddie Mac. "Folks that are looking may be disappointed this spring. They are seeing prices move higher and interest rates are up, which could mean you can now afford less."
Related: Here are the steps to take when buying your first home
Home prices nationwide are up 48% since 2011, according to the National Association of Realtors. At the same time, incomes have only risen 15%.
"That is creating a real affordability challenge," said Kiefer.
Mortgage rates track tend to track closely with the 10-year Treasury yield, which has been climbing due to the improving economy, stronger inflation and the ballooning federal deficit. If inflation heats up too much, the Federal Reserve may be forced to aggressively raise rates.
Treasury notes serve as a benchmark for different types of credit, including home and car loans.
While mortgage rates have been rising, they are still historically low: they haven't been above 5% since 2011.
However, experts do expect rates to continue to rise throughout the year and possibly hit 5% by the end of the year. Higher rates will only make the affordability problem worse.
Related: The struggle is real for Millennial homebuyers
"We expect buyers to remain a large pool, but also many more will be priced out of the market...since home prices don't seem to be slowing down," said Javier Vivas, director of economic research at Realtor.com. "When we look at the spring home buying season, it will be a survival of the fittest. Those with larger down payments and better credit will be succeeding."
There could be some slight relief coming: New home construction is starting to pick up, which could help with home prices.
"We know that 2017 was a really stellar year for housing starts and permits," said Cheryl Young, senior economist at Trulia. "So if some of that makes its way on to the market I think that might help a little bit in terms of inventory issues."