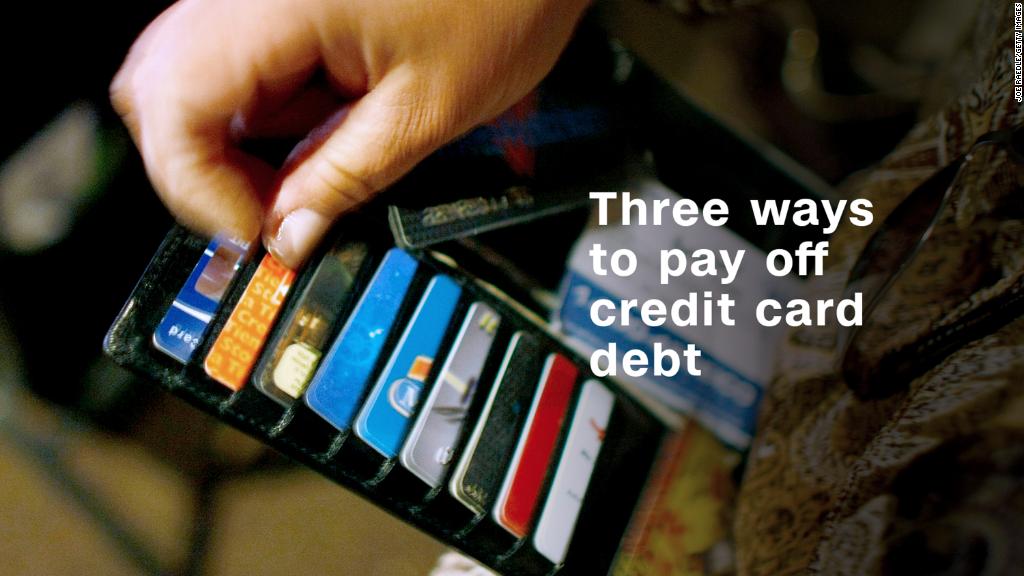 Some Citigroup credit card holders might be getting a chunk of change.
Citigroup Inc. (CPRS) said on Friday that it would refund about $330 million to consumers after discovering it had overcharged 1.75 million credit card accounts on their annual interest rates.
The company reports the average refund will amount to about $190 per account -- including interest.
"We sincerely apologize to our customers and are taking every action to provide refunds as quickly as possible," Liz Fogarty, head of global consumer banking public affairs at Citi, told CNNMoney.
Credit card issuers are required to semi-annually review accounts that experienced an interest rate increase to determine if those accounts are eligible for a rate reduction, according to the Credit Card Accountability, Responsibility, and Disclosure Act of 2009, known as the CARD act.
"While we believed our methodology was sound, a periodic internal review identified potential flaws in the methodology used to reevaluate interest rates on some credit card accounts," said Fogarty.
If you have been late on two consecutive credit card payments, an issuer can increase your interest rate. When you've made your minimum payment on time for the next six months, according to the CARD act, your interest rate is eligible for an interest rate reduction.
Half of the impacted Citi accounts did not receive that reduction at all. The other half received a reduction, but it should have been larger, according to Citi.
In late 2016 the company discovered a weakness in its detection of accounts eligible for rate reductions. It informed regulators, addressed the weakness (described as human error in establishing methods to determine eligible accounts as opposed to a technical glitch or employee malfeasance) and went back and examined accounts over the prior years, since the CARD act went into effect in 2011.
"Each review included an average of approximately 70 million accounts and these reviews have resulted in more than $3 billion in savings through interest rate reductions for customers to date," the company said.
Since 2011 Citi has semi-annually reviewed U.S. credit card accounts that experienced an interest rate increase to identify those eligible for a rate reduction, Forgarty said. Such a review is required by law.
"We estimate that 90% of the interest rate savings due to customers were delivered as required," said Forgarty.
However 10% of accounts were overcharged. These 1.75 million accounts will receive refunds.
Analysts applaud the consumer protections of the CARD act that called for the reduction of rates.
"This provision of the CARD Act is a very important one," says Matt Schulz, CreditCards.com's senior industry analyst. "Before the CARD Act, someone who was hit with a penalty rate could be stuck with that super-high rate indefinitely. That shouldn't happen anymore."
This refund won't have much of an impact on Citi, says Schulz.
"But for millions of Americans who live paycheck to paycheck, $190 matters," he says. "It may not change their lives, but they will certainly welcome it, especially since they shouldn't have had to part with it in the first place."