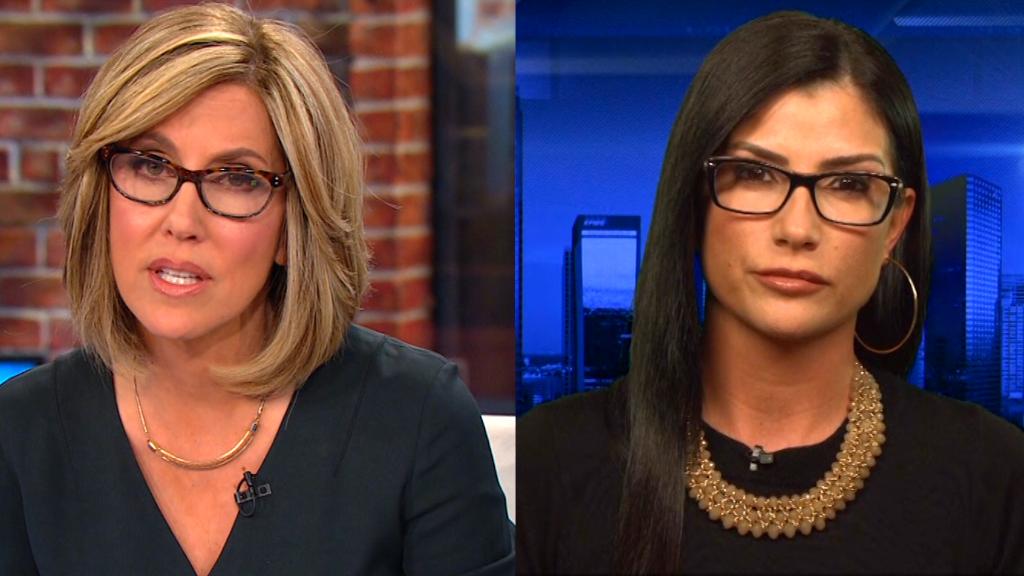 The aftermath of a mass shooting in America is tragically familiar. After the shock and grief, advocates push lawmakers to pass stricter gun laws. The NRA stands its ground. Nothing really changes.
But something else is happening after the attack at a high school in Parkland, Florida.
People are pushing companies to cut ties with the powerful gun lobby. Advocates are targeting not weapons makers, but banks, rental car agencies, airlines, insurers and other companies with ties to the NRA.
"Americans have had it," said Shannon Watts, founder of Moms Demand Action for Gun Sense in America, a group that calls for gun law reform. "This feels like a different energy level," she added.
Related: These companies have cut ties with the NRA
In many cases, the pressure is working.
Delta (DAL) is ending discounted rates for members of the organization. United Airlines (UAL) will no longer offer discounts on flights to the NRA annual meeting.
Enterprise Holdings, which runs the Enterprise, Alamo and National car rental groups, will end the discount deal it has with the NRA. So will Avis Budget Group (CAR), which owns Avis and Budget, and Hertz (HTZ).
Similarly, insurance giant MetLife (MET) is ending its discount program for NRA members.
The First National Bank of Omaha pledged to stop issuing an NRA-branded Visa card.
The National Rifle Association released a statement on Saturday saying companies "have decided to punish NRA membership in a shameful display of political and civic cowardice."
"In time, these brands will be replaced by others who recognize that patriotism and determined commitment to Constitutional freedoms are characteristics of a marketplace they very much want to serve," the NRA said.
At this point, businesses that work with the NRA are putting their relationships with customers at risk, said William Klepper, a professor at the Columbia Business School.
"Boards and their CEOs ... are saying, 'This is bad for business,'" he said.
Related: A cloud hangs over the gun industry
Consumers are focusing their attention on businesses that work with the NRA, but gunmakers are losing customers, too.
After hearing from their clients, the giant investment management company BlackRock (BAAPX) told gunmakers that it wants to understand their response to the shooting.
The firm is the largest shareholder in weapons manufacturers Sturm Ruger (RGR) and American Outdoor Brands (AOBC). It is the second-largest shareholder in Vista Outdoor (VSTO), which makes sporting goods and guns.
Its questions are certain to let the gun companies know they're paying attention.
Bank of America (BAC) also said it will question gunmakers.
The bank plans "to engage the limited number of clients we have that manufacture assault weapons for non-military use to understand what they can contribute to this shared responsibility," it said in a statement.
"There are some institutional investors who are going to say, 'There's got to be greener pastures,'" Brian Rafn, a gun industry analyst for Morgan Dempsey, said.
Related: Gun safety groups want Apple TV and Amazon Fire to pull NRATV
Shares of American Outdoor Brands have dropped 8% since the day after the shooting. Vista Outdoor, which makes guns and ammunition, has declined 7%. Sturm Ruger is down slightly. All while the broader market has risen.
Gun makers were already suffering from weak sales before Parkland. Sturm Ruger reported a double-digit decline in sales and earnings on Wednesday and said it cut 700 jobs over the last year.
For Watts, targeting companies is a way to pressure Washington and effect broader change.
"What companies do impacts the way that lawmakers think," she said.
Klepper thinks that citizens have started to see corporations as "more reliable responders than government."
"More and more," he said, "business leaders are becoming the voice of principled society."
— CNN's Aaron Smith, Nathaniel Meyersohn and Jackie Wattles contributed to this report.