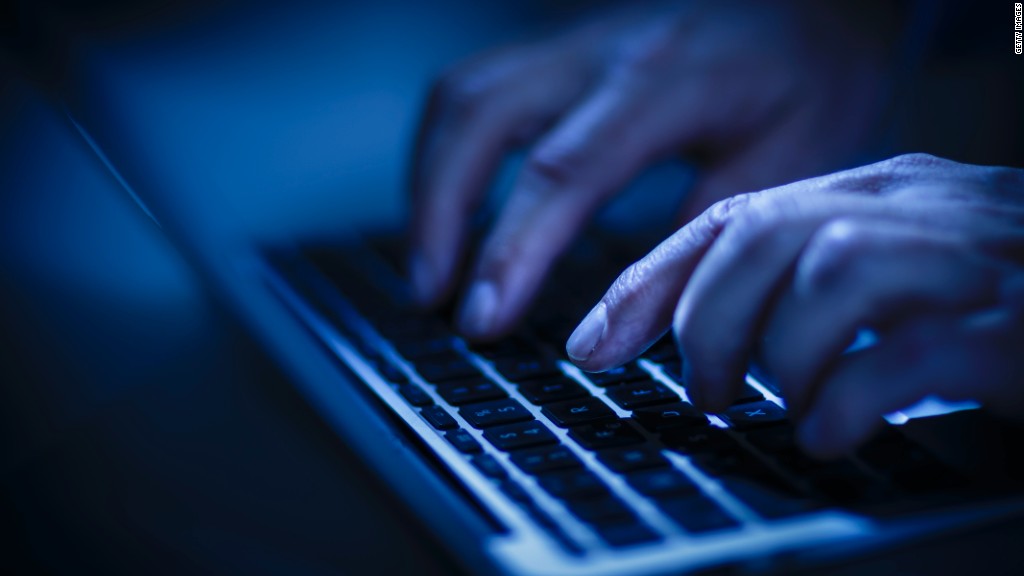 It's been almost six months since Equifax announced a massive data breach that exposed personal information for as many as 145 million Americans.
Cyber thieves could use that data to open up credit cards, take out loans, or carry out a medical theft.
But many Americans aren't being proactive to protect their financial well being. Half of adults in the U.S. haven't checked their credit report or score in the last six months, according to a survey from CreditCards.com
"The bad guys basically got everything they would need to pretend to be you through this breach," said Matt Schulz, senior industry analyst at CreditCards.com. "They got the keys to the kingdom."
Equifax, one the three national credit bureaus, announced in September that criminals had gained unauthorized access to personal information including, Social Security numbers, birth dates, and addresses. Some driver's license numbers and credit card information were also compromised.
Related: The 800+ club: Secrets of people with high credit scores
Checking your credit history and score should be part of your routine.
"The bad guys can be pretty patient," said Schulz. "Once your information is out there, you can't put the toothpaste back in the tube. People need to adjust their financial routine accordingly."
Your credit score is important: It's what lenders use to determine whether to loan you money and at what terms. The better the score, the more likely you are to get a lower interest rate.
Several credit card companies have made it easier to check your credit score by including it on your monthly statements. If you see an unexplained drop in your score, be sure to check it out as that could be a red flag for fraudulent activity.
While your credit score is important, your credit report provides better insight into your financial activity and whether there's been any illegal use of your personal information.
You can request your credit report from each credit bureau once a year for free. Experts generally recommend staggering those reports every four months to keep a pulse on your financial health. You can order the report online for free here.
When reviewing your report, look for any accounts or late payments you don't recognize.
Related: Why you could have hundreds of credit scores
Millennials were the most likely generation to have checked their credit score and report in the last six months, the survey found. And 18% of adults have never checked their credit score or report.
Chi Chi Wu, an attorney at the National Consumer Law Center, recommends putting a freeze on your credit -- that helps prevent new accounts being opened in your name.
"Checking for signs of identity theft is basically like looking for the disease after the symptoms," she said. "You want the vaccine, and a freeze can prevent identity theft."
In response to the breach, Equifax has waived the fee for consumers who want to freeze their Equifax credit report through June 30.
Fighting and recovering from identity theft can be a long battle, which is why experts say the earlier you catch fraudulent activity the better.
"Even if you don't have to actually pay for any of the fraudulent charges, the cost of time, grief and possible time away from work adds up," said Wu.
Did you freeze your credit? Tell us here if you had any trouble lifting the freeze when applying for credit.