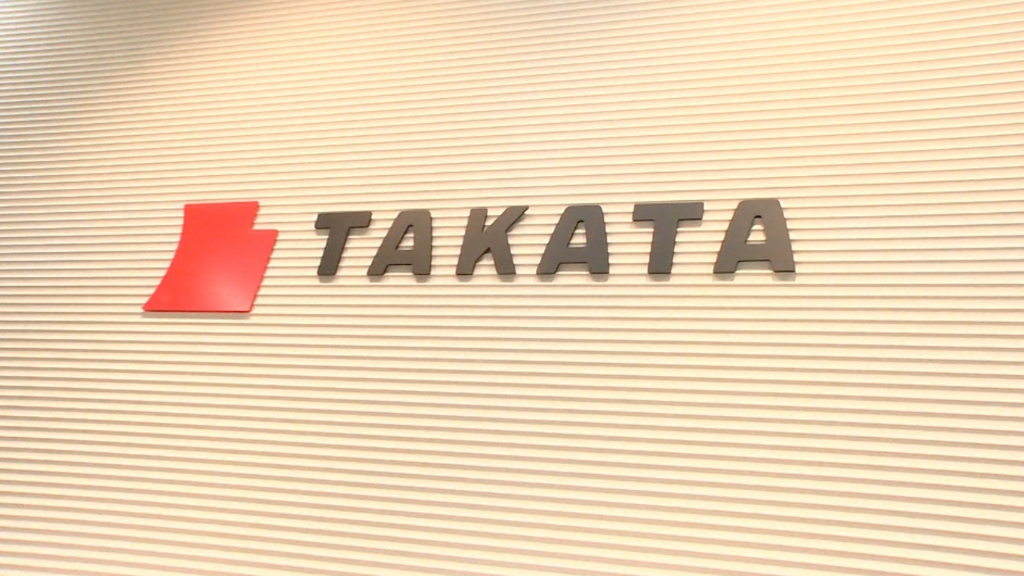 Australia is ordering automakers to recall more than two million vehicles fitted with potentially deadly airbags.
The Australian government said Wednesday that the cars contain airbags made by Takata (TKTDQ), the Japanese company at the heart of a scandal that has led to tens of millions of vehicle recalls around the world in recent years.
Takata airbags have been linked to at least 23 deaths globally, including one in Australia, according to a statement by the Australian Treasury. A defect can cause the airbags to explode and blast shrapnel into drivers and passengers.
Related: What's wrong with Japan Inc?
Voluntary recalls in Australia have previously been announced by big car brands including BMW, Chevrolet, Honda (HMC), Nissan (NSANF), and Toyota (TM). But the government said those steps haven't been enough to deal with the danger, leaving around 2.3 million vehicles with the defective airbags still on the country's roads.
"The voluntary recall process has not been effective in some cases, and some manufacturers have not taken satisfactory action to address the serious safety risk which arises after the airbags are more than six years old," said Michael Sukkar, an assistant Australian Treasury minister.
An investigation last year by Australian consumer rights group Choice found that in some cases, automakers used defective Takata airbags as temporary replacements for the ones already in the cars because of a lack of available parts.
"Clearly some car companies have been running the Takata airbag recall terribly," Choice spokesman Tom Godfrey said Wednesday.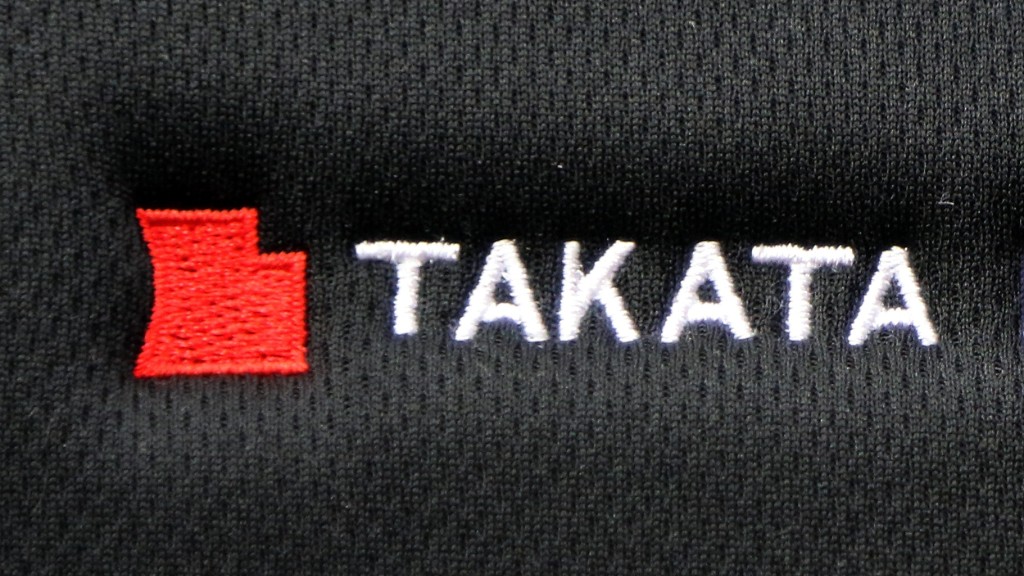 The new compulsory recall includes models made by major carmakers such as Ford (F), Mercedes Benz, Tesla (TSLA) and Volkswagen (VLKAF).
The total number of affected cars in Australia is 4 million, or nearly one in five passenger vehicles on the country's roads. All the faulty Takata airbags have to be replaced by the end of 2020, according to the government.
Related: Takata, brought down by airbag crisis, files for bankruptcy
Wednesday's announcement followed an investigation by Australia's consumer watchdog, the Treasury said.
Takata's faulty airbags have led to massive recalls around the world over the past decade. In the United States, more than 40 million vehicles were affected, and authorities say the recalls could take until 2023 to complete.
The scandal led to the slow and painful demise of Takata, which started out as a textile manufacturer more than 80 years ago and later came to specialize in seat belts and other auto safety equipment.
The company has pleaded guilty to corporate criminal charges and agreed to pay a $1 billion fine in the U.S. It filed for bankruptcy last year and much of its operations are being taken over by Key Safety Systems, a Chinese-owned company based in Michigan.