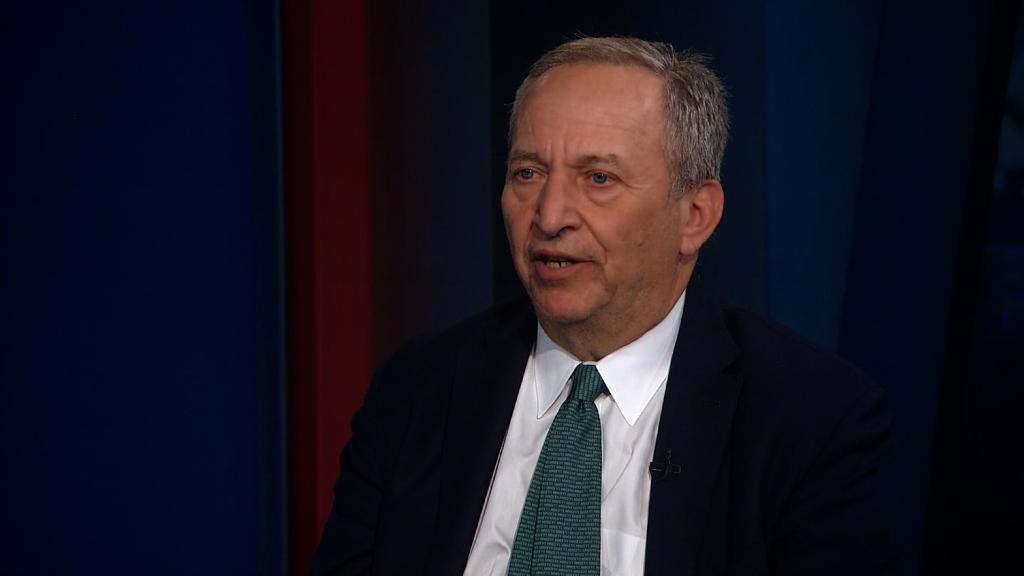 Even big aluminum doesn't want Trump's tariffs.
The Aluminum Association told the president in an open letter that it is "deeply concerned" by the damage a global aluminum tariff could inflict on US jobs and production. The association represents American aluminum companies.
Last week, Trump said that he plans to impose a 10% tariff on all aluminum imports and a 25% tariff on steel. It's not clear whether certain countries or regions will be excluded from the exemptions.
"We fear that the proposed tariff may do more harm than good," said Heidi Brock, head of the Aluminum Association, in the letter.
Instead, Brock recommended the Trump administration enact tariffs on China and exclude trading partners, such as Canada and the European Union.
Brock pointed to China's overcapacity — production that exceeds demand and lowers global prices — as the main threat to US aluminum makers.
She added that a general tariff could hurt American manufacturers that don't make raw aluminum but rely on aluminum to make their products, such as aluminum foil.
Related: The biggest thing Trump gets wrong on trade
Far more Americans work in those types of downstream companies than in aluminum manufacturing.
According to the Aluminum Association, 161,000 Americans work in aluminum production, and another 551,000 employees work in related fields. Almost all of them rely on imported aluminum.
More than 60% of the overall supply of aluminum comes from imports, according to the Aluminum Association, citing 2017 data. So a 10% tariff would be hard on many American companies.
"The tariffs are basically saying: The way you were doing things before — we're going to make it more expensive," said Emily Blanchard, a professor who researches trade at Dartmouth's business school.
Other groups have raised an alarm over the aluminum tariffs.
Jim McGreevy, CEO of The Beer Institute, said a tariff would cost the beverage industry millions of dollars and lead to thousands of layoffs.
Even Hershey (HSY), which uses aluminum foil to wrap its chocolate Kisses and steel to build plants, said the policy could "have a negative impact on the entire U.S. economy."
Correction: An earlier version of this article incorrectly stated the amount of aluminum used in the United States that is imported.