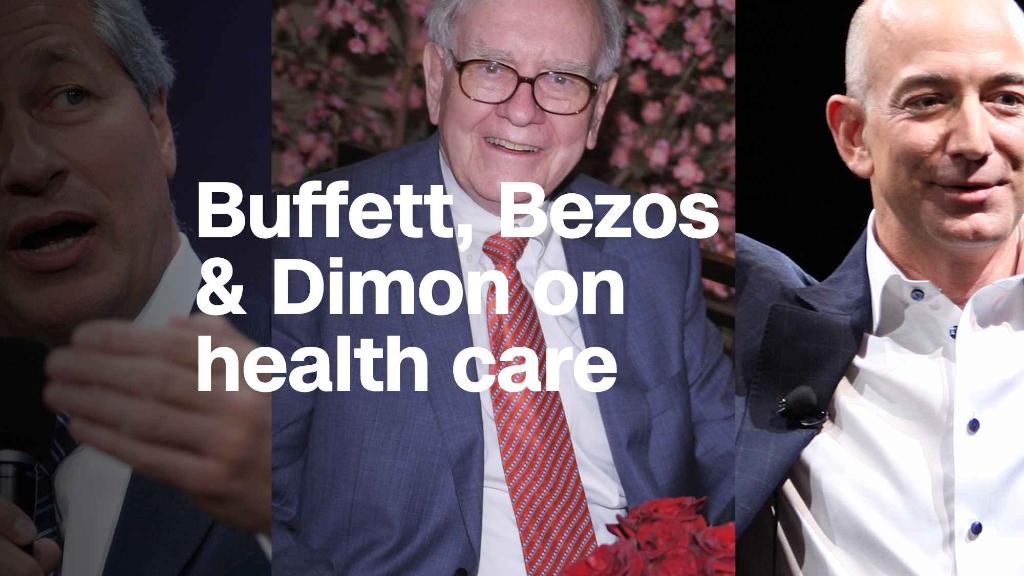 Some UnitedHealthcare customers will pay less for prescription drugs next year.
Starting January 1, the health insurance titan will pass along to consumers the rebates it receives from drug manufacturers. The move will effect more than 7 million people who are enrolled in a certain type of job-based insurance coverage.
Discounts can range from a few dollars to more than $1,000, depending on the medication. Before going to the pharmacy or placing an order for home delivery, UnitedHealthcare enrollees can log in to the insurer's website or mobile app to see the drug's cost, which will include the savings from the rebate. Manufacturers don't provide rebates on all medications.
Insurers say they usually funnel the rebates into lowering customers' monthly premiums. UnitedHealthcare (UNH)'s decision will not lead to increased rates, a spokesman said.
Related: How Trump plans to cut prescription drug prices
Drug prices are now in the spotlight with President Donald Trump and his administration promising to lower the cost of prescription medicine. The administration's fiscal 2019 budget proposes passing along more of the drug rebate to Medicare enrollees.
Health Secretary Alex Azar lauded UnitedHealthcare's announcement, saying it is a "prime example" of the movement towards increased transparency and lower drug prices.
"We are already seeing clear momentum toward the type of innovation in the private sector that will be an important part of the value-based transformation that is coming to America's healthcare system," he said.