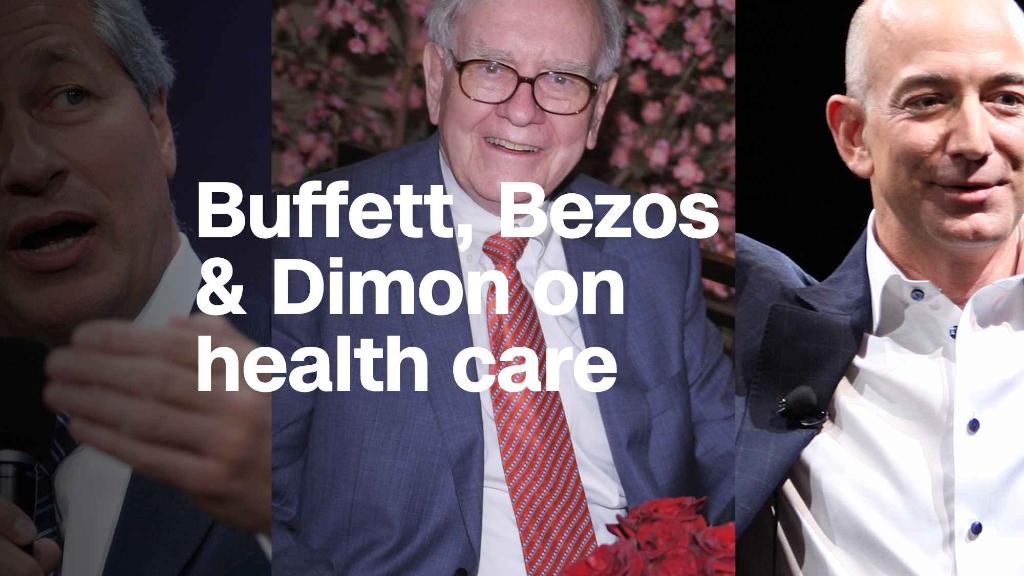 Cigna wants to buy Express Scripts for $67 billion.
Cigna is one of the country's largest health insurers, and Express Scripts is one of America's biggest pharmacy benefits managers, which administer drug plans for more than 266 million Americans with employer and government health insurance.
If the deal clears regulators, it would be the latest merger to disrupt the health care industry, which has been under heavy pressure in recent years as the federal government, employers and others attempt to control soaring health care costs. Drug prices, in particular, are a target, and pharmacy benefits managers are key players in that arena since they negotiate rebates from drug manufacturers and discounts from drugstores.
The merger could give Cigna more control over drug prices, which is a major issue for insurers. Rival insurer Anthem (ANTX) said last year that it would partner with CVS to start its own prescription drug plan manager. And UnitedHealth (UNH) already has its own drug benefits manager, OptumRX.
Related: Amazon and Whole Foods. CVS and Aetna. A scorecard of the biggest deals
Last December, CV (CVS)agreed to buy health insurer Aetnafo (AET)r $69 billion. Albertson an (ABS)nounced plans last month to scoop up what's left of Rite Ai. Wa (RAD)lgreen boug (WBA)ht the other half of Rite Aid last year for $4.4 billion.
Cigna has been trying to strike a major deal for several years. It called off a $54 billion merger with Anthem last year after a federal judge blocked the deal on antitrust grounds.
A federal judge also put a stop last year to Aetna and Humana (HUM) merging in a $34 billion transaction last year. The Justice Department sued to block both deals.
Related: UnitedHealthcare will pass along drug discounts to some customers
Acquiring Express Scripts makes sense for Cigna, said Jefferies analyst David Windley. In addition to cost controls, it also limits Cigna's exposure to brick-and-mortar retailers, which are under threat from e-commerce companies like Amazon.
Other players are also looking to enter the health care sector in an effort to rein in costs. In January, Amazon (AMZN) announced it is partnering with Warren Buffett's Berkshire Hathaway (BRKA) and JPMorgan Chase (JPM) to form a company aimed at saving themselves and their workers money on health insurance.
Express Scripts (ESRX) jumped 16% on Thursday following the announcement.