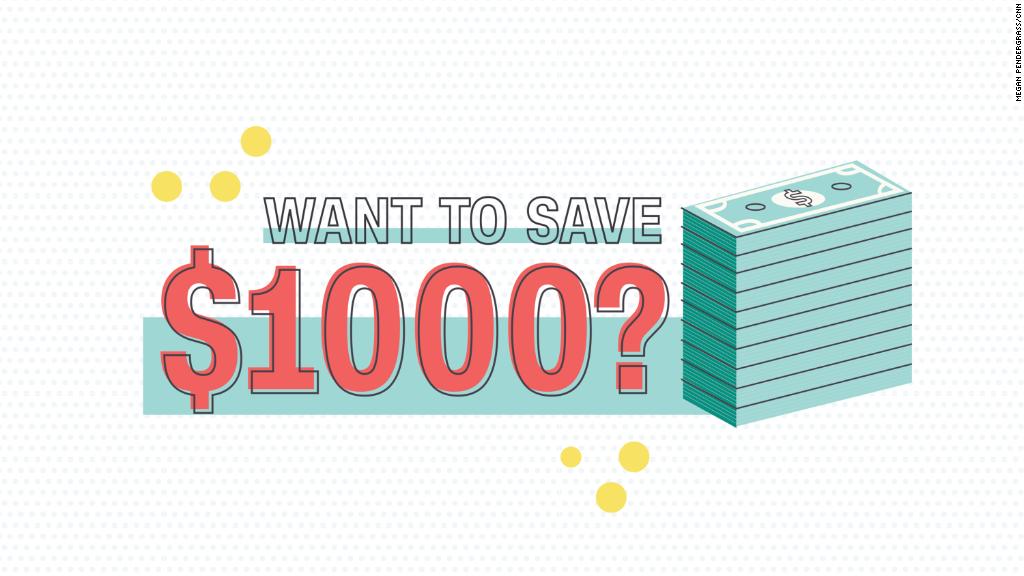 I'm considering starting up a personal business. How should I prepare financially? —Anonymous
Being your own boss is the dream for many Americans.
But it's not as simple as quitting your job and then pow! Instant entrepreneurial success. Instead, it takes time. And, of course, it takes money.
Here are a few ways to prepare.
Don't quit your day job just yet
If you're unsure about jumping into the world of self-employment, try some baby steps first. Pick up a side gig, turn your passion into a mini business or cultivate your side hustle into something bigger. And most importantly, set some money aside. You'll need something to live on while you're business is still getting off the ground and isn't making money yet.
Kristin Sutton, a financial planner and founder of her own business, Debt Free Black Girl, admits that when she first embarked on a life of entrepreneurship, she was a little too excited to hit the ground running.
"I quit my job prematurely and it's been a struggle," she says. "Your job is your first investment into your business. Utilize that money to fund your start-up costs. It'll keep you afloat while you're starting to make money consistently."
Kimmie Greene, a self-employment expert and head of communications at Intuit Quickbooks, says she frequently hears from young people who are excited to leap directly from college life to starting their own business. Her advice: slow down. Experiences working for someone else can actually make you a more successful entrepreneur.
"It's really important to have a year to a few years working for someone else, because you establish a network and you learn your work style and you learn what it is to potentially manage someone else's money before you manage yourself," she says.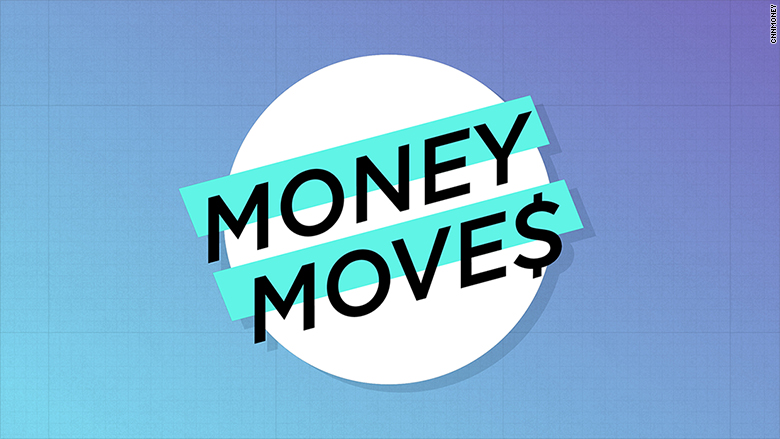 Know your numbers
Knowing the health of your business account means also knowing the health of your personal account.
Sutton suggests keeping your personal money and your business money completely separate — and start that habit on Day 1. When you open a new bank account for your business, it ensures you save money for supplies, investments and eventually taxes, all without dipping into your personal funds.
Her own tip: meet with an accountant.
"I suggest people do hire an accountant if they aren't good at managing their own money," she says. "In order to be successful with the business, you have to know your personal finances as well."
Pick your investments carefully
The best part of starting your own business is earning your own money.
The hard part: deciding what to do with it.
At your past 9-to-5 jobs, taxes, retirement savings and other expenditures come out of your paycheck automatically. You lifted pens from the office supply closet and poured java from the office coffee maker.
But as a self-employed mogul, none of that comes free. In your initial business plan, calculate what money you will have to set aside for taxes, insurance, retirement savings, rent, material costs and other business expenses.
With the money left over, however, you have to consider what you'll keep as income — and what you'll invest back into the business.
Greene recommends considering what matters most to you at different stages of growing your business.
At the very beginning, for example, a new computer may be more valuable than a membership to a coworking space. But as you expand, you may find that a coworking space or conference ticket offers invaluable opportunity to promote your product, meet mentors, connect to the larger industry community and more.
Have a money question for Money Moves? Ask us here to be included in a future column.