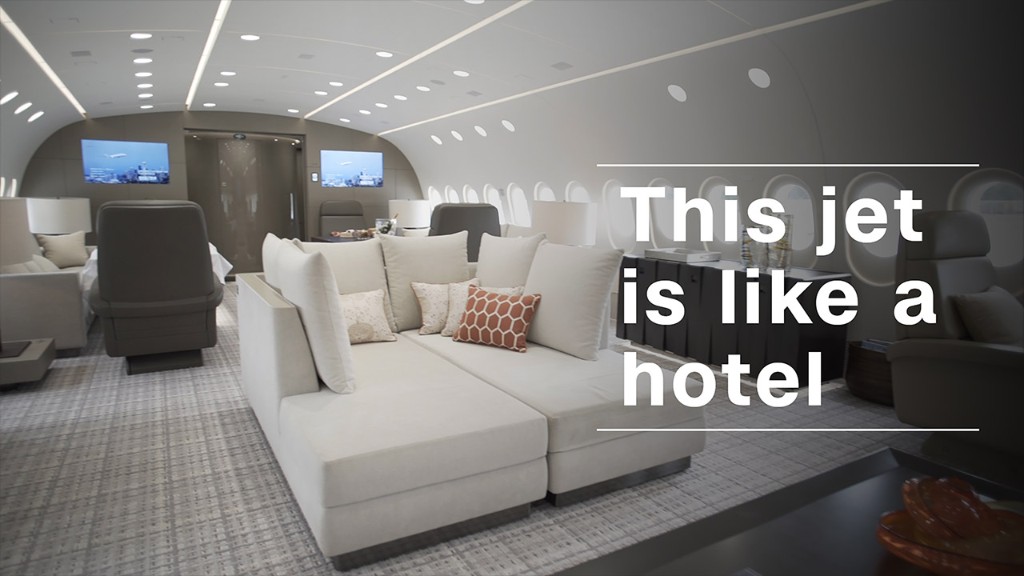 The hotel industry is using free tuition to try to lure — and keep — workers.
The American Hotel and Lodging Association is rolling out a pilot program this month that offers an online associate's degree at no cost to workers and an online bachelor's degree at a subsidized cost.
The goal is to attract and retain good employees.
"We've had eight years of growth and job creation, but at the same time we have a labor shortage," said Katherine Lugar, president and CEO of the industry group.
There are currently more than 700,000 job openings in the hospitality sector, according to government data.
So far ten hotel brands and management companies have come on board — including New Castle Hotels and Resorts, Wyndham Hotels and Resorts and Red Roof Inns.
Related: Hospitals offer big bonuses, free housing and tuition to recruit nurses
It's up to the companies to pay the cost of the degrees. But the American Hotel and Lodging Association has partnered with Pearson to make the process easier. The education company negotiates with schools for lower prices, said Jim Homer who heads Pearson's AcceleratED Pathways program. They also vet the degree programs, making sure they are at accredited, nonprofit colleges.
The funding and eligibility requirements for the benefit will vary by company. Not all will offer a bachelor's degree options, but those that do will subsidize the cost. For example, a worker with no previous college credits may end up paying about $24,000 for the bachelor's degree, Homer said. An associate's degree would be free to the employee.
The average student pays about $10,000 each year in tuition in fees (without room and board) at an in-state public college when pursuing a bachelor's degree, according to The College Board. A two-year degree costs $3,520 a year, on average.
Related: Student loan payments are the new employee perk
At Wyndham, all employees at its managed properties will be eligible after 12 months of employment. The company will cover the full cost of tuition, fees, and books needed to finish an associate's degree. It may extend the program to bachelor's degrees in the future, said Becky Walnoha, Senior Vice President of Human Resources at Wyndham Managed Hotels.
While Wyndham previously offered a tuition reimbursement benefit, the new program will pay the money up front.
At New Castle, six employees are expected to qualify for the pilot program at first, said Gerry Chase, the president and COO at New Castle Hotels and Resorts.
"They have to qualify to be selected. They have to be someone who shows initiative and we could see in management in the future. But they won't be required to stay with the company," he said.
The industry association said many managers and executives have worked their way up from entry level positions — which don't often require college degrees. It puts the industry in a unique position to provide a pathway to higher education.