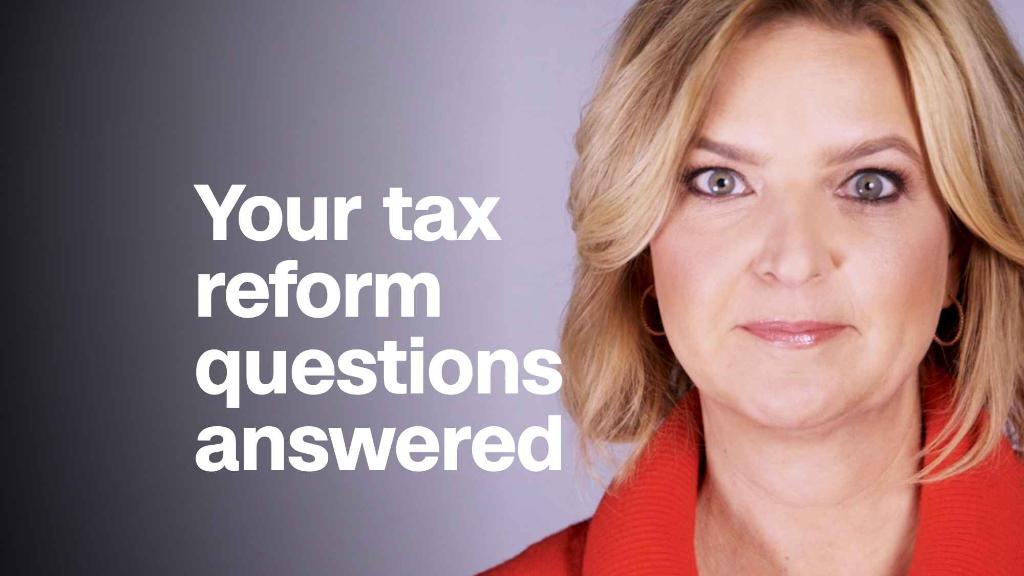 It's a good year for those who leave their taxes to the last minute. You're getting a two-day reprieve.
Everyone's default assumption is that April 15 is the tax filing deadline. But the actual deadline this year is Tuesday, April 17.
Here's why: April 15 falls on a weekend. When that happens, the official filing deadline is the Monday following.
But Monday, April 16 is Emancipation Day, a legal holiday in the District of Columbia. It marks the day that President Abraham Lincoln signed the Compensated Emancipation Act in 1862, which freed over 3,000 slaves in DC.
Related: When will I get my tax refund?
Despite the holiday, the IRS will still be open for business if you have questions — or if you're in the mood to file your return a day early.
If you need more time to pull your return together and can't make the April 17 deadline, file for an automatic six-month extension to avoid a late filing penalty. That way, you'll push your filing deadline to Monday, October 15.
But when you do, just make sure that you've already paid the IRS at least 90% of the taxes you owed for last year. Otherwise you could face a late payment penalty.