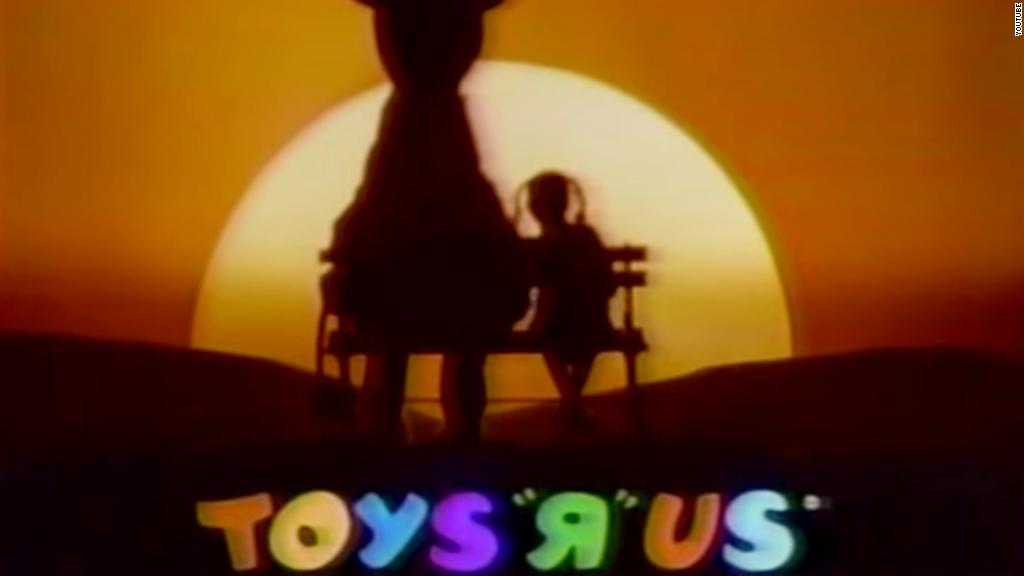 Dreaming of the day that you say goodbye to the 9-5 grind for good? Us too ... so we found someone who retired before 40 and asked how he did it.
The retail bloodbath claimed another victim last week: Toys "R" Us. For many children and adults, the closing brought back memories of walking through the aisles to find the perfect toy.
And if you still haven't filed your taxes, we have some last-minute tips you should know.
RETIREMENT REALITY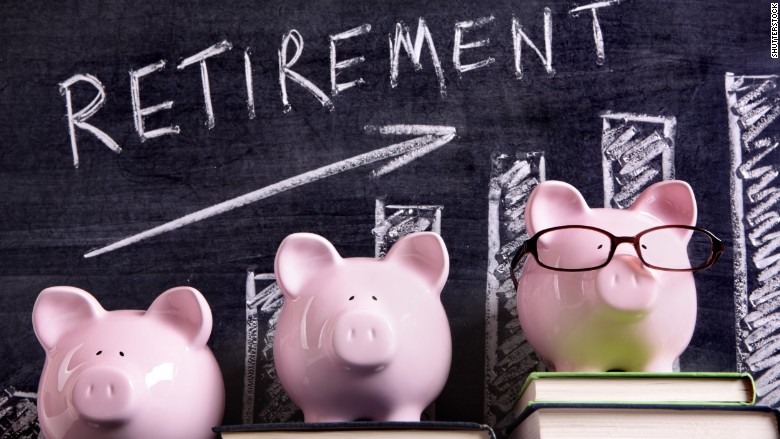 So you want to retire early. You're going to need a plan.
Check out this profile from CNN's Anna Bahney of a man who decided that sitting in a cubicle for four decades wasn't for him, so he figured out how to retire in his 30s. Here are his tips on how to become an early retiree.
A big part of saving for retirement is making the right financial moves in the decades leading up to the day you officially call it quits. Don't know where to start? Here's a list of smart money moves to make in your 20s, 30s and 40s.
Women face even bigger challenges when it comes to saving enough for retirement. New research from George Washington University finds women are more financially fragile today than they were a generation ago.
GOOD BYE, GEOFFREY
Toys "R" Us announced last week it's closing its doors after 70 years in business, and people were having all the feels over saying goodbye to the toy giant.
So what does the closing mean for shoppers? Here's what you can expect as the retailer gears up to close its doors forever.
THINGS THAT MAKES YOU SAY HMMM...
Emergency room visits are getting even pricier — we're talking $12,000 for a bee sting. The average cost of an emergency room visit increased to $1,917 in 2016, up more than 31% from four years earlier, according to the Health Care Cost Institute. Here's a look at what's driving up the costs.
Speaking of health care, the gender gap for women doctors is big — and it's getting worse. Female doctors earned an average of 27.7% less than their male counterparts in 2017, according to a new survey. CNN's Parija Kavilanz explains what's going on.
The longstanding gap between the wages of mothers and those of childless women is far from closing. Actually, research shows the gap hasn't narrowed at all since the 1980s.
TAX DAY: THE CLOCK IS TICKING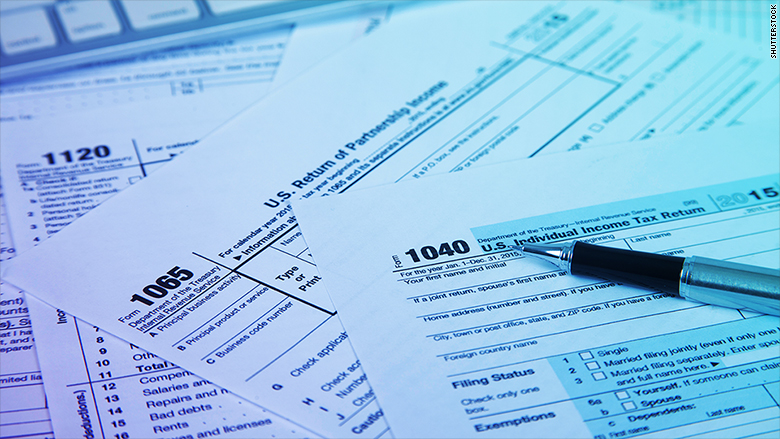 The countdown is on for April 17 (yes, you read that right, taxes are due later this year. Here's why).
If you still haven't filed your return, here are 3 tax-filing tips to make preparing your tax return easier.
If you have filed your return (good work!), here's when you can expect to get your refund.