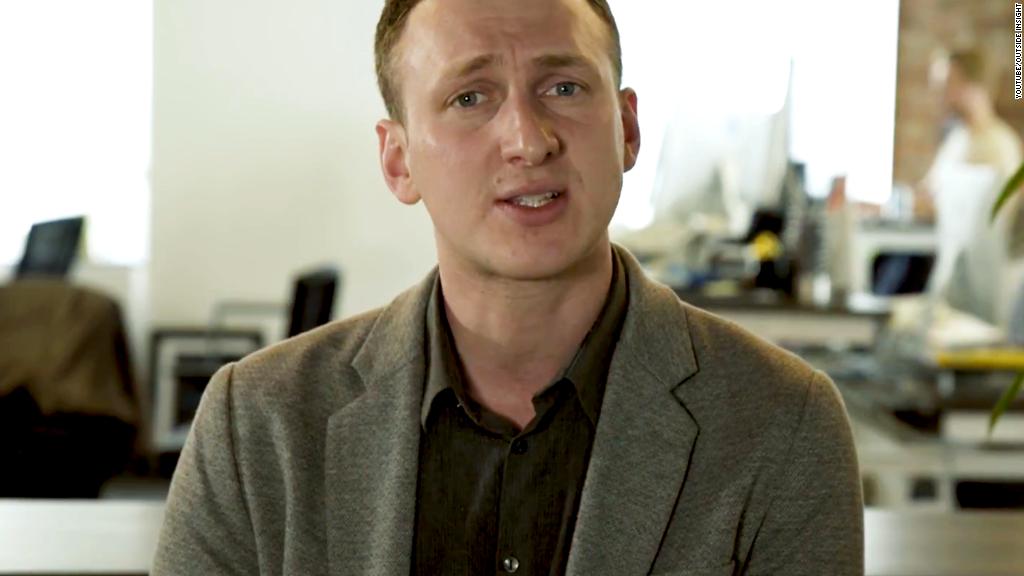 The data scientist who gathered information on millions of Americans for Cambridge Analytica, the controversial data firm that worked for Donald Trump's presidential campaign, says he would be happy to testify before Congress and speak to the FBI about the work he did for the company. Aleksandr Kogan made the remarks in an email he sent to colleagues at Cambridge University this weekend that was obtained by CNN.
"I've also seriously been asked if the FBI has reached out, if the two congressional committees in the United States have reached out, and if Parliament or any authorities in the UK have reached out. No one has—I suspect they realize I'm actually not a spy. Though if anyone does, I'd be more than happy to testify and speak candidly about the project," he wrote in the email.
Kogan's company provided data on millions of Americans to Cambridge Analytica beginning in 2014. The data was gathered through a personality test Facebook application built by Kogan. When Facebook users took the test they gave Kogan access to their data, including demographic information about them like names, locations, ages and genders, as well as their page "likes," and some of their Facebook friends' data.
Related: Facebook is facing an existential crisis
Facebook says that Kogan told them he was gathering the data for academic purposes and that by providing the data to Cambridge Analytica he had breached Facebook policy. On Friday, Facebook suspended both Kogan and Cambridge Analytica from its platform. The suspension came ahead of reporting in The New York Times and The Observer in London on Saturday that alleged Cambridge Analytica may not have deleted the data when it was asked to do so by Facebook in 2015 — a claim Cambridge Analytica denies.
"It's been honestly a surreal week," Kogan wrote to his colleagues, "I've been asked quite seriously by reporters from the NY Times and the Guardian if I am a Russian spy. I really tried to explain that one seems just silly. If I am Russian spy, I am the world's dumbest spy."
Facebook has accused Kogan of lying about why he was collecting the data, a claim Kogan disputes in the email, writing, "we never claimed during the project that it was for academic research. In fact, we did our absolute best not to have the project have any entanglements with the University."
Kogan said in the email that although he initially used the app for academic purposes, he later updated its terms and conditions on Facebook and said it clearly stated that users were granting Kogan the right to sell and license the data. "Facebook at no point raised any concerns at all about any of these changes," he wrote.
Facebook says that Kogan's app description initially read, "This app is part of a research program in the Department of Psychology at the University of Cambridge." Facebook says that Kogan did not inform it when he changed the app's purpose from academic to commercial, and that he should have informed the company directly.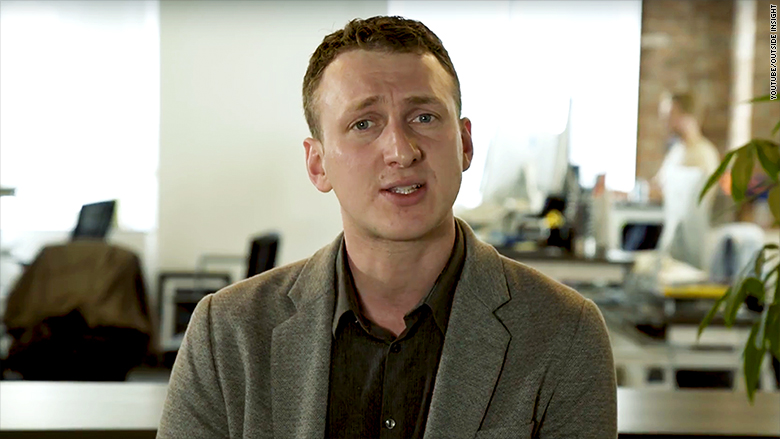 In the email obtained by CNN, Kogan said he provided "predicted personality scores" on 30 million Americans to SCL, Cambridge Analytica's parent company. But he then downplayed the value of his work, saying the predictions themselves were not useful for targeting advertising to users based on their interests. "[W]e found out that the predictions we gave SCL were 6 times more likely to get all 5 of a person's personality traits wrong as it was to get them all correct," he wrote.
Asked by CNN through a spokesperson for Cambridge University whether he had sent the email, Kogan did not dispute that he had.
Kogan, who still works for Cambridge University, now runs an online survey company. The company, Philometrics, says it uses artificial intelligence to forecast people's views on various issues.
Cambridge University said in a statement, "It is important to make clear that, despite its name, Cambridge Analytica has no connection or association with the University whatsoever." Cambridge has also said it has no reason to believe that Kogan used university data or facilities in his work with Cambridge Analytica.
Cambridge Analytica said in a statement Saturday that when it became clear to the company that Kogan had not gathered the data in line with Facebook's terms of service it deleted all the data he had provided.