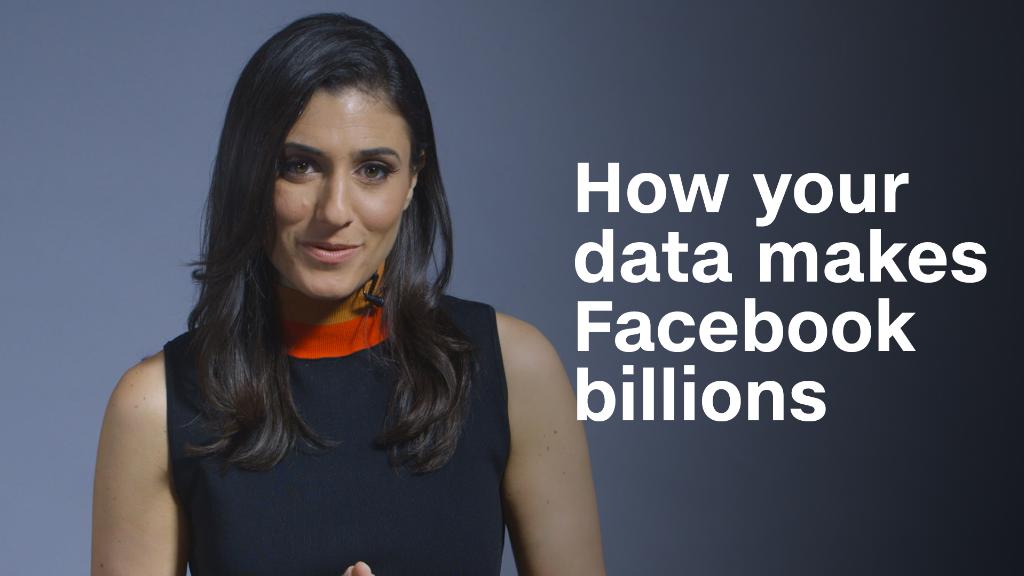 Facebook is facing new pressure from the Federal Trade Commission.
The FTC is sending a letter to Facebook Tuesday with questions about how the social media company allowed the data of more than 50 million users to wind up in the hands of Trump campaign consultants, a Facebook source told CNN.
Rob Sherman, Facebook's deputy chief privacy officer, said in a statement, "We remain strongly committed to protecting people's information. We appreciate the opportunity to answer questions the FTC may have."
The FTC would neither confirm nor deny the status of its inquiry into Facebook.
"We are aware of the issues that have been raised but cannot comment on whether we are investigating," an FTC spokesperson said. "We take any allegations of violations of our consent decrees very seriously as we did in 2012 in a privacy case involving Google."
The FTC's inquiry comes as Facebook faces unprecedented public scrutiny over its handling of the Cambridge Analytica scandal. Facebook sources have told CNN they believe it will take a Herculean effort to restore public trust in the company's commitment to privacy and data protection.
Related: Fed up with Facebook? Here's how to protect your data
In addition to the FTC's interest, Sens. Amy Klobuchar and Mark Warner have called on CEO Mark Zuckerberg to testify before Congress. "The American people deserve answers about social media manipulation in the 2016 election," Warner tweeted.
In the U.K., MP Damian Collins sent a letter to Zuckerberg asking him to testify before the Digital, Culture, Media and Sport Committee.
Facebook representatives will also go to Capitol Hill this week to brief staff for the House and Senate Intelligence, Judiciary and Commerce committees on the scandal, a company spokesperson told CNN.
And on Tuesday afternoon Facebook held a staff-wide meeting in Menlo Park to address questions about the company's work on data privacy. The meeting was to be led by deputy general counsel Paul Grewal.