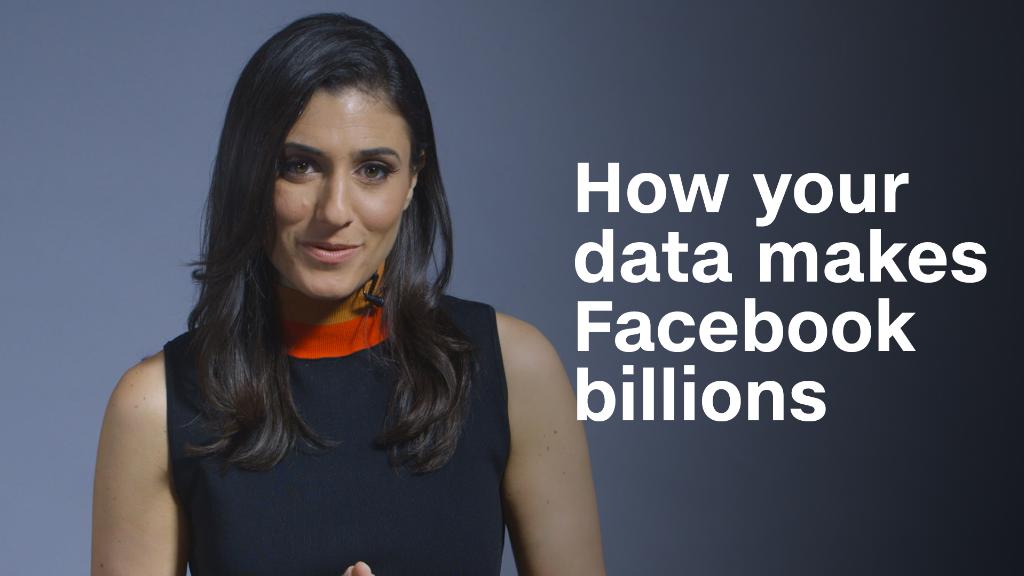 Frustration is brewing at top levels inside Facebook over what has become a pattern during the controversies that have bedeviled the company recently: The public silence of co-founder and CEO Mark Zuckerberg.
Facebook now has 2 billion users, unprecedented reach, and a CEO whose name is recognized all over the world. But in what's turned out to be one of the hardest years in the company's history, Zuckerberg has remained notably out of the public fray. Now there's a growing feeling within Facebook's top tiers that he needs to speak more quickly and more openly on the company's controversies and challenges.
"The thing that sets Facebook apart [from other tech companies,]" said a source at the company, is that "Mark and Sheryl [Sandberg] are brands themselves ... they're pretty widely recognized. They have strong personal brands and people expect to hear from them when Facebook is in crisis."
And this is a moment of crisis for Facebook. The company is facing multiple uphill battles, from fake news to Russian trolls' weaponization of the platform to the latest controversy, over Cambridge Analytica and user data.
According to insiders, Zuckerberg is well respected within the company, and genuinely passionate about making the world a better place. But even though he's a staple behind the scenes, top-level executives are becoming ever more frustrated over his not speaking more publicly on many of the complicated issues that have plagued the company in the last year.
Related: Facebook is facing an existential crisis
"It's his company. People on the outside want to hear from him," said one top-level executive who spoke on the condition of anonymity due to the sensitive nature of the story. "There is a sense that Mark doesn't get his hands dirty until problems are way too far down the road."
Many high-level officials want Zuckerberg to get involved earlier and put his name on big issues like the current controversy over Cambridge Analytica, the top-level executive said. "The consensus is that we should be more open more quickly and that Mark needs to be the face on very difficult topics."
There are of course other people at Facebook who can speak publicly, and at other tech companies that's often what happens. If there's a problem at Microsoft, another Facebook source noted, people aren't calling for CEO Satya Nadella to speak out. But the difference is the level of name recognition that Zuckerberg and his COO, Sheryl Sandberg, have in the outside world.
No matter who's speaking out, it's difficult to distill the conversation to soundbites, blog posts or after-the-fact Facebook Lives starring Zuckerberg that take place once a problem has become a crisis.
The types of problems Facebook has to solve don't have easy answers. That's why there's a desire internally to have a public discussion around the challenges that come along with solving those problems.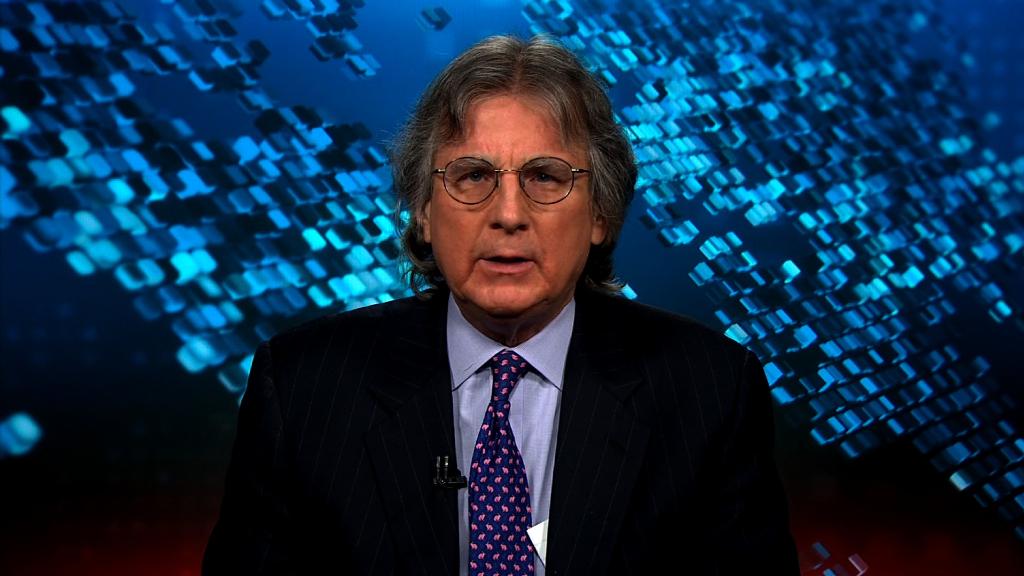 Related: What you need to know about Facebook's data debacle
"These things have so much nuance in them," a second top-level executive frustrated by Zuckerberg's public absence said. "Every answer has tradeoffs."
But the public rarely gets insight into the behind-the-scenes conversations at Facebook, even when the decisions made during them could impact a significant portion of the population.
"We want to tell the public more...tell the hard story more. If we don't tell it, people write it for us," the second top-level executive said.
The first top-level executive echoed that. "The problems are legitimately hard tradeoffs... but we aren't willing to say that," they said. "Cracking down on fake news can also lead to censorship of independent news sources, when we restrict data access it hurts legit developers and researchers... It would help the quality of the public discussion if we recognized that publicly."
After this story was initially published, a Facebook spokesperson provided a statement to CNN.
"Mark, Sheryl and their teams are working around the clock to get all the facts and take the appropriate action moving forward, because they understand the seriousness of this issue," the statement said. "The entire company is outraged we were deceived. We are committed to vigorously enforcing our policies to protect people's information and will take whatever steps are required to see that this happens."