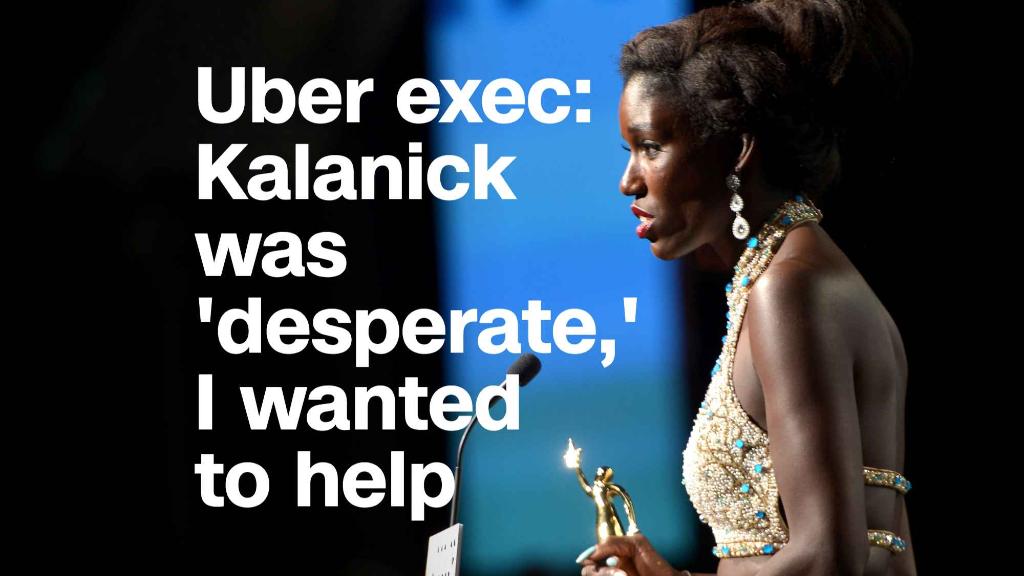 Uber cofounder Travis Kalanick is hiring for his newest gig.
Kalanick -- who was ousted as Uber's CEO last June -- said he's investing $150 million in a holding company called City Storage Systems, which focuses on redeveloping distressed assets in real estate areas like parking, retail and industrial.
Once the deal goes through, Kalanick will acquire "controlling interest" in the company and become its CEO.
And he's looking for employees: "For anyone that wants to work at our 15-person startup, email me," Kalanick wrote on Twitter Tuesday.
He wrote that two of City Storage Systems' businesses focus on real estate acquisition and development for food and retail service industries.
Related: Ex-Uber CEO Travis Kalanick launches his comeback with new fund
Earlier this month, Kalanick announced his comeback fund called 10100, pronounced "ten one hundred."
He said the fund will center on real estate, e-commerce, and innovation in China and India in a statement posted on his social media accounts.
It comes less than one year after Kalanick was pushed out as CEO of Uber, the world's most valuable startup. His departure followed a series of crises at the company, including a high-profile sexual harassment and work culture investigation.
Under his leadership, the company was known for butting heads with government agencies over regulation and for its sometimes contentious relationship with its own drivers.
Nevertheless, Kalanick earned the praise of Uber's new CEO, Dara Khosrowshahi, for his new endeavor.
"The serial entrepreneur goes serial fast," Khosrowshahi congratulated Kalanick on his investment on Twitter Tuesday evening.
Khosrowshahi noted that one of the Kalanick's new businesses, called CloudKitchen, is "a super-interesting partner" of Uber Eats, the company's food delivery service.
"Thx dara! Excited to be partners :)" Kalanick replied.